Fri.Feb 08, 2013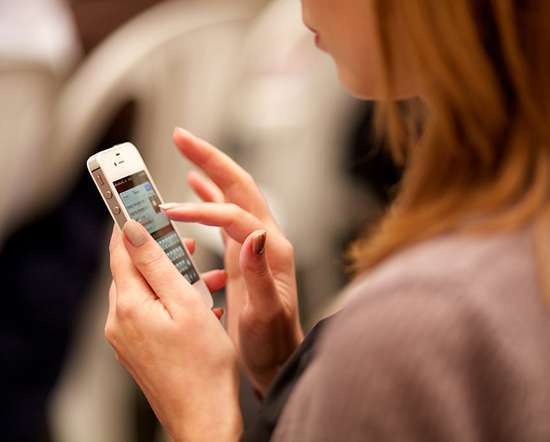 The Importance of a Learning Climate in Corporate Training
Social Learning
FEBRUARY 8, 2013
Corporate training is a huge industry in this country, and in many ways corporations are embracing employee development like never before. According to the most recent numbers from the American Society for Training and Development (ASTD), American companies spent over $150 billion on training in 2011 alone. With a national [.] Training Development Training Evaluation corporate training
Mobile Learning is where the Puck is Going to Be [#mLearning]
mLearning Revolution
FEBRUARY 8, 2013
My apologies for the delay in blogging since my last post. have been busy launching my workshop on how to transition from e-Learning to m-Learning. Now that this workshop is up-and-running, I'm back with more thoughts on the mobile learning revolution. Everyone was eager to learn more about how to design learning experiences that are optimized for touch on mobile devices. Send to Kindle.
Changing the world
Learning with e's
FEBRUARY 8, 2013
It's not often you get to talk with someone who has changed the world. That's exactly what I did this week in a glittering lounge in the Carlton Ritz Hotel, when I sat down with Steve Wozniak , co-founder (with Steve Jobs) of Apple. Wozniak designed the first Apple computer, and together with Jobs, set in motion a company that continues this day to mould our use of digital technology. walked over.
Thank you, LPI, for the Colin Corder Award
Jane Hart
FEBRUARY 8, 2013
Last night I attended the Learning Awards 2013 hosted by the Learning & Performance Institute  at the Dorchester Hotel. I was one of the many judges for the awards, so I was delighted  to be invited to see the awards being presented to the worthy winners. Eventually I got to the stage, and received the award, which was sponsored by Cisco. But I want to put that right now. THANK YOU!
[Study] The Anatomy of a Training Course
Advertisement
Want to create the perfect training course? The experts from Skilljar analyzed content creation trends within the training space. Their findings can serve as a benchmark as you build out your own strategy. Click to download.
Study
More Trending