Designed for Learning
Loving What You Do: The Unfair Advantage
Designed for Learning
MAY 4, 2015
Monday mornings are Freakonomics podcast days. This morning, I heard the most interesting and inspiring podcast. The host, Stephen J. Dubner took me along on a magic show and then Steve Levitt spoke about 'The bagel man' and about loving ants. The podcast was titled, ' Think like a child '. To add to this powerful idea, here's something more. Not from the podcast but a related idea.
Learning the Meerkat Way
Designed for Learning
JUNE 30, 2015
For the past several months, I have been a part of a project team where we are designing and developing a Career Map and Self-Assessment Tool for the Mining Industry Human Resources Council (MiHR), Canada. When we started our work with the client, one of the team members, Nigel Llyod, suggested that we call ourselves the "MiHR CATS ( C areer map and self- A ssessment T ool)". And so do ants.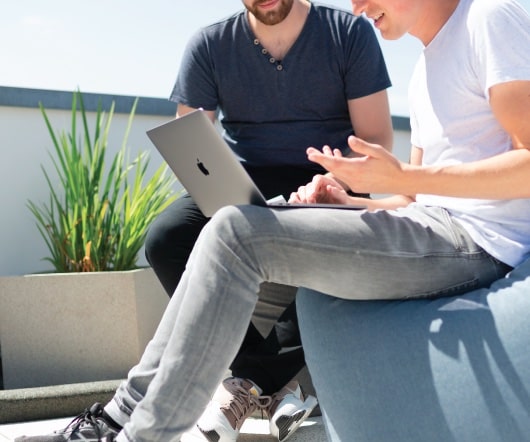 My Reflections on 'Learning How to Learn'
Designed for Learning
DECEMBER 21, 2015
This year, I completed my third #MOOC course called ' Learning How to Learn: Powerful mental tools to help you master tough subjects '. This course is offered by University of California, San Diego through Coursera and is taught by Dr. Barbara Oakley , Prof of Engineering at Oakland University and Dr. Terrence Sejnowski, Francis Crick Prof at the Salk Institute for Biological Studies. The course is geared towards anyone who wants to understand how the process of learning works and know more about some of the techniques to learn effectively. But this technique may not be for everyone.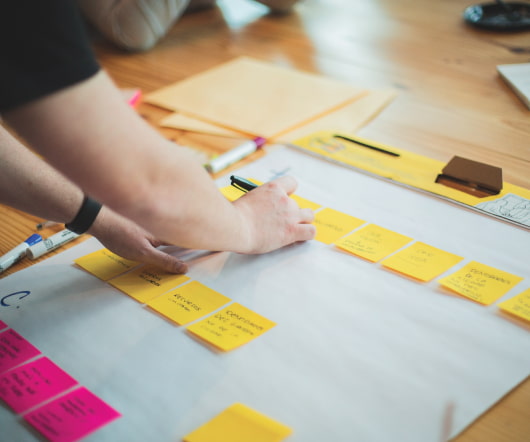 Emptying Your Cup: Unlearning to Learn
Designed for Learning
MAY 23, 2012
We are constantly learning. We should also be constantly unlearning. Unlearning Unlearning is as important to learning (if not more) than the process of learning itself. According According to the dictionary, unlearning is a transitive verb that means to put out of one's knowledge or memory OR to undo the effect of or discard the habit of. In the cognitive scheme of things, to me, learning and unlearning are two. unlearning learning
Attract, Engage, and Develop Talent using Open Badges: An IBM case study
Advertisement
Companies have an incredible opportunity to use badges to help attract, engage, recognize and develop talent. There have been significant developments around digital credentials and particularly the fast rise of badges and micro-credentials. Learning Professionals need to be aware of what's happening and innovators should be taking a leading role. In this session, David will go through the well-known IBM Open Badge Program to help explain badge programs.