Developer on Duty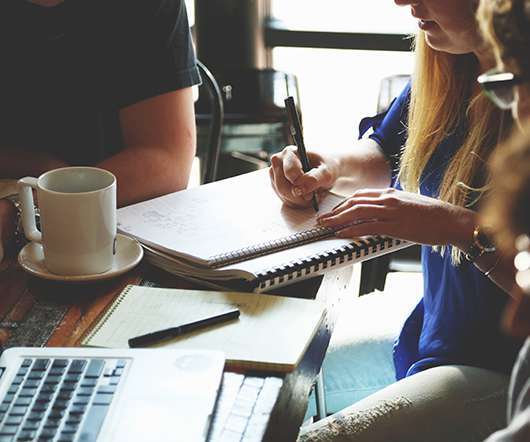 5 Strategies for Rapid eLearning Development - Strategy #4 Build Course Content Styles & Templates
Developer on Duty
APRIL 11, 2012
Rapid ePlatform Learning (eLearning & mLearning) development is about efficiency. By my count, with laptops, tablets, and mobile devices, we connect through technology to our lives and businesses at least a dozen ways.  Therefore, when you add elearning and mobile learning to the mix, you are asking or demanding that your learners add more information to what they consume each day.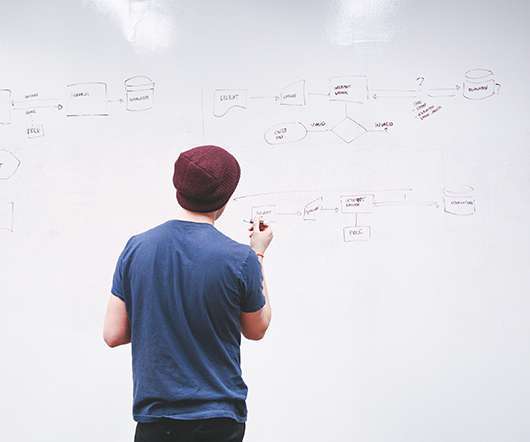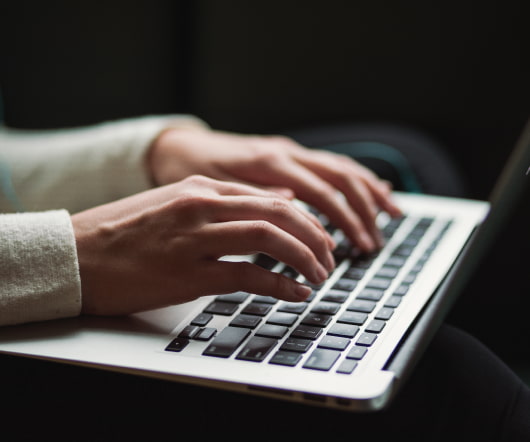 Desktop Screen Video Resolutionator- anator for eLearning Screen Video Sessions
Developer on Duty
AUGUST 3, 2012
When creating graphics, screens, or courses, I always layout my screen with margin and functional guides before I begin. You know, the lines pulled from the rulers that assist in element layout. Over the years and hundreds of screen video sessions later, I realized there is one layout tool that I use all the time for screen video sessions, and I wanted to share. being used in my elearning courses.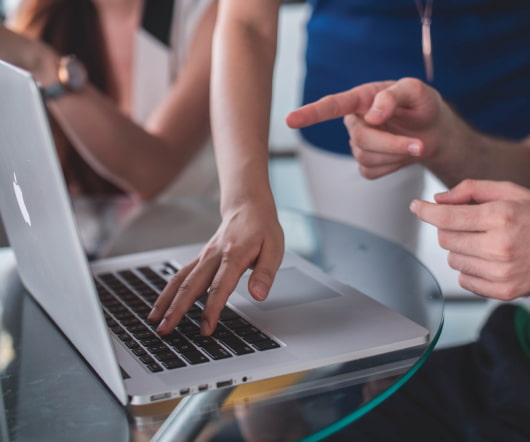 Adding A Little Perspective to eLearning & mLearning
Developer on Duty
JUNE 22, 2012
I always work add as much depth and dimension to my courses as possible. Often times, if you just know the right tool and process, you can achieve great results. Today, we are going to focus on a simple visual engagement technique; adding a little visual perspective to your screen. DEVMore Videos
Attract, Engage, and Develop Talent using Open Badges: An IBM case study
Advertisement
Companies have an incredible opportunity to use badges to help attract, engage, recognize and develop talent. There have been significant developments around digital credentials and particularly the fast rise of badges and micro-credentials. Learning Professionals need to be aware of what's happening and innovators should be taking a leading role. In this session, David will go through the well-known IBM Open Badge Program to help explain badge programs.
Case Study