e-bites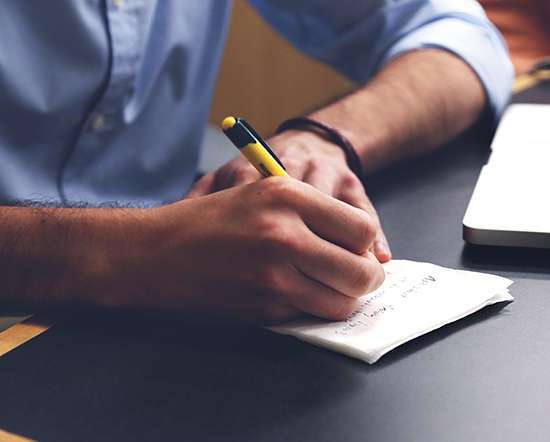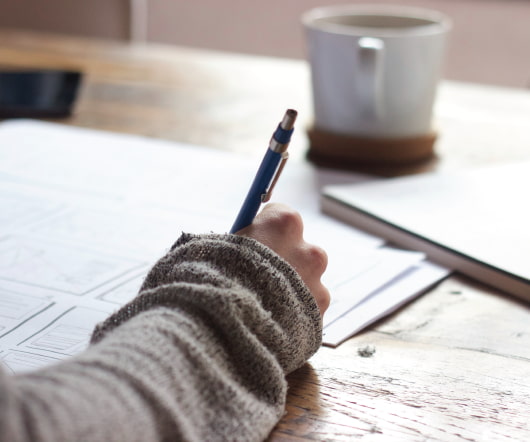 'Is social learning informal?' …what is social learning anyway?!
e-bites
AUGUST 29, 2011
I just watched this very short video that stated that  'Social Learning Is Not By Definition Informal' – it made me think! Tammara says a few things in the video, mainly: 1. learning = social. 2. social learning = learning between you and another person. 3. social learning NOT informal. My question is: what is her interpretation of informal learning? Because learning to walk is social and also informal.there is no structure or assessment or rules around it. So if learning to walk is social learning then social learning can be informal. And what about Connectivism.is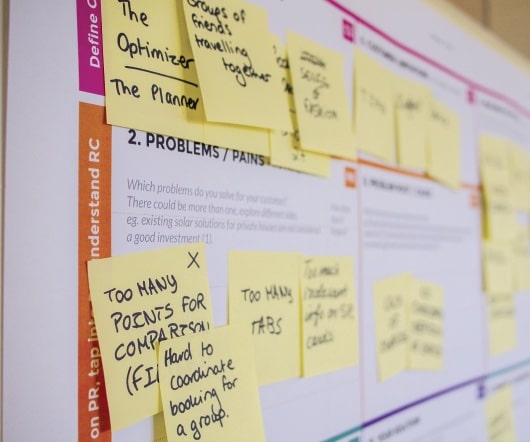 From nothing to something…how we strategically built a regional LMSe-learning community
e-bites
JUNE 10, 2011
One of the tasks i had coming into my role at ING Insurance was to manage the administration of the Learner Management System (LMS). We had a system but no central support or center of excellence to guide the regional L&D teams and ILC admins on how to best manage both the system and their use of e-learning. This was being done in an ad-hoc way. It was a big task that required us to: Employ a regional administrator to act as central point of contact for support and advice. Carry out an analysis of the region – who was administering the system in each country?, How did we go?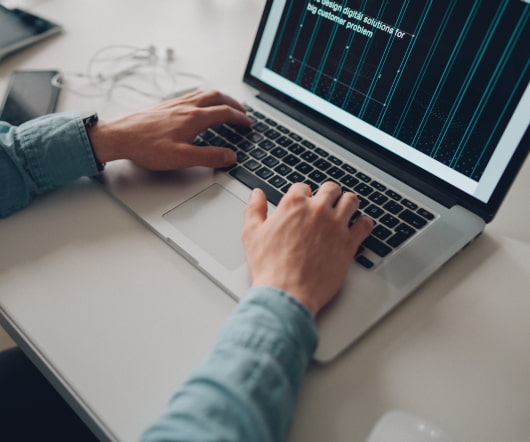 Too many cooks in the learning kitchen?
e-bites
JUNE 9, 2011
So our 100 day action learning challenge is fast approaching crunch time – the teams have been working hard and we can feel the momentum, energy and stress rising steadily! It's been a great learning experience for everyone involved so far but as with any type of project there have been glitches.namely we've had too many cooks in the kitchen these past few weeks. What does this mean? Well.you know how it goes – you have a wonderful dish bubbling away, you add a bit of spices.not too much because it's cooking and it needs to do it's thing. But then wham!
Get an Exclusive Articulate Storyline Game Show Template from eLearning Brothers
Advertisement
Download one of the most popular game templates from eLearning Brothers with a look and feel exclusively made for eLearning Learning subscribers! eLearning Brothers creates awesome templates and assets to help you look like an eLearning Rockstar!
Templates