e-bites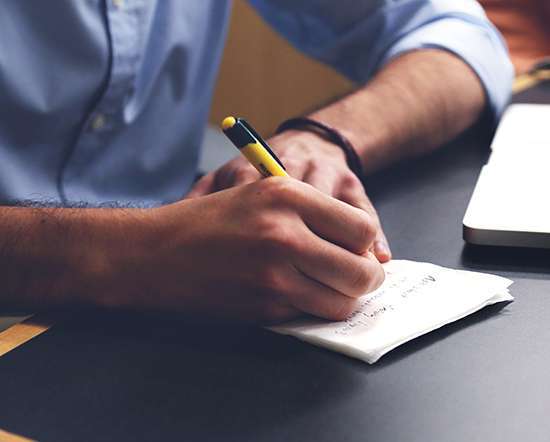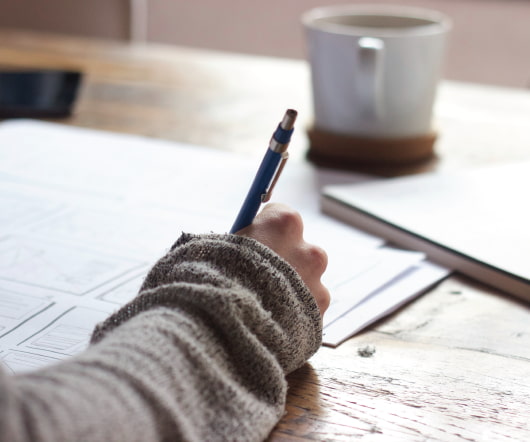 'Is social learning informal?' …what is social learning anyway?!
e-bites
AUGUST 29, 2011
I just watched this very short video that stated that  'Social Learning Is Not By Definition Informal' – it made me think! Tammara says a few things in the video, mainly: 1. learning = social. 2. social learning = learning between you and another person. 3. social learning NOT informal. My question is: what is her interpretation of informal learning? Because learning to walk is social and also informal.there is no structure or assessment or rules around it. So if learning to walk is social learning then social learning can be informal. And what about Connectivism.is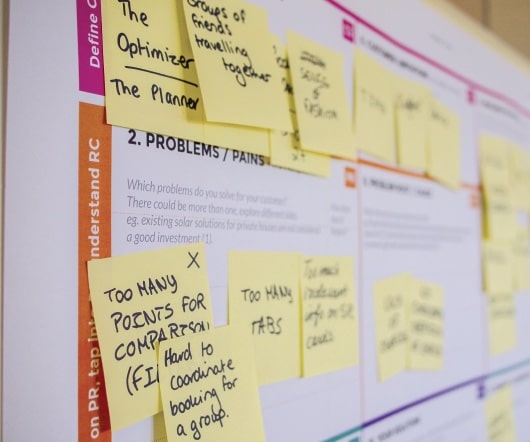 From nothing to something…how we strategically built a regional LMSe-learning community
e-bites
JUNE 10, 2011
One of the tasks i had coming into my role at ING Insurance was to manage the administration of the Learner Management System (LMS). We had a system but no central support or center of excellence to guide the regional L&D teams and ILC admins on how to best manage both the system and their use of e-learning. This was being done in an ad-hoc way. It was a big task that required us to: Employ a regional administrator to act as central point of contact for support and advice. Carry out an analysis of the region – who was administering the system in each country?, How did we go?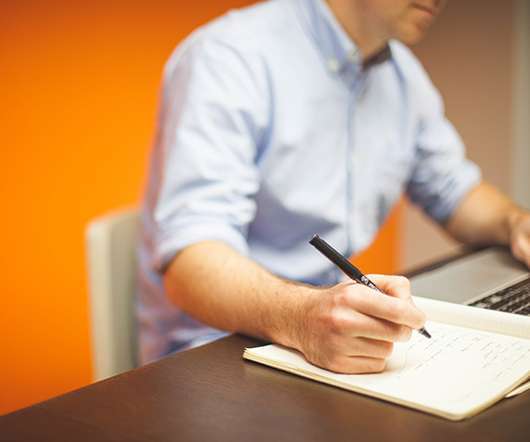 What does a real life e-learning strategy look like?
e-bites
SEPTEMBER 17, 2009
I was reading a post recently about e-learning strategies [link] and one of the things that I totally agreed with was the fact that there aren't that many examples of e-learning strategies available on the internet ! Now as much as I like to take I also acknowledge I gotta give back too ! So here's my 2 cents worth. have created a few e-learning strategies in my past roles and I have learnt a lot about them along the way. agree with Alisson Rossett's view ([link] that a strategy  tells everybody who you are and what you intend to accomplish. Here it is eL Strategy Blueprint 2008- 2009.
Attract, Engage, and Develop Talent using Open Badges: An IBM case study
Advertisement
Companies have an incredible opportunity to use badges to help attract, engage, recognize and develop talent. There have been significant developments around digital credentials and particularly the fast rise of badges and micro-credentials. Learning Professionals need to be aware of what's happening and innovators should be taking a leading role. In this session, David will go through the well-known IBM Open Badge Program to help explain badge programs.
Case Study