e-Learning Academy
How much does it cost to have e-learning developed by an external provider?
e-Learning Academy
APRIL 19, 2014
As an independent e-learning consultant, I am often asked how much will it cost to engage an external e-learning vendor to develop, say, 20 minutes of e-learning. This is a difficult question to answer, as there are lots of variables including: the state of the existing content that will be used to. The post How much does it cost to have e-learning developed by an external provider?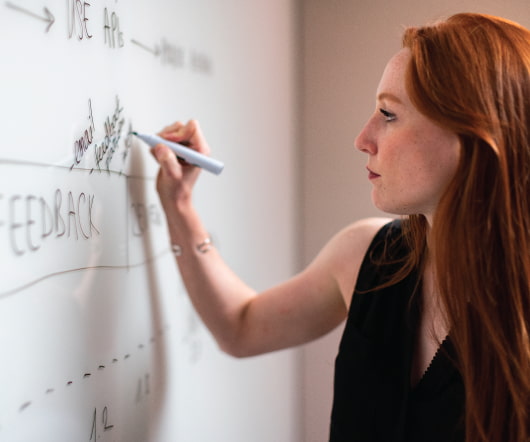 Tips for E-Learning Project Management and Pedagogy Fit
e-Learning Academy
JUNE 8, 2013
The following is a summary of my presentation at the ElNet E-Learning Project Management Adventures Congress being held in North Sydney on June 14, 2013. Have you ever been caught in the middle between what a project sponsor or subject matter expert (SME) wants to deliver and what you know to be good learning design? Has [.]. Changing practice Design Development Project Management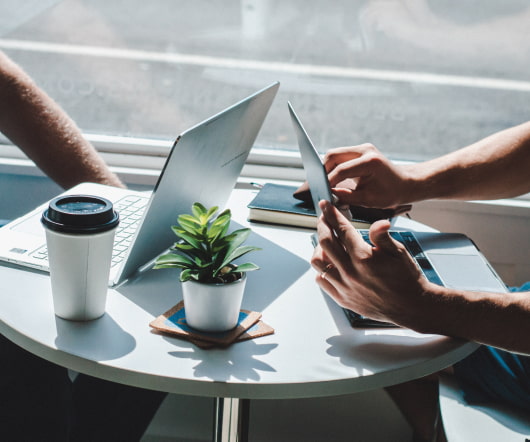 How I Make My Videos Using PowerPoint and Camtasia
e-Learning Academy
MARCH 1, 2013
Vidoe is a very powerful medium for learning, as described in our E-Learning Academy YouTube Channel playlist: Video for Organisational Learning. well scripted and camera shot video is very powerful for distributing corporate messages and training staff on concepts and processes. However, training budgets don't always have the budget for high-end production videos. There are [.].
How to Create a Customer Training Strategy
Advertisement
Want to develop an effective customer training strategy for your organization? Download this guide to learn some simple steps you can follow to set your team up for success. Click to download.
Custom