E-learning Uncovered
How to Become a Better E-Learning Designer
E-learning Uncovered
JUNE 29, 2016
One of the unique aspects of the e-learning industry is how often it changes and how quickly you have to adapt to that change. Regardless of your background, education, or professional experience, becoming a better e-learning designer requires a willingness to learn new things. Instructional design was just one piece of a larger skillset that I needed to master. Instructional Design. Clark. 4.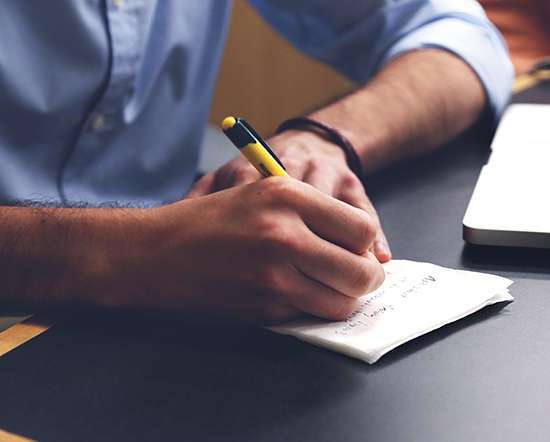 How to Design Attention-Grabbing E-Learning
E-learning Uncovered
JULY 20, 2016
Every time I sit down to watch a movie, I hear the same opening music that studios have been using for decades. Upon hearing these few measures, I let out a breath, put away my phone, and give the story my full attention. I've spent so many years enjoying movies, it's almost Pavlovian at this point. tune out everything else. But attention-grabbing e-learning is essential in today's world.
Three Tips for Using Bullet Points in E-Learning
E-learning Uncovered
MARCH 10, 2016
Bullet points in e-learning have a bad reputation. You might think they're boring, ugly, or a sign of lazy design. No matter what your opinion is regarding the use of bullet points in e-learning, they aren't going away anytime soon! In fact, bullet points are an easy way to organize and present content. Here are three tips for using bullet points in e-learning. 1. Turn them into a diagram.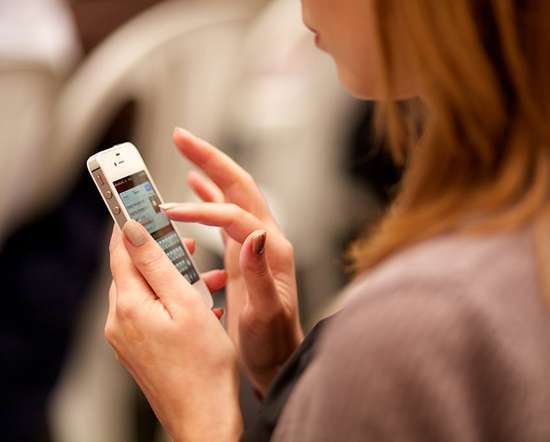 Top 10 Free Stock Image Sites for E-Learning
E-learning Uncovered
JUNE 9, 2016
It's not always easy to find high-quality images for your e-learning when you're working on a budget. If you can't afford the popular stock image sites, you might think you're only option is to take your own photos. Luckily, that doesn't have to be the case! In recent years, there has been a huge surge of free stock image sites that offer photos, vector graphics, and even videos! pexels.com.
Attract, Engage, and Develop Talent using Open Badges: An IBM case study
Advertisement
Companies have an incredible opportunity to use badges to help attract, engage, recognize and develop talent. There have been significant developments around digital credentials and particularly the fast rise of badges and micro-credentials. Learning Professionals need to be aware of what's happening and innovators should be taking a leading role. In this session, David will go through the well-known IBM Open Badge Program to help explain badge programs.