eLearning 24-7
Review of Linkedin Learning
eLearning 24-7
JANUARY 18, 2017
"If you have complaints or concerns, maybe you should write a blog." " I never knew that it was possible. That I'd be honored with such a retort as the one above, from a salesperson at a booth at ATDTK17.  At the "Linkedin Learning" booth no less. Prior to that, another interesting quote was presented to me. "We believe the future of learning is AICC."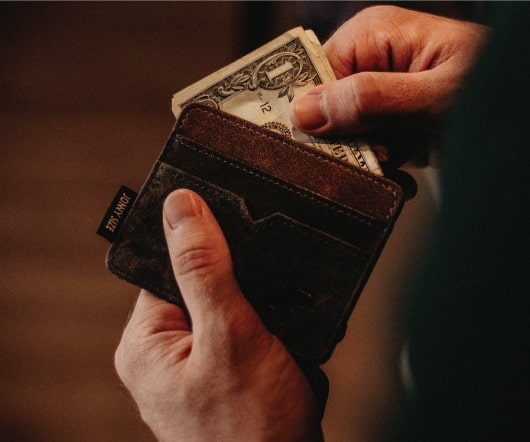 What is in store for the LMS Space: My Forecasts for 2016
eLearning 24-7
NOVEMBER 18, 2015
Lately there have been quite a few articles relating to where the LMS is heading, what is the future of the LMS market and so forth. All interesting reads, but do they really get to the heart of the matter, which is how will it affect you the buyer and what advantages are available for the supplier (i.e. vendor)? After spending quite a bit of time examining the market, tracking the data and following the industry – on a global scale – I've identified a series of forecasts, some of which are presented below. Forecast #1. Curating Content. files, images, etc.) Forecast #2.
Top Picks for 2016 – E-Learning
eLearning 24-7
NOVEMBER 11, 2016
After a whirlwind week that for many of us has left an indelible mark of uneasiness and concern, we all need a little good cheer. Sure we could ask Santa to make a special emergency delivery. We could inquire why Black Friday or Cyber Monday is always after Thanksgiving. Heck, we could even demand that for this year it starts like today. Best Web Conferencing Tool. Can go real-time too.  HD Audio.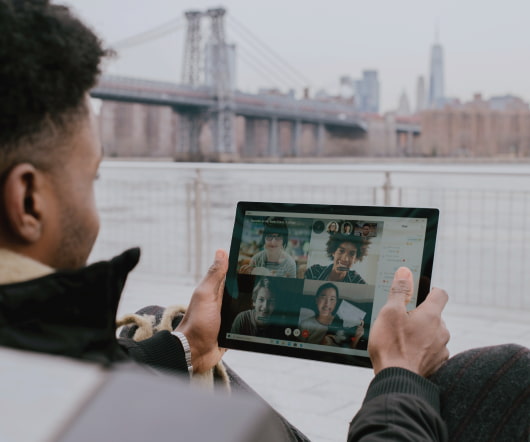 Insight – The Top 50 LMS 2017 Report
eLearning 24-7
DECEMBER 6, 2016
It's that time of the year, when research firms, industry firms, Fred your mailman and Judy the person who nags you each day you come into your office, announces their best of the best awards. And I'm along with them. Well, sort of for authoring tools.  For the whole whammy of LMSs, the list has been out for nearly 12 months (for 2016). You can still buy the 2016 Top 50 LMS Report (BTW). Let's move on to 2017… The report is being built as we speak, with a release for purchase on Jan. 30, 2017. . Top 50 2017 Report – What you can expect to see. is in the report.
How to Create a Customer Training Strategy
Advertisement
Want to develop an effective customer training strategy for your organization? Download this guide to learn some simple steps you can follow to set your team up for success. Click to download.
Custom