February, 2012
Ignatia Webs
Noam Chomsky on the purpose of #education via #LWF
Ignatia Webs
FEBRUARY 2, 2012
Across time there have always been people who's voice was sounding louder than the voices of others. Simply because they have/had a solid opinion based on vision and strong arguments. And apart from the fact that you can always agree or disagree, listening and reflecting on ideas of outspoken, well-argumented people always brings you to the next level of understanding.
#qualitative research: introduction to #grounded #theory and some emotive language use in courses idea
Ignatia Webs
FEBRUARY 6, 2012
The last couple of months I have been immersed in data analysis research: some qualitative (argh) and some qualitative (well, argh as well). No matter how I twist and turn it, I need to really dig into data analysis to understand how it works and why this type of analysis is a good thing. This experience got my eyes opened as I understood how less I understood of qualitative research.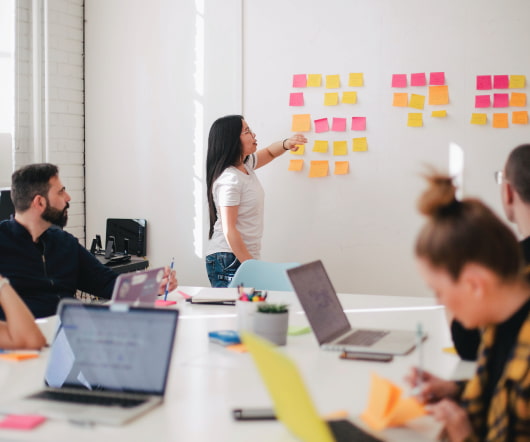 Blogphilosophy: why I stopped measuring my e-penis #rankingsoftware
Ignatia Webs
FEBRUARY 10, 2012
Sometimes I need a good (figurative) slap in the face to keep it real. A few weeks ago David Bezemer put my feet back on the ground in a tweeted reaction ( @dbezemer ) on me sending him a 'klout' invitation: "over my dead body! there are enough people out there desperately measuring their e-penis, I do not feel good about that". So he got me thinking. and he is right (of course). Why would I even look up and share my uncritically analyzed ranking in anything with others, if I am propagating critical awareness, open learning, open standards. openness? So I stripped my blog from 'Klout'.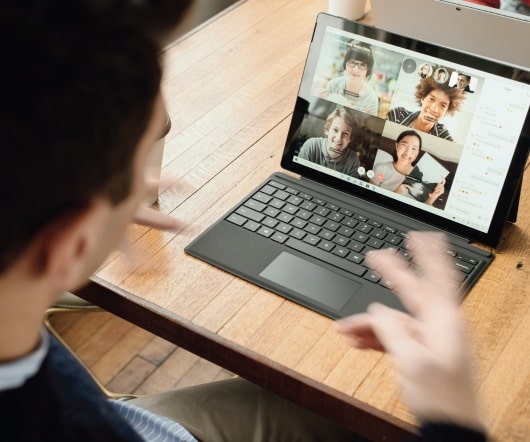 4 Calls for #papers and 2 #PhD opportunities
Ignatia Webs
FEBRUARY 9, 2012
Educause 2012 Conference dates: 6 – 9 November 2012 Location: Denver Colorado, USA More information: [link] Deadline for submissions: 21 Februari 2012 Themes: The conference program will be organized around IT-related themes and how they are tied to different IT professional domain focus areas. Please be prepared to identify the most prominent theme you would associate with your proposal. You also can select up to two additional themes that are reflected in your proposal. Indicate up to two domain focus areas for which your session will most resonate with representative staff.
Get an Exclusive Articulate Storyline Game Show Template from eLearning Brothers
Advertisement
Download one of the most popular game templates from eLearning Brothers with a look and feel exclusively made for eLearning Learning subscribers! eLearning Brothers creates awesome templates and assets to help you look like an eLearning Rockstar!