KnowledgeStar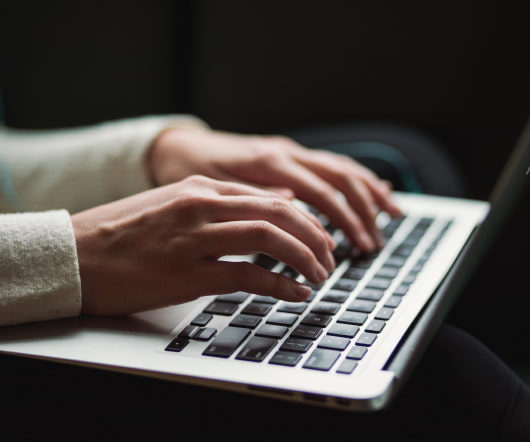 Discursive or recursive? The fractal nature of education
KnowledgeStar
JUNE 26, 2015
" What would it take for us to leave the safe and mundane world of product based, recursive education behind and adopt new pedagogies that promote self discovery, digression from prescribed pathways and learning by a process of serendipity?". Advancement classroom learning Corporate Learning future of learning learning technologies "push" learning adopt and adapt creativity in learning learning assessment learning process learning technology recursive learning standardised testing standardized testing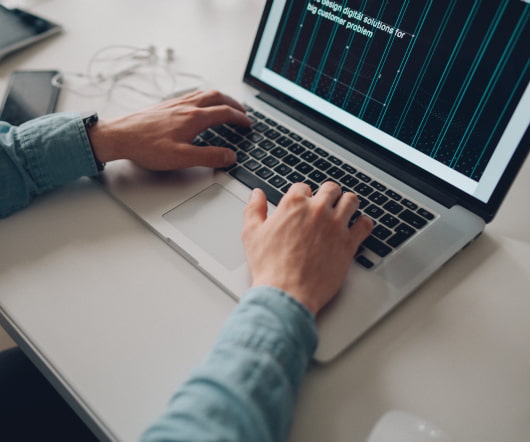 Coming Soon to Your Workplace: The Internet of Smart Things
KnowledgeStar
JUNE 24, 2015
Imagine having the machines you use in a workplace able to tell you what they need you to do, able to help you be safer around them, offer you the details you need to complete a regulatory checklist, make you more knowledgeable about how they work and what they do, show you how to effectively use and fix them, give you the schematics and diagrams you need to clearly see how to connect A to B, and more, lots more. Imagine that and more. Corporate Learning Learning Culture The Internet of Smart Things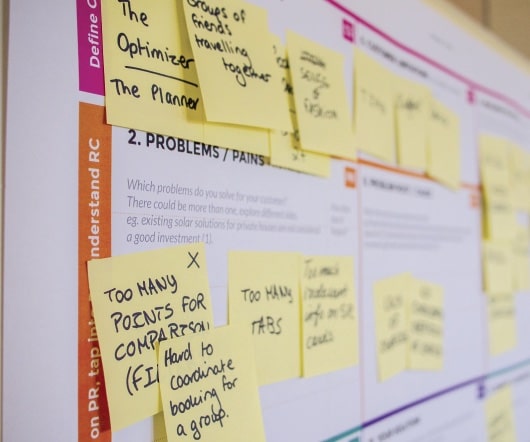 It's Time to Stop Pushing Learning
KnowledgeStar
JUNE 16, 2015
Our research and consulting with leading corporations has convinced us that the smartest, highest performing, most successful organization in the current global idea-based economy are learning cultures. They can respond instantly to the ever-changing requirements and demands of a fast-paced, hyper-competitive marketplace. Their employees can quickly access the technology and support to find what they need to know, when and where it is needed. Learning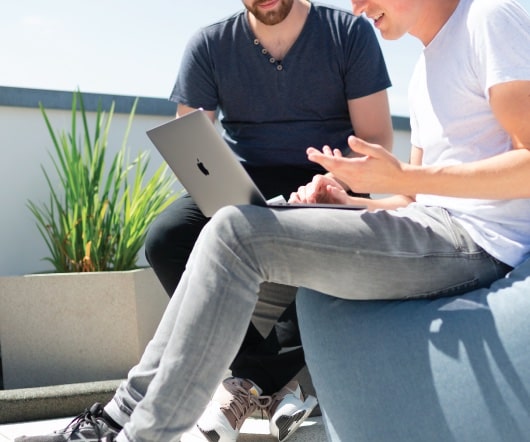 Corporate Training's $70+ Billion Dirty Secret
KnowledgeStar
JULY 16, 2015
Corporations should be watching closely to see if new methods of delivering training result in a dramatic increase in retention among employees once they're on the job--because if Kohn is right, even a whopping 400% increase in retention will mean that after just one week, it means the average employee is retaining only about half of the information presented in training.
How to Choose Between On-Demand and Instructor-Led Training
Advertisement
Not sure whether to offer on-demand or instructor-led training, or both? Each has its pros and cons and your decision will depend on your organization's needs and goals. Download this eBook to learn which option is better at scale, as well as the resources needed to implement each training type.