Learnforever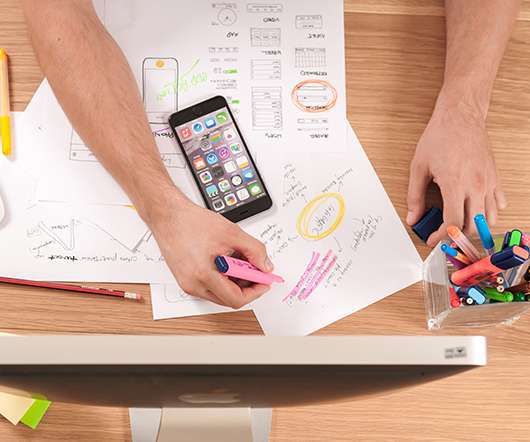 E-learning: better than face-to-face?
Learnforever
AUGUST 23, 2013
blended learning > e-learning > face-to-face learning! recently discovered a three year old research report from the Department of Education in the United States. meta-analysis, encompassing studies covering a 12 year period from 1996 to 2008, it compares the effectiveness of e-learning and blended learning to face-to-face instruction. Advocates of e-learning have argued for some time that it is at least as good as face-to-face methods, but this research appears to provide substantial supporting evidence. Report here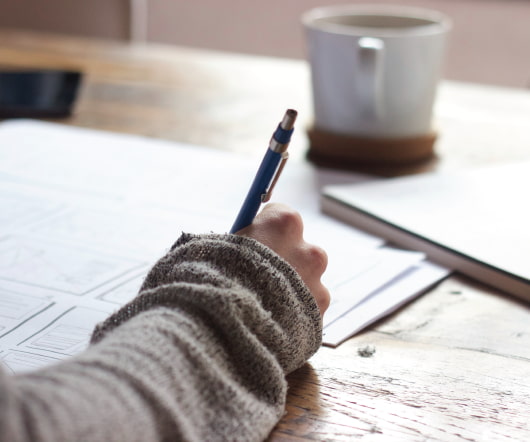 Learning evaluation solutions
Learnforever
SEPTEMBER 16, 2011
Keen readers of this blog may have noticed a shift of emphasis in recent posts. I've apparently become much more interested in the evaluation of learning and development. In fact, this has been a career-long interest, and has always formed a part of my professional work. However, I have let the cat out of the bag with my latest LinkedIn update - "planning a new venture!"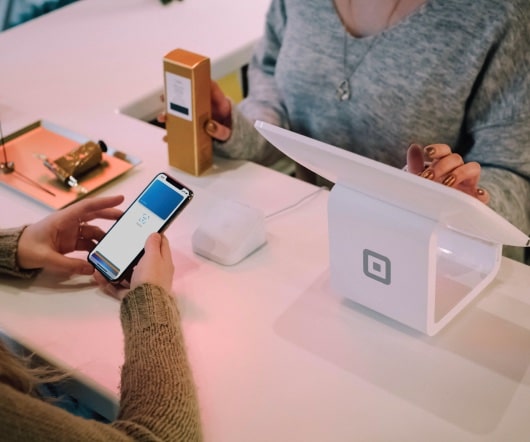 Digital evaluation
Learnforever
JANUARY 23, 2012
I once attempted a joke about e-learning, following Don Morrison's suggestion that a measure of an industry, profession or sector's maturity is the emergence of jokes about it. In that spirit, the prospects for learning evaluation are discouraging. The thing is, it's not even true. The advent of digital technology has made learning evaluation more affordable, efficient and effective.
How to Choose Between On-Demand and Instructor-Led Training
Advertisement
Not sure whether to offer on-demand or instructor-led training, or both? Each has its pros and cons and your decision will depend on your organization's needs and goals. Download this eBook to learn which option is better at scale, as well as the resources needed to implement each training type.