Learning Cafe
Learning Cafe Workplace Trends Forum – Looking back at 2015. What is coming in 2016?
Learning Cafe
NOVEMBER 24, 2015
Thursday, December 10, 2015 12:00 PM – 1:00 PM Sydney. Our final online panel discussion for 2015 and it is not be missed. We speak to a  panel of experienced  learning  managers and consultants to review the year that was and the next one in the world of corporate learning. What were the significant trends last year and what can we expect for 2016 ? Top 3 predictions for L&D in 2016.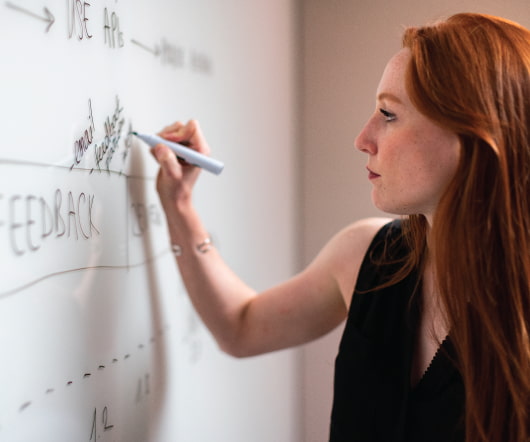 Agile & ADDIE -Tango or Face Off 2
Learning Cafe
OCTOBER 18, 2016
Overview. Over the years the systematic ADDIE process has proven successful in design and development of learning. However, is ADDIE too "organised" in today's world of swift change. The landscape today is characterized by frequently changing business requirements, incorporation of Web 2.0 elements, short shelf-life of content and the need for clients to see what they are getting (or at least a sample) in the early stages of the process. Clients are not only looking for compressed delivery schedules, but more flexibility and transparency in the learning design and development process. Register.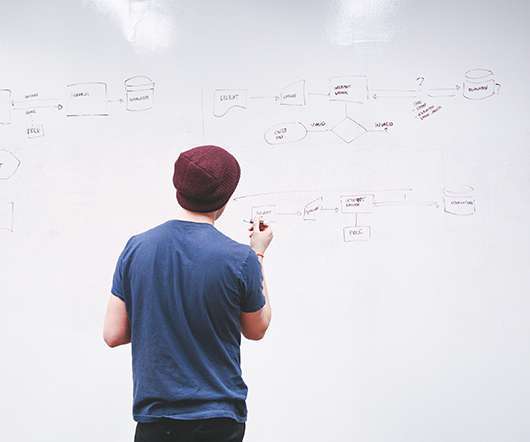 Virtual Reality in Learning – Has the Time Come ? – Online Discussion
Learning Cafe
MARCH 22, 2016
Thursday, May 12th, 2016 12 to 1 PM Sydney. Overview. When it comes to emerging technologies, numerous tech companies including Facebook, HTC, Sony, Microsoft and Samsung are eyeing virtual reality (VR) as the next big thing. While VR has been around for some time, a confluence of factors including lower costs and increased processing power is leading the way to rapid adoption by consumers. Panel.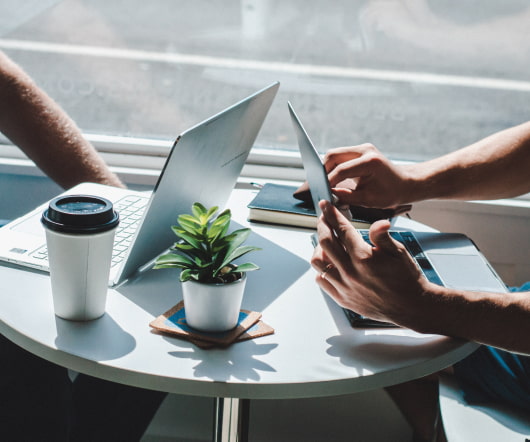 Measuring Learning Effectiveness: Beyond Training Happy Sheets & Memory Recall
Learning Cafe
MARCH 15, 2016
Thursday, April 14th 2016, 12 to 1 pm Sydney time . Overview. Despite Learning measurement frameworks like Kirkpatrick and Philips ROI  that have been around for so many years, defining meaningful measures still continues to be a big challenge for L&D. 'E' is the most ignored in ADDIE. L&D must become more capable at Evaluation of Learning. We Discuss. Panel. Vanessa Blewitt.
How to Choose Between On-Demand and Instructor-Led Training
Advertisement
Not sure whether to offer on-demand or instructor-led training, or both? Each has its pros and cons and your decision will depend on your organization's needs and goals. Download this eBook to learn which option is better at scale, as well as the resources needed to implement each training type.
Learning