Living in Learning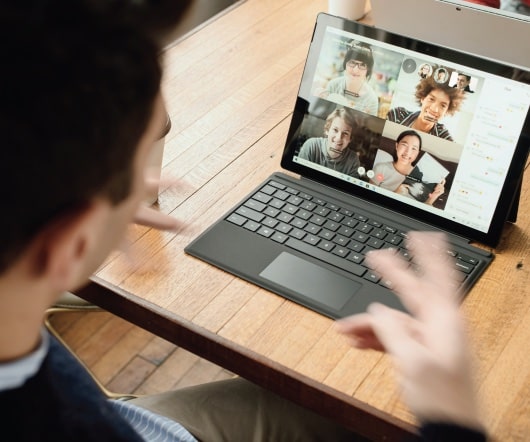 Evolving ISD Adoption for a Performance Paradigm
Living in Learning
JULY 13, 2016
What if the "I" in "Instructional Systems Design" was changed to "Intentional Systems Design"? Am I suggesting the application of lipstick on the traditional ISD pig, or something radically different? We need core ISD expertise reshaped with the "Intent" to drive sustained workforce capability beyond the classroom to a new ground zero – the Point-of Work. 70:20:10 AGILE Continuous Learning Discovery & Consulting EPSS Learning Ecosystems MOOCs Performer Support Sustained Capability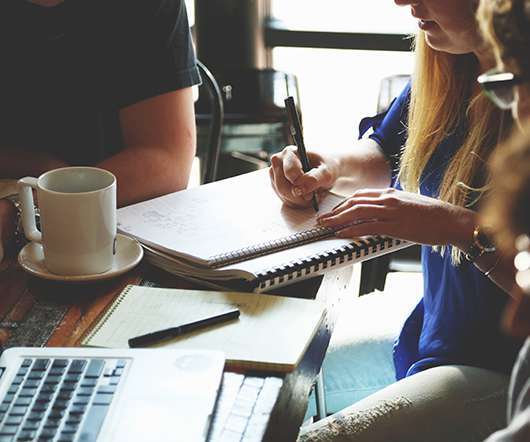 Fixing Performance Should Trump Training as a Priority
Living in Learning
AUGUST 29, 2016
Why build training content as a priority if there is an asset you could build that closes an existing performance gap? I'm not saying "forget training"; rather, I'm suggesting that closing the performance gap should be FIRST PRIORITY. Designing and building an asset to support performance at the Point-of-Work is actually one of the first […].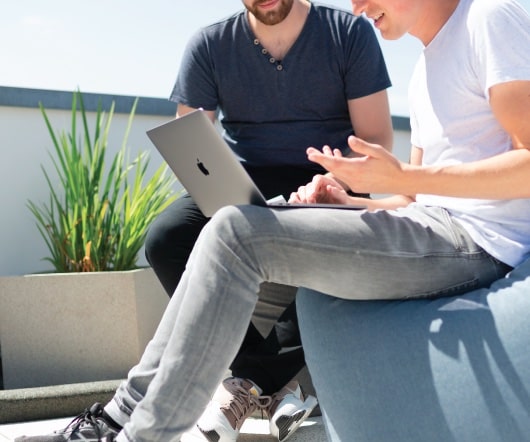 Evolving ISD Adoption for a Performance Paradigm
Living in Learning
JULY 13, 2016
What if the "I" in "Instructional Systems Design" was changed to "Intentional Systems Design"? Am I suggesting the application of lipstick on the traditional ISD pig, or something radically different? We need core ISD expertise reshaped with the "Intent" to drive sustained workforce capability beyond the classroom to a new ground zero – the Point-of Work. 70:20:10 AGILE Continuous Learning Discovery & Consulting EPSS Learning Ecosystems MOOCs Performer Support Sustained Capability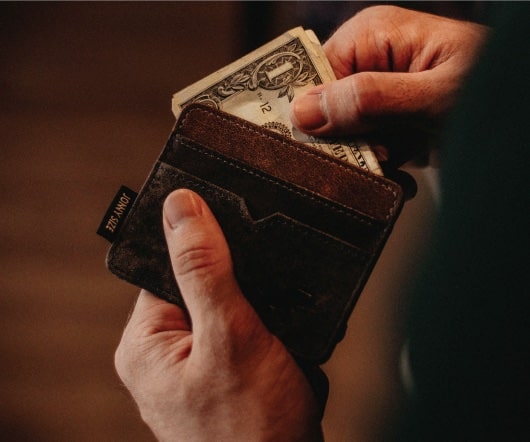 Performance Support: Just Gimme Three Clicks!
Living in Learning
APRIL 1, 2016
Critical demands for ensuring workforce agility and resilience manifest beyond the current scope of the best training programs; the best training design, best development and delivery practices that many L&D organizations rely upon as standard methodology. For a workforce to consistently function at optimal agility and resiliency, we must evolve beyond the current linear paradigm that is only scoped to transfer knowledge and skills through training no matter how compelling and engaging we try to make it.
How to Choose Between On-Demand and Instructor-Led Training
Advertisement
Not sure whether to offer on-demand or instructor-led training, or both? Each has its pros and cons and your decision will depend on your organization's needs and goals. Download this eBook to learn which option is better at scale, as well as the resources needed to implement each training type.