Moodle Journal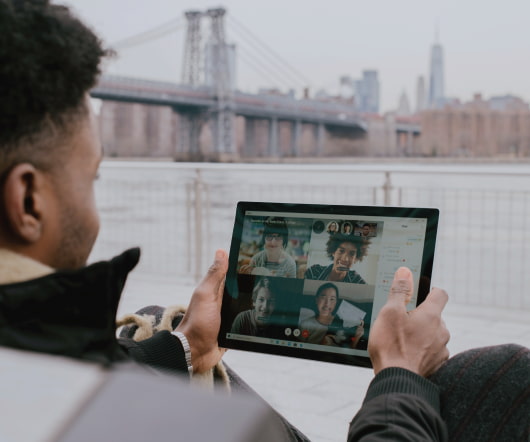 Moodle 2.5 running and OK
Moodle Journal
MAY 3, 2014
Well we have a Moodle 2.5 instance up and running, so in the last couple of days I have been taking those snatched opportunities to run some testing of resources and browse through the many new features that the versions offers. Given the work that I am focusing on at the moment with implementing eLearning using scorm materials I was more than a little impatient to confirm that the launching and tracking of objects worked as before and of course they do, and why not. All in all then looking good, very good. if you have any others to add then do please feel free to reply to this posting
Games and Learning
Moodle Journal
MAY 10, 2014
Not sure really weer am with the idea of Game Based Learning (GBL),but then I have yet to try it out. Sure I have been using both Second Life and OpenSim for some years now, but they are for me simulations not games. And so I was pleased stumble across a web site that offered an planning toolkit. ardvark , is a menubar based theme tool set from Bootstrap.
Serious about eLearning
Moodle Journal
MAY 28, 2011
If you have been reading this blog and any others of a similar nature, then I guess it will go without saying that in answer to the post title, you most certainly are serious about eLearning. Which is why I am posting a link to an article I came across from The Chronicle of Higher Education entitled Why Are So Many Students Still Failing Online? Please feel free to comment. Regards Barry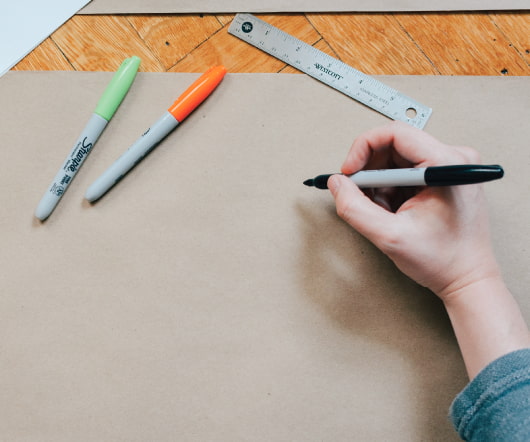 eBooks and Printed Books
Moodle Journal
NOVEMBER 6, 2012
I recall back in the early days of our vle here at College one of my selling points was that having materials in digital form would save not only on paper, but also those trips to the print room, and indeed this remains the case. After all, there is little savings to be found in many digital textbooks. Please feel free to comment
Get an Exclusive Articulate Storyline Game Show Template from eLearning Brothers
Advertisement
Download one of the most popular game templates from eLearning Brothers with a look and feel exclusively made for eLearning Learning subscribers! eLearning Brothers creates awesome templates and assets to help you look like an eLearning Rockstar!