Ontuitive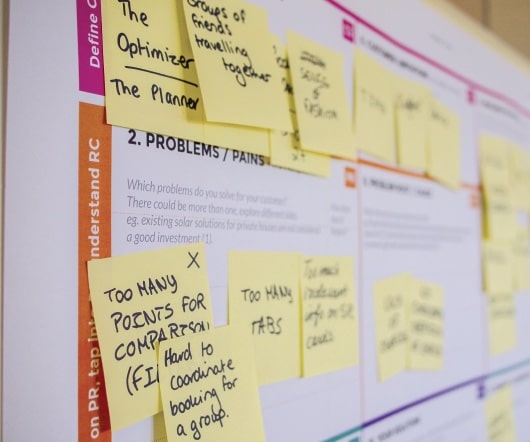 Microlearning
Ontuitive
JUNE 27, 2016
We've all heard a lot about "microlearning." What is it, why is it, and does it work? Over the last few years we've seen a growing use of the term "microlearning." Most common is a range of 3-20 minutes, but a kind of conventional wisdom has emerged that the most effective length for current attention spans is less than 10 minutes. Proponents also tend to favor video as the most effective medium.
The 8-second attention span; or, I'm fine if goldfish are more patient than millennials
Ontuitive
MAY 24, 2016
In spring of 2014, Microsoft Canada released the results of a study on media consumers that claimed attention spans are shrinking. The report warned us that the average attention span has dropped from 12 to 8 seconds since about the year 2000, and is likely caused by the exponential increase in use of digital media. We'll likely all agree that this is entirely a good thing.
What we've been reading?
Ontuitive
MAY 11, 2016
We meet some great people, and learn a lot through our work here at Ontuitive. Recently we've met and been talking with Veronica Yan, PhD, who is a cognitive psychologist currently working in post-doc positions at USC and UCLA--including the Bjork Learning and Forgetting Lab. Dr. Yan has also agreed to be a panelist for us at the FocusOn Learning conference in June.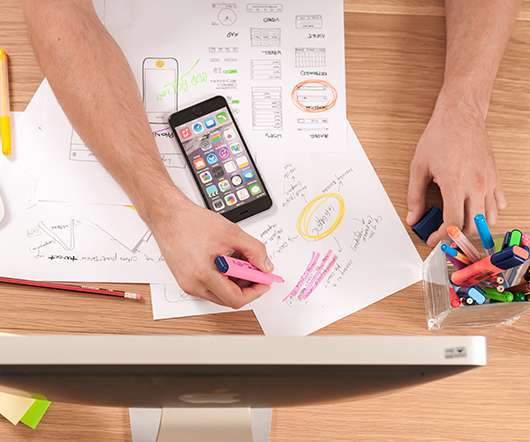 Learning and Emotion
Ontuitive
JANUARY 5, 2016
When Pluto was downgraded from its status as a "planet" to a "dwarf planet" in 2006 by the International Astronomical Union, do you remember how you felt? Certainly among astronomers, professional and amateur, the taxonomic shift—which meant that Pluto was no longer one of the planets in Earth's solar system—the debate was contentious, even emotional.
Attract, Engage, and Develop Talent using Open Badges: An IBM case study
Advertisement
Companies have an incredible opportunity to use badges to help attract, engage, recognize and develop talent. There have been significant developments around digital credentials and particularly the fast rise of badges and micro-credentials. Learning Professionals need to be aware of what's happening and innovators should be taking a leading role. In this session, David will go through the well-known IBM Open Badge Program to help explain badge programs.