Spark Your Interest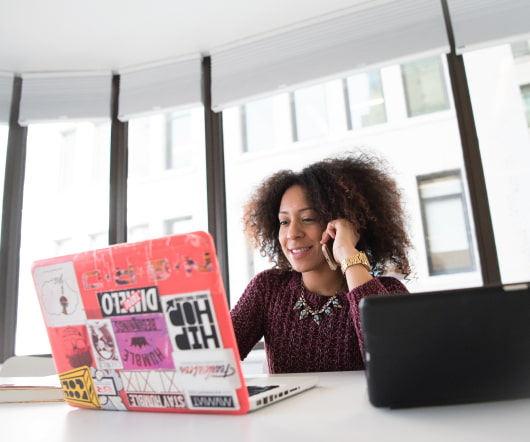 How to identify a good instructional designer
Spark Your Interest
NOVEMBER 23, 2015
In the last post, we made the case for why instructional design matters. We believe that designing good instruction for learning requires a unique set of skills and the reality is (as with any profession) there are good ones and not so good ones. When you are looking for an instructional designer, especially to build your online course, here are some things you should look for: Good ( needs) analysis skills – they ask questions about the outcome and challenge you on the creation of the course. Why does it deserve to exist? Cathy Moore describes this so well. They meet you where you are. link].
The role of instructional designer in social/informal learning
Spark Your Interest
DECEMBER 3, 2015
One of the quandaries that instructional designers have been struggling with, is their role (if any) in informal or social learning. First of all, what exactly is informal and social learning? Informal – no set objective in terms of learning outcomes and is never intentional from the learner's standpoint. Often, it is referred to as learning by experience or just as experience. link].
Performance equation
Spark Your Interest
DECEMBER 2, 2015
When building your training solutions, it's really important that you consider how your target audience is going to incorporate this new knowledge or skill into their practice, task or work. Whether it's online or offline (or both!), think of how you can: Specify and communicate (performance) expectations. Provide training and simulate a realistic environment where they can practice.
2016 Trends in L+D and how to make the most of them
Spark Your Interest
DECEMBER 21, 2015
I wasn't going to write an obligatory end of year/predictions for next year post, but then read this one and and liked how they added the "how to make the most of them" part, so I guess you could say I was inspired. Here's my list of what I think might influence E-Learning in 2016. Five Tech Trends for L+D to check out in 2016. 1. HTML5 Tools. Jump in and try some out.
How to Choose Between On-Demand and Instructor-Led Training
Advertisement
Not sure whether to offer on-demand or instructor-led training, or both? Each has its pros and cons and your decision will depend on your organization's needs and goals. Download this eBook to learn which option is better at scale, as well as the resources needed to implement each training type.
Train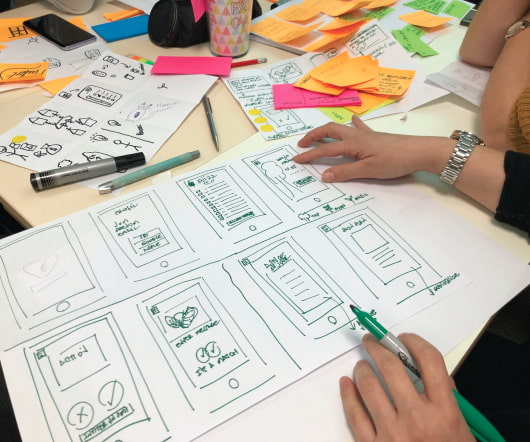 Serial Learning
Spark Your Interest
DECEMBER 10, 2014
Serials are really trending. The most popular example is " Serial " – a podcast that is delivered as a serial (shocking I know) – it's a fabulous model for learning. People who are captivated by the story and the approach are creating their own "study" groups to discuss and analyze the new findings. It's fascinating. Plus, everyone loves a mystery.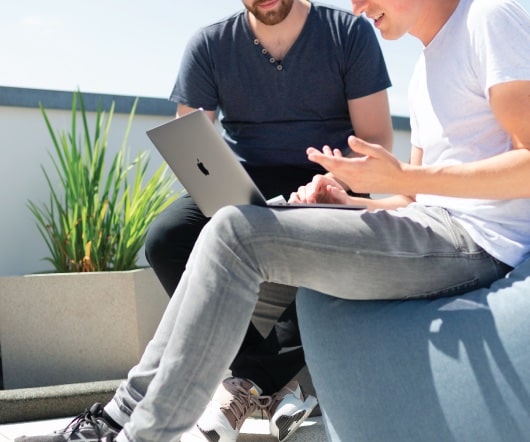 Learning to learn | Learning to think
Spark Your Interest
AUGUST 17, 2015
I've seen a few articles around the topic "Learning to Learn" recently: https://hbr.org/2015/06/improve-your-ability-to-learn. link]. link]. It would seem that learning to learn is a skill that is in demand. But (and this could be a wild generalization), I wonder how well we as a society teach learning. I'm not talking about learning styles, or generational preferences. I'm talking more about process than content. One of the most common aspects of learning to learn is learning to think. And a very important aspect of that is the use of critical thinking.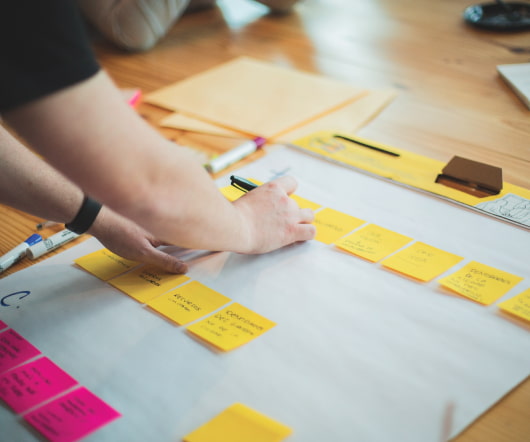 #BCTECH Summit – an instructional designer's perspective
Spark Your Interest
JANUARY 30, 2016
Last week I attended the #BCTECHSummit and one of the things I was interested in finding out was how companies were innovating around technology and training. BCIC wrote a nice blog post highlighting some of the cool things about our tech scene. And of course if I could be a hometown type of cheerleader, well I was happy to do that too. Here's my "trip report"… Overall, I was so excited to see such a variety of tech-related solutions: Agritech. Healthtech. Clean/green tech. Biotech. Fintech. Gaming and entertainment. Big data. Open government.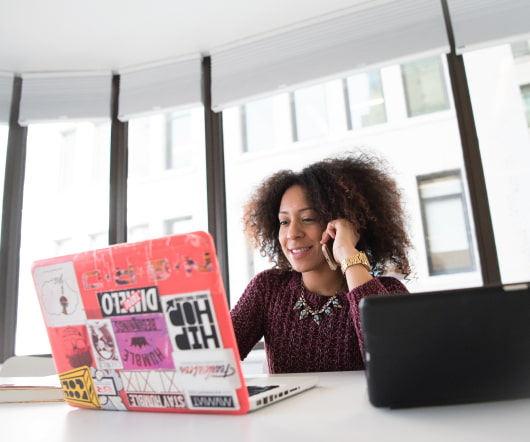 Why Instructional Design matters
Spark Your Interest
NOVEMBER 16, 2015
In the first post of this series , I wrote about my observations of blurring the lines between web design and elearning, as well as the obsession with beauty over useful. In this post, I'll explore what the differences between the web design and instructional/e-learning design. They are different, but closely associated, design approaches. So, the closing question at the end of the previous post was "does instructional design matter"? I'm going to declare my bias right up front. I am an instructional designer. think instructional design matters.  A lot. What IS instructional design?
Skill based learning – How it drives an organization's performance
Advertisement
Training and learning organizations today play an active role in contributing to the bottom line of any organization by aligning their objectives to the immediate business objectives. This provides a solid ground for cost justification and encourages businesses to place training groups right where they should be, at the heart of a growing, thriving, learning culture.
Organization