Spicy Learning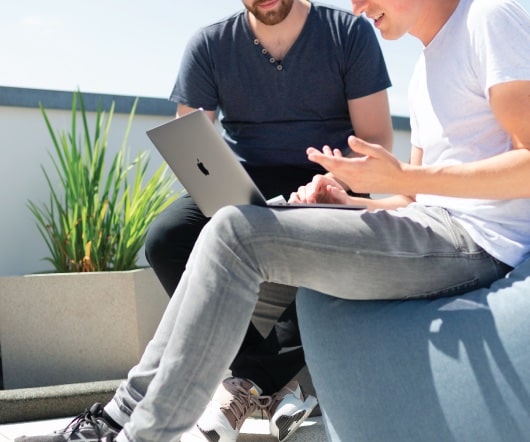 What makes a great icon?
Spicy Learning
SEPTEMBER 29, 2014
Imagine; you're in an airport and your flight has been delayed for a few hours. You walk around the terminal, go shopping, use the washrooms, get something to eat. You've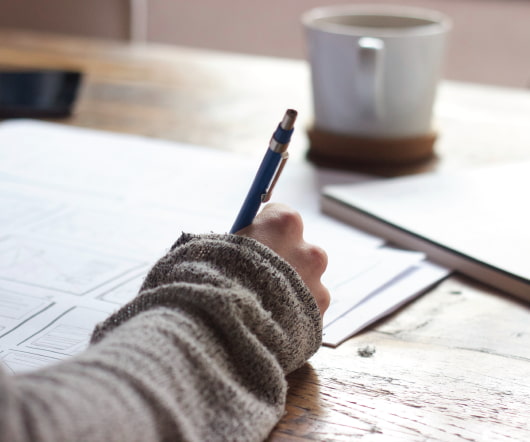 Five ways to 'gamify' your elearning
Spicy Learning
MARCH 25, 2014
Is 2014 the year gamification can be taken of the 'to do' list and put into practice? While it has been a buzzword in the elearning industry for years now, it seems like this year the time has come for gamification to start delivering real benefits for online learning. Gamification – the use of game play mechanics for non-game applications – promises much: an engaging, dynamic, memorable and rewarding learning experience. But it can be very difficult to know where to start. Dynamic storytelling. Both choices may be appropriate depending on the circumstances. Exploration. Ranks.
We need to talk about me
Spicy Learning
JUNE 6, 2013
We need to talk about me. Nick Baum. Senior Instructional Designer. Saffron Interactive. Why do I want to learn this? What's in it for me? What am I expected to do? Learners want to know what's in it for them before they'll even consider beginning to engage with a course. "If I don't know what's in it for me, I won't be switched on. If I'm not switched on, I'm not going to be motivated to do.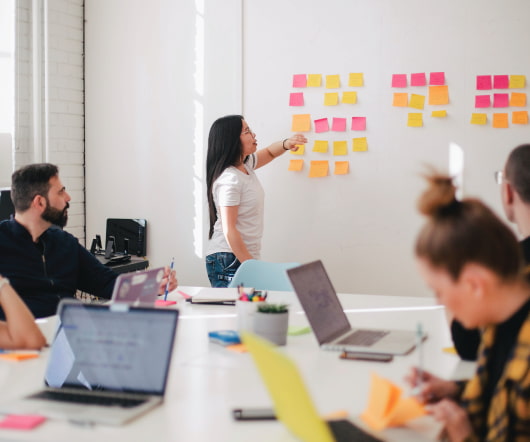 Get an Exclusive Articulate Storyline Game Show Template from eLearning Brothers
Advertisement
Download one of the most popular game templates from eLearning Brothers with a look and feel exclusively made for eLearning Learning subscribers! eLearning Brothers creates awesome templates and assets to help you look like an eLearning Rockstar!