Sudden Insight
My Favorite e-Learning Infographics
Sudden Insight
NOVEMBER 25, 2012
Summary: Christopher Pappas posted links to 10 Awesome Infographics About e-Learning. looked at all ten and here are the three I liked best. The first infographic below discusses the principles of adult learning. Of course, this isn't all that could be said about the topic, but the information Nicole gives here is generally consistent with the empirical evidence. Guess who wins?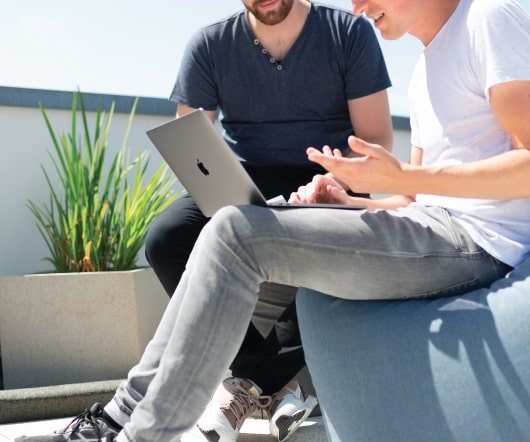 #DevLearn-313: A New Agile Model – Leaving ADDIE Behind
Sudden Insight
OCTOBER 31, 2012
Summary: Michael discussed the reasons why we should replace the ADDIE model with Successive Approximation, and how Successive Approximation improves the learning experience. This session was presented by Michael Allen, Chairman and CEO, Allen Interactions. While there have been many adaptations of ADDIE, many of them were made before today's tools, challenges, and opportunities.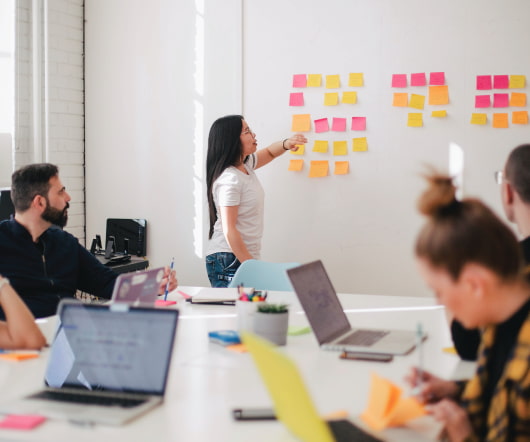 #LCBQ: Does Gamification Have a Role in Workplace Learning?
Sudden Insight
DECEMBER 18, 2011
Summary: Yes, there's not only a role for "gamification" in e-learning but the revolution (as I define it) is already well underway! October's Big Question on the Learning Circuits Blog has to do with gamification and its possible role in workplace learning. Does it have a role? In this post, I'll weigh in on that question but only as it applies to formal e-learning. Sites like Gamify and Badgeville perpetuate this kind of definition. The problem is that this definition doesn't go far enough. There are other problems too. Learning Best Practice.
Kevin Mulvihill Now A Featured Writer On eLearning Learning
Sudden Insight
JUNE 21, 2012
Summary: I'm honored and privileged to announce that I am now one of the featured writers on eLearning Learning. You may have noticed the little badge on the bottom right of this blog that says I'm now one of elearninglearning.com 's featured writers! This also means that my blog content here at Sudden Insight is available directly through their site. Other
Get an Exclusive Articulate Storyline Game Show Template from eLearning Brothers
Advertisement
Download one of the most popular game templates from eLearning Brothers with a look and feel exclusively made for eLearning Learning subscribers! eLearning Brothers creates awesome templates and assets to help you look like an eLearning Rockstar!
Templates