The Learned Man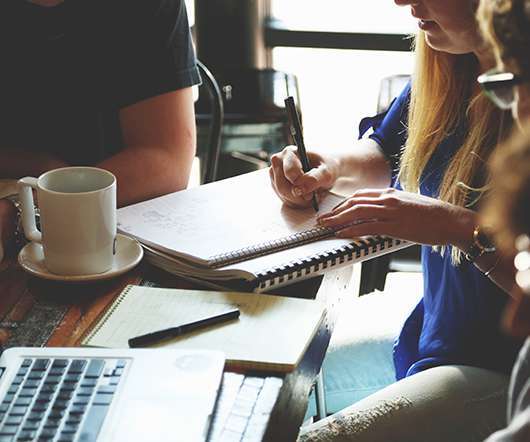 Global eLearning Market Reached US$27.1 Billion in 2009, Will Reach $49.6 Billion in 2014
The Learned Man
MARCH 14, 2010
The global market for Self-paced eLearning reached US$27.1 billion in 2009 according to a new report by Ambient Insight called, "The Worldwide Market for Self-paced eLearning Products and Services: 2009-2014 Forecast and Analysis." The demand is growing by a five-year compound annual growth rate (CAGR) of 12.8% and revenues will reach $49.6 billion by 2014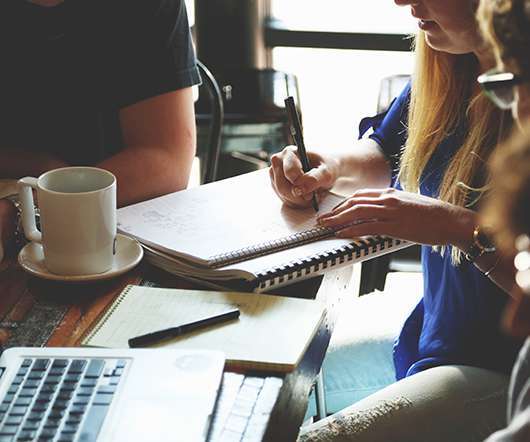 Tata Interactive Systems enters the School Segment with CLASSEDGE
The Learned Man
MARCH 26, 2011
Major E-Learning player, Tata Interactive Systems (TIS) enters the school education space with their newest offering CLASSEDGE. TIS enters the school segment with an initial investment of Rs100 crore from Tata Industries and plans to increase its current headcount of 200 employees in its school division to 600 people by the end of this year. This is a segment dominated by heavyweights such as Educomp & Everonn but Tata Interactive believes that it has the right mix of experience and product offering to back up its aggressive strategy
Are e-Learning Employees Humans?
The Learned Man
APRIL 27, 2007
Asim Chowdhury continues to enlighten and regale us with his somewhat caustic style of writing. His articles, I am sure, have managed to stike a chord with loads of eLearning folks and even if they haven't you wont be left without a smile! Asim probably would make the perfect 'union leader' in an eLearning company.
eLearning Companies in India: City & Offerings Breakup
The Learned Man
MARCH 27, 2011
Our research shows that there are currently in the region of 100 companies of varying size and scale in India engaged in providing e-Learning related services. The following graphic captures the citywise and offerings breakup of these companies
Steps to make your Flash courses mobile compatible
Advertisement
Stuck with a bunch of Flash-based courses that cannot be viewed on mobile devices? This eBook will take you through the steps to convert existing courses into HTML 5 format and make it compatible with the latest devices and browsers.
Course