The Writers Gateway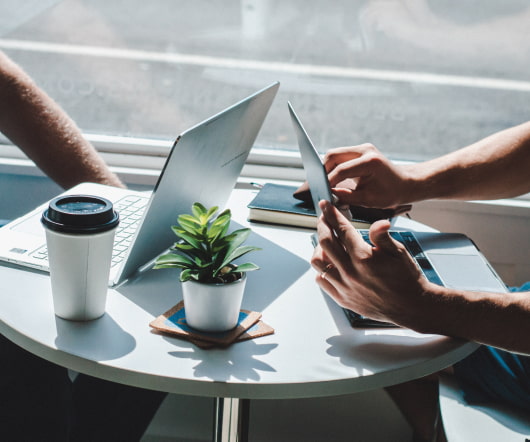 20 Tips to Get Started With Your First E-learning Project
The Writers Gateway
FEBRUARY 2, 2011
This is my first post for this year. have not been able to blog due to lot of changes that's been happening in my professional life. Anyways, here I come, once again, to share the little knowledge that I have. This blog post is for those venturing into custom e-learning business or people who are getting started with their first e-learning project. Before I get into the crux of this post, I would like to explain why I decided to write on this topic. When you are trying to do something for the first time, there is always lot to  learn and do before you actually get successful.
Why Learning From Videos is Difficult
The Writers Gateway
NOVEMBER 22, 2010
We love watching videos. YouTube and other similar video sharing websites have made viewing and sharing videos as easy as possible. However when it comes to learning from videos, there is certainly a hitch. For example, consider I have to write a paper on Entrepreneurship and I am referring to some videos on the topic. The duration is also indicated.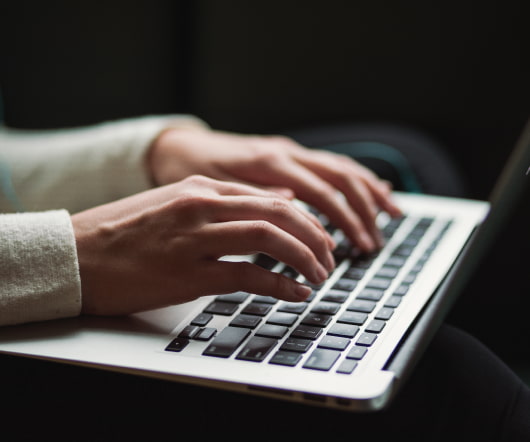 4 Essential Steps to Teach a New Concept/Technique
The Writers Gateway
MAY 31, 2012
Target Audience: Beginner/Intermediate (Instructional Designers/Content Writers/Technical Writers). find it really hard to work with SLR settings. So I settled for a camera which has a lot of automatic settings and some basic SLR settings, that are easy to work with. I was not sure what to do with the options AV/TV. But then, I was still confused. Please take some time to post a comment.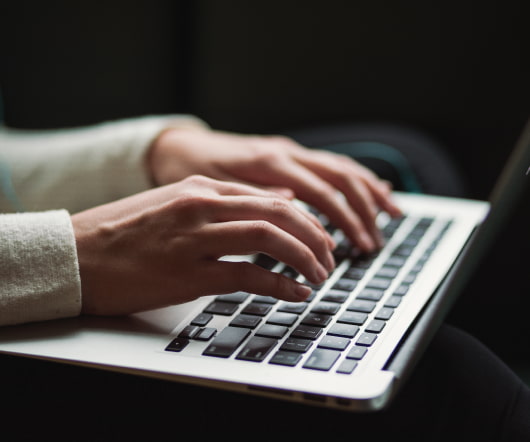 Top 5 Reasons You Should Hire a Fresher in Instructional Design
The Writers Gateway
JANUARY 23, 2014
I was a complete novice when I entered the world of Instructional Design. wasn't a technical writer before (as is common notion that technical writers graduate to become Instructional Designers) nor was I working in another company. I was a fresher. Yes, a fresher. Working with complex technologies and understanding the nuances of Instructional Design is an art. As with other art forms, it can be honed by constant practice on the job. Hiring  freshers in Instructional Design is a good thing, contrary to the corporate thinking. High risk taking capacity: Freshers are not bound by barriers.
Attract, Engage, and Develop Talent using Open Badges: An IBM case study
Advertisement
Companies have an incredible opportunity to use badges to help attract, engage, recognize and develop talent. There have been significant developments around digital credentials and particularly the fast rise of badges and micro-credentials. Learning Professionals need to be aware of what's happening and innovators should be taking a leading role. In this session, David will go through the well-known IBM Open Badge Program to help explain badge programs.