Voice of Clarity
Experiential Learning Theory: Learning by Doing
Voice of Clarity
JUNE 29, 2015
Let's say you want to teach someone to drive a car. You, as the instructional designer of Driver's Ed, might choose to assign a hefty textbook—perhaps the manual to the car—as well as a pamphlet about traffic laws. You may quiz your student on the contents of the reading material and find that he can answer all the questions correctly. So you give him an A, and hand him a set of keys.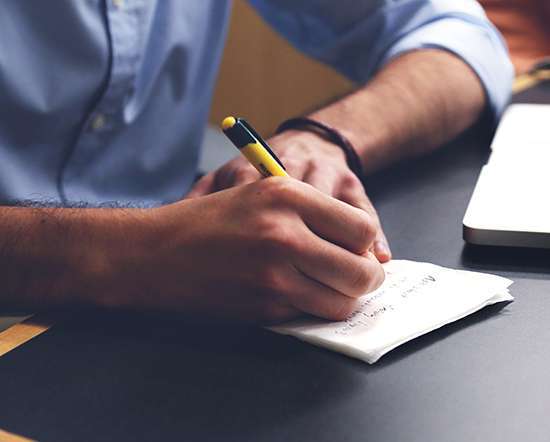 When the Going Gets Rough: Surviving the Top 3 Hassles of Being an Instructional Designer
Voice of Clarity
SEPTEMBER 17, 2015
It may be fun at times, but no one said this line of work would be easy. Developing courses for outside audiences can be difficult, especially for designers who are neither content experts nor teaching the course once it's launched. In fact, instructional designers are called upon more and more often to be project managers in addition to their regular responsibilities. Manage your SMEs.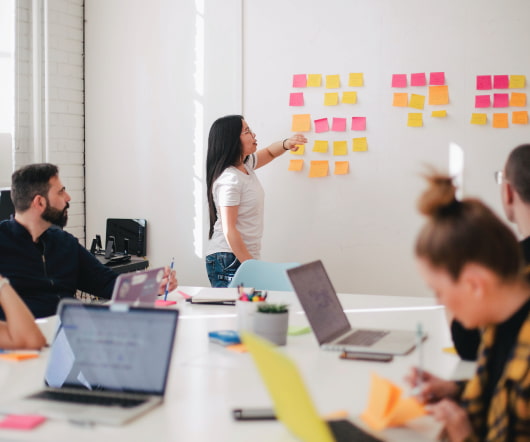 Can eLearning Influence Behavior Change?
Voice of Clarity
MARCH 27, 2015
Transformative learning is more than memorizing steps or learning basic skills—in many cases, it's about shifting values and beliefs to uproot old behavior patterns. Training classes that teach employees new policies and healthcare modules that try to improve patient habits are both examples of tools that are designed to incite behavior change. preparation (ready to make a change).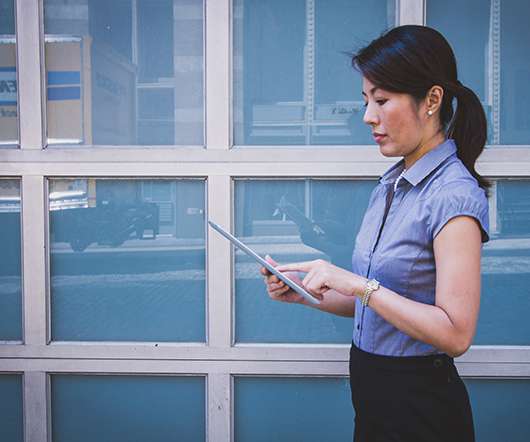 Cognitive Load Theory: What You Need to Know to Develop Instructional Tools that Work
Voice of Clarity
MARCH 19, 2015
A central piece in the puzzle of designing instructional tools is understanding how the human mind learns—how much information can a learner retain, and how should that information be presented? Investment costs in the design, production, and implementation of e-learning in particular makes the effectiveness of such tools even more crucial. Intrinsic load. Extraneous load. Germane load.
How to Create a Customer Training Strategy
Advertisement
Want to develop an effective customer training strategy for your organization? Download this guide to learn some simple steps you can follow to set your team up for success. Click to download.
Custom