Wonderful Brain
Learning Design: The Great, The Good and The Good Enough
Wonderful Brain
MARCH 27, 2014
This could be a story about buggy whips. You might know the classic management tale of the craftsman who was proud of building the most handsome and useful whips to spur on carriage horses at the turn of the last century. Unfortunately, as you you probably know the tale, carriages once replaced by the automobile rendered his lovely product useless. Learning is not like that. And good enough.
Overcoming Generation Differences When Building Learning: Part 2
Wonderful Brain
FEBRUARY 7, 2014
When we last visited this topic about a week back I promised to create a visual—a chart of sorts—to encourage learning and instructional designers to consider how generational bias in training delivery. Just looking to start a conversation. Quick Review. You might want to pop back to the original article: [link]. We need to depend on these folks to help convert those who tend to be inflexible.
The Learner, 70:20:10 and Customer Experience
Wonderful Brain
MARCH 11, 2014
More so than in other efforts learning demands a careful balance of content and context. Many courses or projects chock a block with great information never quite achieve the results intended because of the way the information is delivered. Still too many learners won't or cannot stay engaged. And it's not for lack of effort by designers. Firstly, it's important to clear off the Kirkpatrick levels.
How to Create a Customer Training Strategy
Advertisement
Want to develop an effective customer training strategy for your organization? Download this guide to learn some simple steps you can follow to set your team up for success. Click to download.
Custom
10.2 Strategic Ways to Ensure Learning Begets Performance Improvement
Wonderful Brain
JUNE 5, 2011
"A complex system that works is invariably found to have evolved from a simple system that works.". Would you like to guess the year this hypothesis was coined?  That's right!  What a year! If you find this concept plausible, if the clarity with which business results are expressed, then the more accurate learning objectives can be formed. Let's step back a bit.  so we always meet objectives.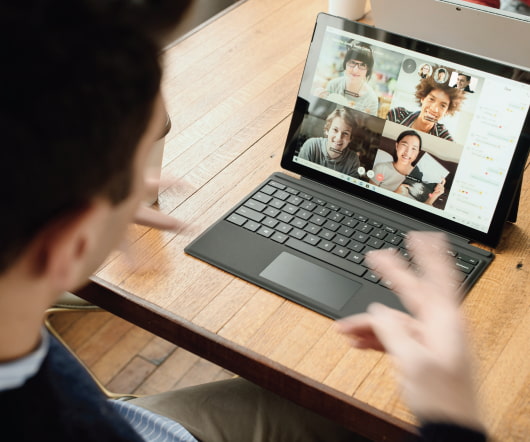 KNOWLEDGE MANAGEMENT IS A SIMPLE PROCESS ONCE THE RHETORIC IS REMOVED
Wonderful Brain
NOVEMBER 21, 2011
The benefits of knowledge management (KM) are a monster value-add to any organization. Nevertheless, the more I learn how companies capture and leverage their intellectual property, the more disheartened I become. How could such a straightforward process for transferring information and learning become bogged down in dense MBA rhetoric taking what is essentially a simple idea and obfuscating it in layers of process and jargon? Some might think large enterprises require significant resources to carry forward a KM initiative. I'm not one of them. Consider this KM for Dummies—No offense intended.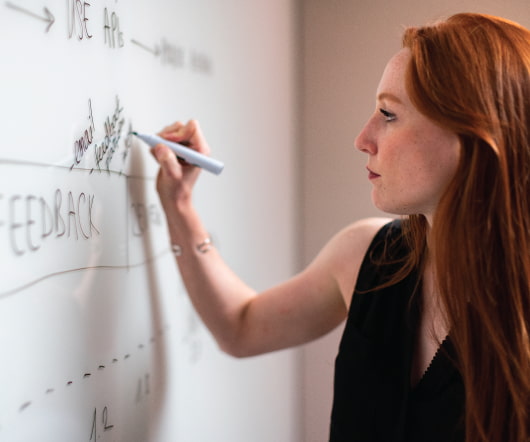 5.1 Reasons How and Why to Build Learning with Social Media
Wonderful Brain
MAY 25, 2011
Using social media (SM) to prepare material for instructional design, courseware and webinars and such is the flip side of the same coin that encourages social media as intake media.  We read a lot about using SM to learn, but how about to build? Here are 5.1 reasons to build learning via SM. 1. Social Collective. People learn best in a social context and are self-directed, particularly when focused on a specific task. Therefore: Use small groups within the larger cohort to decide which content they should tackle and how to share their results. 2. Information for All on Demand.
ELearning is Dead, Dormant or in Denial
Wonderful Brain
APRIL 11, 2011
It's no secret that coming from leadership positions in public and corporate education I am very critical of substandard learning; 'e' or otherwise. Without vigorous advocacy at the top you'll never get great results. So I ask, where have the learning leaders in major corporations gone? Well, mostly salaries, etc., but there is something a bit more insidious.
Take Charge of your eLearning environment
Advertisement
Learn how to maximize the impact of your learning by aligning to the goals of your organization, how to establish a learning culture with gamification including leaderboards and badges. Discover a learning content management system that is both powerful and easy to configure and manage.