2000
2009
Related Topics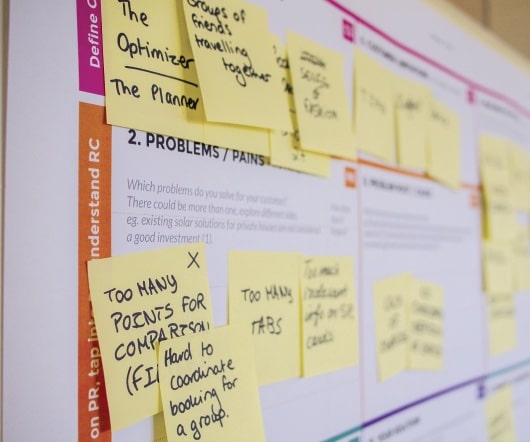 The Higher Educational Bubble Continues to Grow
Kapp Notes
NOVEMBER 5, 2009
wages flat-lining since 2000. As counterintuitive as it seems, schools have often found that raising tuition attracts more applicants because families tend to equate high price with quality ( Money Magazine Article. ) The market has gotten away from the rational fundamentals.As an example, in 2000, Ursinus College in Collegeville, Pa. The definition of an economic bubble is, according to Wikipedia , "trade in high volumes at prices that are considerably at variance with intrinsic values ".(Another Another way to describe it is: trade in products or assets with inflated values.)
What Sports Teach Our Kids and Why Video Games are Better.
Kapp Notes
JUNE 23, 2009
Nationwide, incidents of violence among parents involved in youth sports quadrupled between 2000 and 2005. Violence at a Youth Hockey Game. Introduction Recently I appeared on a local radio talk show to speak about some of the benefits of Video Games for education. Then he contended that video games can't teach ethics, empathy or other important skills. Here is the coaches letter. Ooops.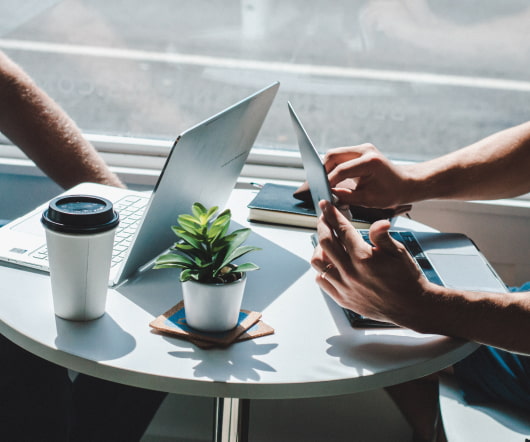 U.S. Generations from 2000 to 2030
Electronic Papyrus
MAY 21, 2009
move through time, from 2000 - 2030, based on Census Bureau population data and projections: U.S. Here's a PowerPoint presentation I posted to Slideshare about how the generations in the U.S. Generations: 2000-2030. By Mark Crossler, OSU.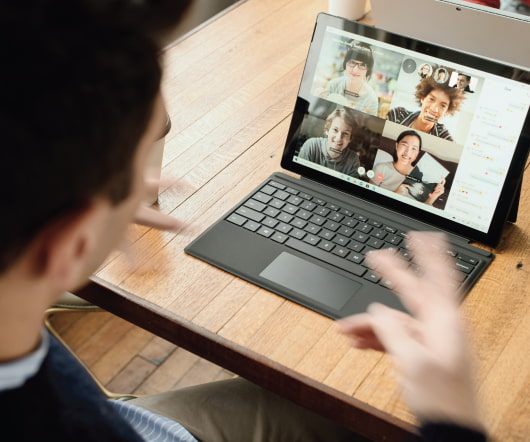 SMBs and Social Learning Technologies
Janet Clarey
APRIL 2, 2009
Most attending work in organization with 2000+ ee's but several were SMBs (under 2K ee's for this presentation). 2000). 2000). 2000). Here are slides from the presentation I did yesterday. The session was hosted by SumTotal Systems. SMBs & Social Media (Sum Total). View more presentations from Janet Clarey. Some notes: Polls: Most attending work in L&D with some HR, IT, and learning services providers. Current learning delivery channels primarily ILT classroom and ILT online as well as a fair amount of self-paced e-learning. need access to SMEs.