2000
Authoring Tools
Support
Related Topics
Top 11 to 20 Authoring Tools for 2013
eLearning 24-7
OCTOBER 20, 2013
desktop authoring tool that provides a wealth of features and additional software. Templates, themes, debug tool (nice), translation tool (nice too). Tin Can API support, HTML5 output, ADA 508 and SCORM. Includes an assessment tool and can generate certificates. Supports Moodle. Another super easy authoring tool to start building courses.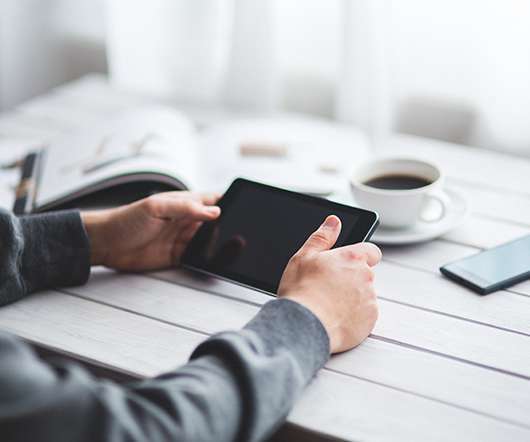 Fears of the Course Authoring Tool Market
eLearning 24-7
OCTOBER 17, 2012
Its nearly Halloween and with that comes the shocking and fearful excitement or lack thereof of the scariest things on the plane appearing at the movie theaters, in costumes, television and for us, the course authoring tool market. Just in the past two years the per license cost of authoring tools has skyrocketed. support $1,790 (per license), no support ($1,595).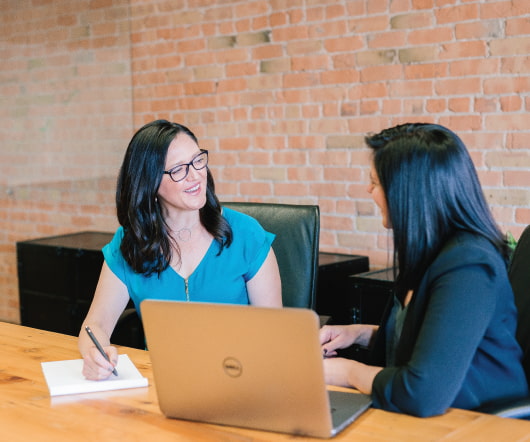 Authoring Tools- The DevLearn Experience
eLearning 24-7
NOVEMBER 7, 2011
suspected that the expo would feature a large quantity of rapid content authoring tools.  I wasn't disappointed. Not so much, from what I saw – some of the tools were underwhelming (granted some were quite impressive), but rather how the vendors themselves perceived where the market is going and what customers want in their authoring tools. Back in 2000, the knock on rapid content authoring tools were they "pre-template" driven solutions. Who in their right mind, would use these tools? Anyone for Avatars?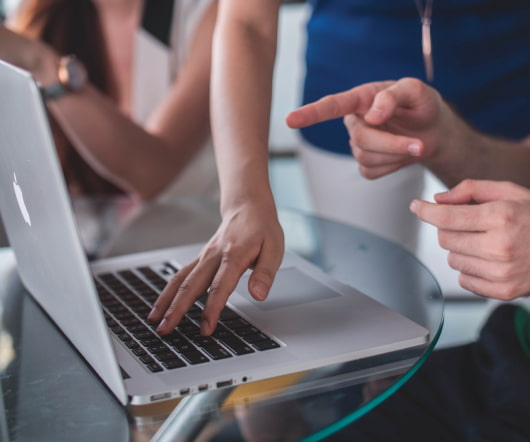 $2000 Top Prize in the Adobe Change the World Challenge
Adobe Captivate
NOVEMBER 5, 2012
Top prize is $2000 with a $1000 second prize and a $500 third prize. Adobe Presenter Conferences and events Documentation eLearning Suite Rapid Authoring Rapid eLearning Technical Support Training and Tutorials Whats new "Elearning authoring tools" Adobe Presenter 8 rapid elearningI'm thrilled to share that Adobe has announced an amazing competition for students and teachers ages 13 and up. It's an awesome chance to strut your creative stuff and compete for fantastic big money prizes. Check out this video to learn [.].