2000
IBM
Related Topics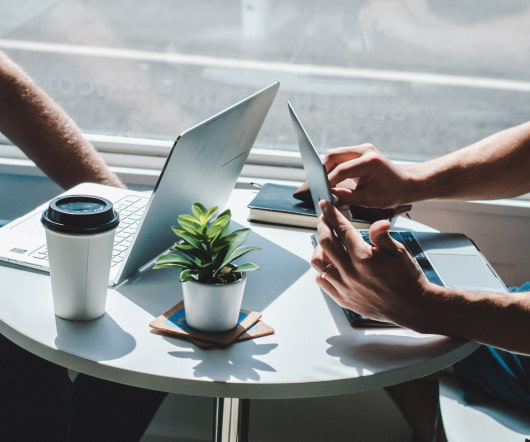 John Blackmon – Crystal Balling with Learnnovators
Learnnovators
JUNE 28, 2016
Prior to joining Trivantis, John worked in a variety of industries, including Electronic Data Systems, IBM, and General Motors. At IBM, John was awarded a patent for software design for his work in developing operating systems. Learnnovators: Trivantis' Lectora is used by Global 2000 companies in more than 125 countries today… truly a phenomenal achievement. ABOUT JOHN BLACKMON (Co-Founder and Chief Technology Officer, Trivantis Corporation). John was also Co-Founder and Lead Engineer at BocaSoft, a software company that created various utilities for the software market.
Sorry Honeywell Employees. It's my fault!
eContent
APRIL 18, 2013
IBM Compatible PC Training | 1985 | n/a. Virtual Library | 2000 | Online access to research, magazines, manuals and more. Internal Wikis | 2000 | Wikipedia drives first Honeywell wikis -   Wikimania. Earlier this afternoon I installed a super new cool app on my Google Nexus 10, Look to the Future. My co-employees, please accept my apologies. and more. I'm sorry.
Future of Technology in Education #fote12
Dont Waste Your Time
AUGUST 10, 2012
Yousuf Khan – I'm sure that the deployment of over 2000 iPads at the Hult International Business School couldn't have been an easy process, so I'm hoping Yousuf can provide insight into how this was done, why they did it, and how they expect to improve on what they've learned. So, I'll be seeing you there again in October.
The Ever Changing State of the Learning Technology Industry
Learning on the Leading Edge
MARCH 18, 2013
" In the mid 2000's a shakeout started and vendors segmented themselves into two categories: those that focused on global enterprises – (Saba, SumTotal, Plateau, PeopleSoft, Oracle, and SAP) - and vendors which focused on the mid-market (Learn.com, GeoLearning, Blackboard, Certpoint, CornerstoneOnDemand, SilkRoad, NetDimensions, and others). Then came talent management.
Mark Twain, Stewart Brand, and what to call "remote work"
Dave's Whiteboard
JUNE 22, 2016
think perhaps the coming of personal computers was slow enough — starting with the Altair in 1975 and slowly accelerating with the Apple II in 1977 and the IBM PC in 1981– that we're still talking about "computers," though that's shifting. And always the same excuse is offered—it looks like the thing. There is the dodo, for instance. Remote workers?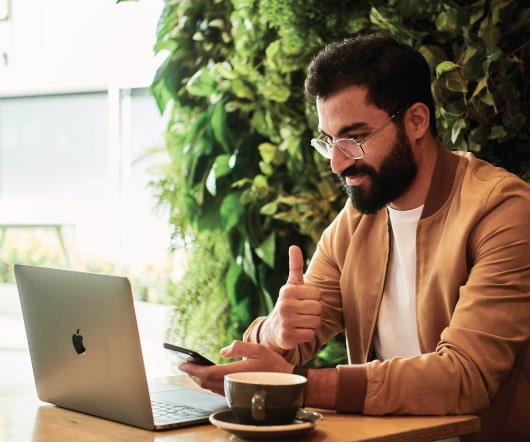 Strata Conference Wrap Up: Big Data, Big Opportunities
George Siemens
FEBRUARY 21, 2011
Does that sound a bit overstated? I don't think so. I've been interested in the growth of data (peripherally) since early 2000. Infochimps , and IBM. Intelligence: Splunk , R , Tableau , IBM. It's difficult to escape the growing attention being paid to data and analytics. Now that it's explicit, we can analyze it. The internet and the web (in its web 2.0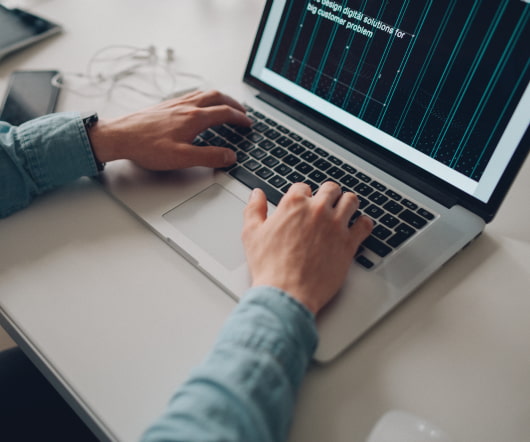 30 years of personal computing
Clive on Learning
FEBRUARY 18, 2008
This forms the basis of DOS for the IBM PC. 1981: First IBM PC hits the shelves, with 16K memory and mono display. IBM announces the PC AT with 286 processor and 20MB hard drive. IBM launches PS/2 range, with 16 colours. 1992: IBM reports $4.87 Apple, IBM and Motorola announce PowerPC. 1995: IBM buys Lotus. 2000: M/S announces Pocket PC. IBM PC celebrates 20th birthday. Launch of Apple II, with 16 colours, a cassette drive and a resolution of 280x160. All for $2500. Intel develops the 8086 processor. Pacman hits the streets. modem.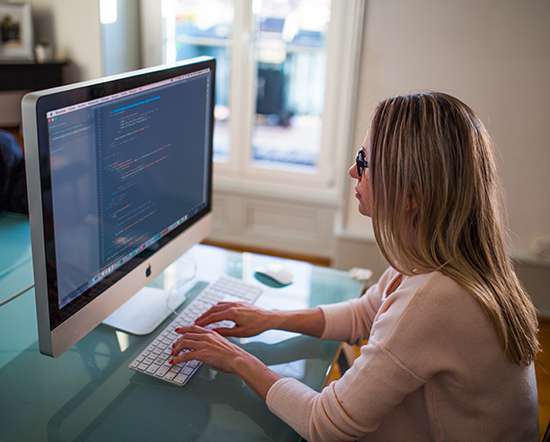 Top 70 eLearning Posts for June and Hot Topics including iPad and Mobile Learning
eLearning Learning Posts
JULY 7, 2010
In Japan in 2000. and Learning , June 9, 2010 Being a part of IBM feels so great as one not only experiences the best environment not just in terms of the technology , but in terms of ideas as well.Enjoy this , have fun and learn as much. Best of eLearning Learning. June 2010. Another great month for eLearning content. found I disagreed with Kate's view on a number of points, and stand on the other side of the fence from her argument for a number of reasons. don't want anyone to get me wrong. like Kate a lot. Looking for THE SCORM Resource? They also provide a test suite. 2008).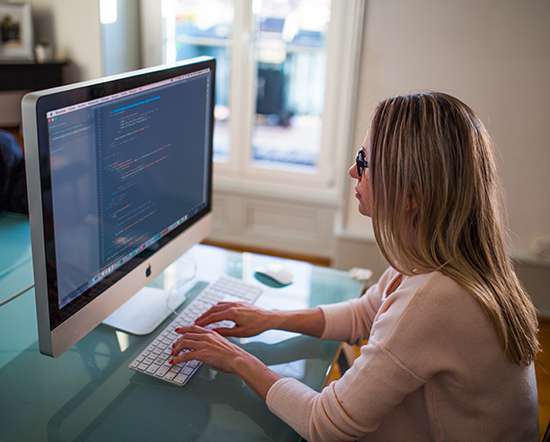 Open Source Business Model
Tony Karrer
MARCH 5, 2007
Dave Tosh laments - Elgg is the most popular white label social networking platform in the world powering over 2000 networks. One of his companies - Gluecode - was sold to IBM for a pretty good price. A recent spate of posts on the challenges of running an open source business is interesting ( Tosh , Siemens , Downes , Tosh 2 , ). However, Elgg could power 100,000 networks and it would make no difference - there is no revenue stream as we give everything away under a GPL license. understand his frustration. Thus, you may starve working on your labor of love.