2001
Instructional Design
Related Topics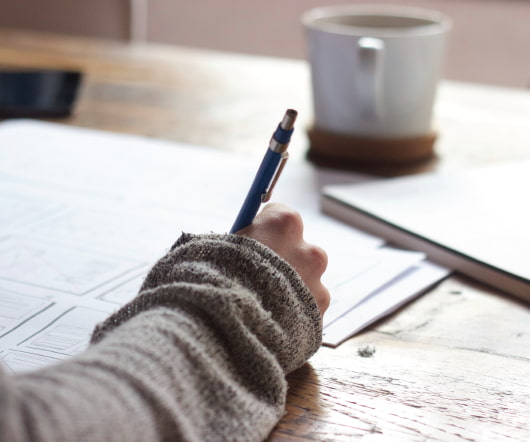 Instructional Design for Mobile Learning #id4mlearning
Learning Visions
OCTOBER 11, 2011
These are my live blogged notes from a webinar today with Float Learning: Instructional Design for Mobile #id4mlearning. Resources: Gary Woodill's The Mobile Learning Edge Clark Quinn, Designing mLearning Barbara Ballard, Designing the Mobile User Experience (We can tell a field is about to take off because there's a big rash of books!) What is instruction? But instruction tends to not be an equal relationship – there's a power differential. What makes good instruction is often a willing student. mobile instructional design
ADDIE is dead! Long live ADDIE!
Gram Consulting
SEPTEMBER 9, 2009
I'm at risk of flogging a very dead horse here, but some recent posts from Ellen Wagner (What is it about ADDIE that makes people so cranky?) and Donald Clark ( The evolving dynamics of ISD and Extending ISD through Plug and Play ) got me thinking about instructional design process and ADDIE in particular (please  don't run away!). ADDIE Rapid development
What Is Agile Learning Design?
Bottom-Line Performance
MAY 7, 2013
If you're in the learning design business or working with game based learning , then you've probably come across the term "Agile" a lot recently, so we're going to try and make sense of it. Agile is a fresh approach to learning design that takes the ADDIE model to a new level. So let's dive in and learn about Agile Learning Design.