2001
Training
Related Topics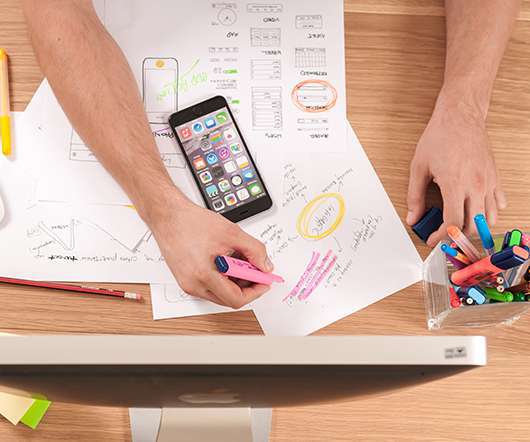 The Roadmap From 'Digital Immigrants' to 'Digital Natives'
Administrate
SEPTEMBER 8, 2016
This statement was apt in 2001 and with technology's rapid development, it's perhaps even more valid for many of today's 'digital learners' Read More Published on September 8, 2016. All Training TipsNearly 15 years ago, educational thought-leader Marc Prensky wrote, in a piece on 'Digital Natives, Digital Immigrants': "Today's students are no longer the people our educational system was designed to teach."
Great Infographic – Killer Tips for Nailing Employee Training in the Digital Age
WalkMe Training Station
FEBRUARY 11, 2016
Being a good trainer is almost like being a mind reader, because you have to guess what goes on in your audience's head and adapt your training program to their attention and needs. This means that the people waiting for your training are every different than each other. Employee Training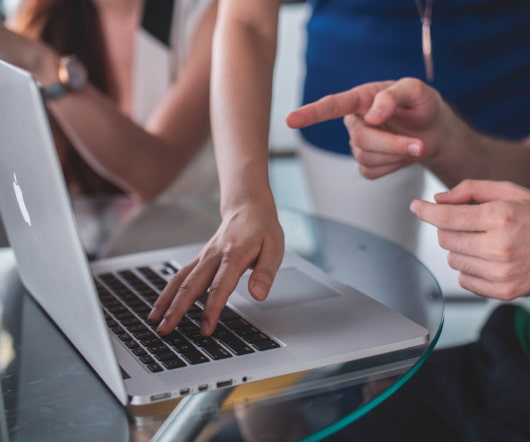 Experience API, cmi5, and Future SCORM by Art Werkenthin
Learning Solutions Magazine
MAY 20, 2015
Originally released in 2001, SCORM is rapidly becoming obsolete. Development Strategies Emerging Topics Learning Systems Measurement Training StrategiesThe current standard for eLearning-to-LMS communication is SCORM, the Shareable Content Object Reference Model. Here is an update on the path to a new standard.
Scope Creep: It's Not Just the Project Manager's Problem
eLearning Brothers
JANUARY 9, 2017
Here are a few suggestions I found in some online instructional design articles that may help (Butler, 2012; Doll, 2001): 1) Thoroughly understand the project's goals and vision.   Be sure that you know the project's scope in its entirety during your "analyze" and "design" phase of the project–before engaging in the develop phase. Doll, Shelley  (2001). Sources.