2002
Open Source
Related Topics
Top Open Source Learning Management Systems
Designing Digitally
FEBRUARY 22, 2016
There are many benefits involved with choosing an open source learning management system (lms) for your educational needs; starting with the ability to fully customize the software to your organization's needs without having to purchase expensive licenses. With minimal risk involved, it is really hard to go wrong with any of the open source learning management systems listed below.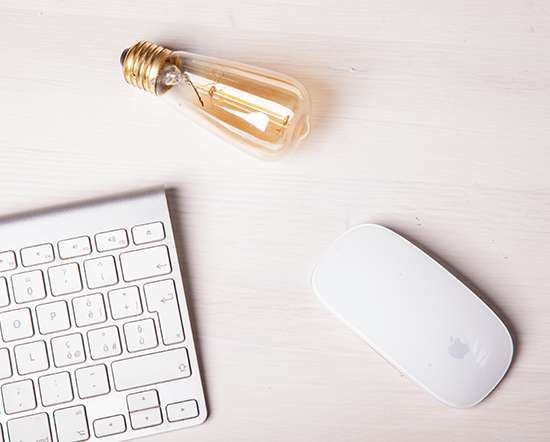 Top 5 e-Learning books for beginners
eFront
JANUARY 10, 2011
Hardcover: 336 pages Publisher: Pfeiffer; 1 edition (October 28, 2002) Language: English ISBN-10: 0787960519 The E-Learning Handbook : Past Promises, Present Challenges by Saul Carliner and Patti Shank. Recent Comments Blog Archive ▼ 2011 (3) ▼ January (3) Free and Open Source Text to Speech Tools for e-Le. Mayer. January 10, 2011 3:52 PM Christoforos Online said.
10 Ways Moodle is Used for Business
Lambda Solutions
JUNE 18, 2015
When Moodle learning management system launched in 2002 for K-12 and Higher Education institutions, many did not foresee the popularity it would gain in the corporate world. Designed to help people learn in a private and collaborative environments online, organizations around the globe quickly came to realize the business applications of this open source learning management system.
Moodle vs Totara – which is the right choice for you?
Paradiso
AUGUST 28, 2015
Despite sounding like the son and daughter of some bohemian celebrity couple, they are actually two different incarnations of the same thing, and that thing is an open source LMS which is used by million of people worldwide and is 'free' to get hold of. Moodle has gone through a number of iterations in its 15 year trajectory – from Moodle 1.0 in 2002 to version 3.0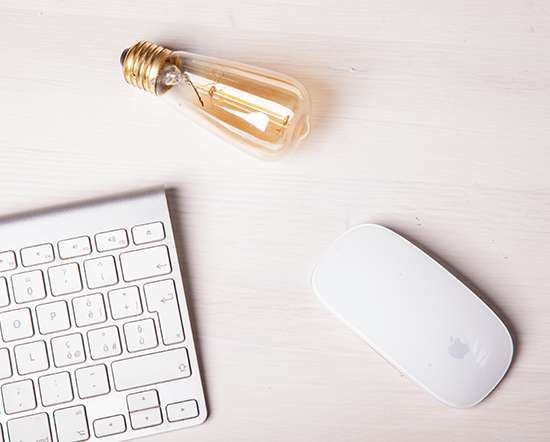 The most updated and popular E-Learning Blogs
eFront
NOVEMBER 21, 2010
Learning Circuits Blog The LC Blog is a community feature that Learning Circuits launched in 2002. Recent Comments Blog Archive ► 2011 (3) ► January (3) Free and Open Source Text to Speech Tools for e-Le. Top 5 e-Learning books for beginners Top 10 Open Source e-Learning Projects to Watch fo. The most updated and popular E-Learning Blogs Free e-Learning books Facebook for e-Learning ► October (3) Free and Open Source Web Conferencing (Online Meet. Learn from the experts! Get new ideas and tips! Learning Acupuncture by Eric A.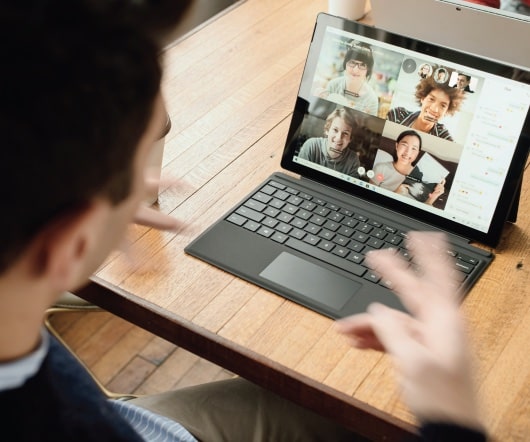 Latest E-Learning Insight and News
eLearning 24-7
OCTOBER 24, 2011
What is of note, is that this is not new in terms of systems being offered "in the cloud" This was happening back when e-learning began, with quite a few systems in the cloud by 2002. Equally of interest, are the increase in open source systems that offer for a fee, hosting on their own servers, rather than on yours. Open Source Systems. Here is my list of the top three open source systems in the education/academia market. The Extended Enterprise blog post and directory will be visible this weekend. Ahh, how things have changed.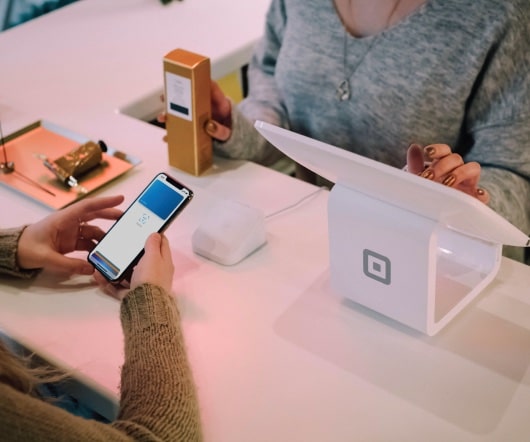 Rejected: On being disappointed, sorta
George Siemens
FEBRUARY 17, 2012
find conference presentations, blogging, open courses, and interactions online much more satisfying. Several prominent researchers and organizations are now exploring next-generation online and hybrid learning models based social networked technologies: Goodyear (2011); SocialLearn (The Open University) 2011; and OpenClass (Pearson, n.d.). MIT's OpenCourseWare initiative in 2002 increased attention to open and free sharing of educational course materials (see MIT, 2011). Funding Sources. Developing the research funding is anticipated from three sources: 1.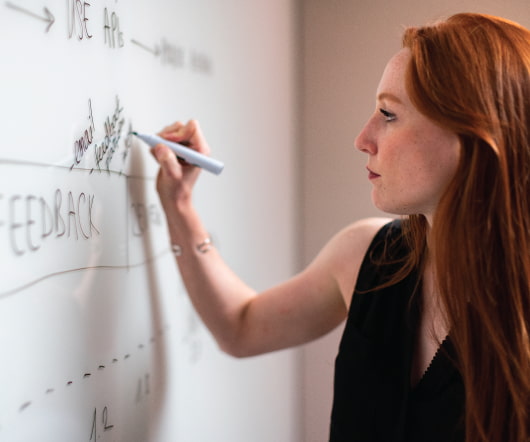 Cammy Beans Learning Visions: Essential Reading for Instructional Design?
Learning Visions
FEBRUARY 15, 2008
The book builds on the 4C/ID model described in the 2002 article that John Curry linked to. Little Shots of Theory Instructional Design as a practice in corporate vs. A Conversation with Karl Kapp ► February (11) ID Live with Charles Reigeluth on EdTechTalk Kineo Insights Webinar: Kronos Moodle Case Study Kineo Insights Webinar: The Truth About Open Sourc. Or can we stop?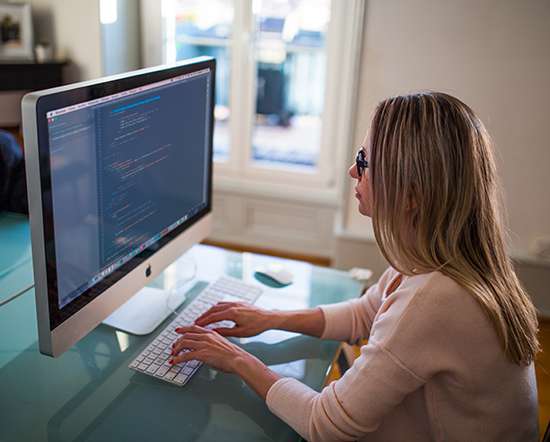 Top 70 eLearning Posts for June and Hot Topics including iPad and Mobile Learning
eLearning Learning Posts
JULY 7, 2010
The Return on Peer Review - elearnspace , June 14, 2010 Martin Weller – a long time advocate for openness in education, demonstrating through practice rather than hype – discusses the return on peer review : Peer-review is one of the great unseen tasks performed by academics. My company, Web Courseworks, has assisted the Children's Hospital of Wisconsin's (CHW) efforts to teach healthy behaviors to children via eLearning since 2002. Topic: The Ideals and Reality of Participating in a Massive Open Online Course. Best of eLearning Learning. June 2010. like Kate a lot. 2008).