2002
Portfolio
Social Network
Related Topics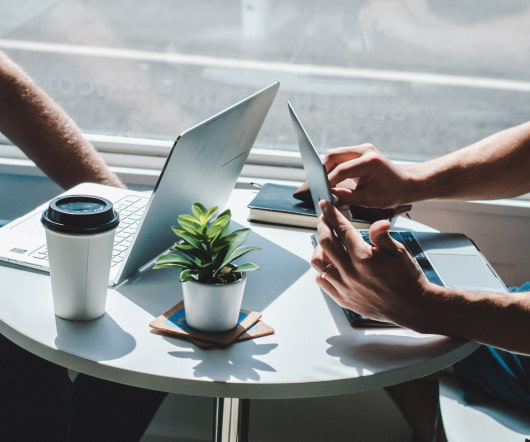 What is a Learning Technologist? (part 3)
Dont Waste Your Time
JUNE 6, 2011
2002 Teaching and Learning in their Disciplinary Contexts: a conceptual analysis.  conclude the portfolio saying that: "the opportunity to reflect on the past year(s) has given me greater insight into my role within the Business School and wider Bournemouth University community, but also how I am able to shape the discipline of learning technology from workshops, research, and conversations I am involved in, and by engaging with like-minded professionals through social networks like Twitter and LinkedIn. David Hopkins, Learning Technologist. Oct 2010). 27(4).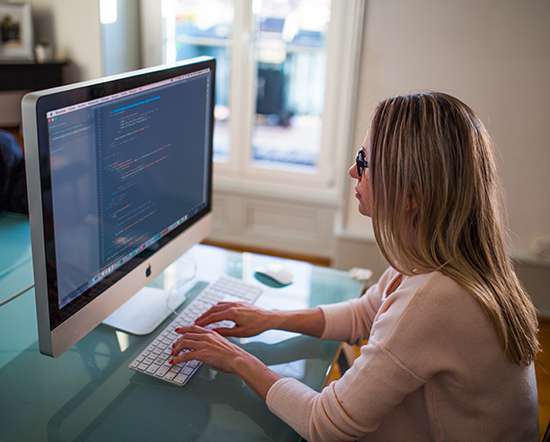 Top 70 eLearning Posts for June and Hot Topics including iPad and Mobile Learning
eLearning Learning Posts
JULY 7, 2010
Today I was on a panel about social learning. No matter what anyone tells you, no one really has a clue how to "do&# social in the enterprise. Introduction to Social Networking - Learning and Working on the Web , June 21, 2010 As our Work Literacy Ning site (2008) is in danger of getting bumped off the Net due to Ning's new pricing policy , I will post some of the key articles here so we don't lose them. Introduction to Social Networking. However, in this case the majority wasn't actively using social media. Social Bookmarks.