2003
Articles
Related Topics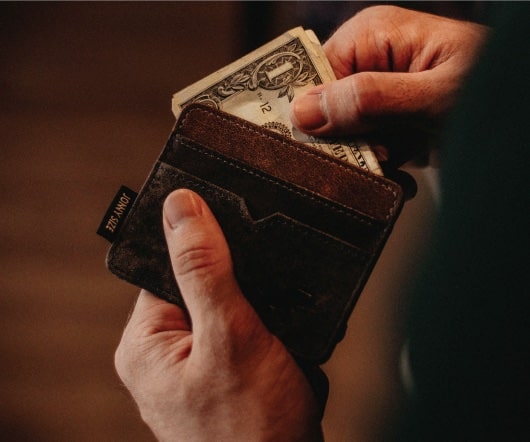 T+D - Untitled Article
T+D
DECEMBER 31, 2003
This blog will go beyond my Intelligence column in the magazine, offering musings and commentary from me in combination with more tidbits from the best of the articles, press releases, newsletters, other blogs, and so forth that come across my desk or computer screen. Tell us what you think, provide links to fascinating articles, enjoy. Welcome to the T+D blog! Congratulations, you've navigated successfully to the T+D Weblog, a semi-regular update of trends, tips, links, and ideas by yours truly, T+D associate editor Eva Kaplan-Leiserson. And from you, I hope.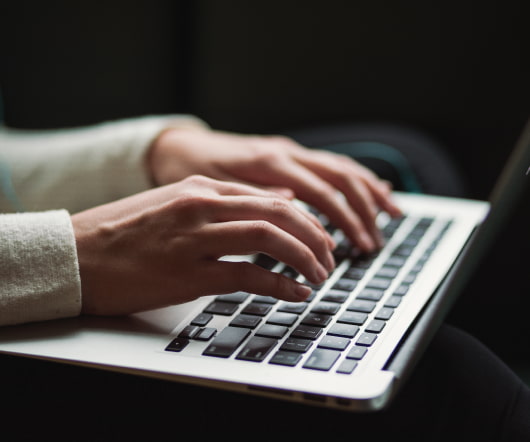 Resources for Finding Out How Long it Takes to Develop eLearning
Kapp Notes
SEPTEMBER 2, 2011
Several people have attempted to answer that question in 2003 I gathered data and information about the times it takes to develop instruction and then my colleague Robyn Defelice and I explored the idea in 2009. You can find a table of our results in an article we wrote Time to Develop One Hour of Training for example we found that to create one hour of high interactivity; multiple animations within a template took between 136 and 324 hours (big range) those hours include everything from analysis, design, development, implementation and evaluation. Great detailed breakdown.
Sian Bayne keynote on teacherbot #emoocs2015
Ignatia Webs
MAY 19, 2015
Clark – visionary article The electronic tutor is going to spread across the planet as wiftly as the transistor radio … pure technocentriciy (1980) By 2011 – Underwood and Luckin: AI in education are still not very well known about, not very well used, because we have not understood why to use them or how to use them. Arthur C. Who is thinking against this? Here are some examples.
Microlearning: Fab or Fad?
Tom Spiglanin
MARCH 18, 2015
would like to thank Andrea May and Laura Payette for discussions while writing this article. There's a new buzzword in town, and it's name is microlearning. Like its predecessors social learning, mobile learning, and blended learning, it's being tossed around as the new big thing, something we must all get on board with or face extinction. Microlearning is not new. 27 Feb.