2003
eLearning
Templates
Related Topics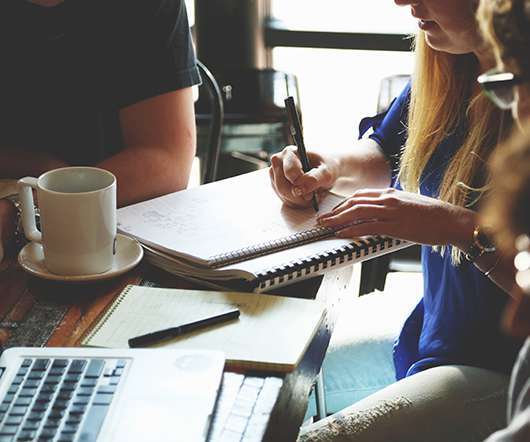 The writings of Lee Kraus
Learning and Technology
AUGUST 28, 2003
The writings of Lee Kraus Welcome! I try to focus on creativity, innovation, collaboration, technology, and elearning. Home My Story Portfolio iPad Bookshelf Social Media August 28, 2003 tags: blogging I am interested in this new blog for elearning. Template by Tina Chen. Lee Kraus, 2010. Powered by Blogger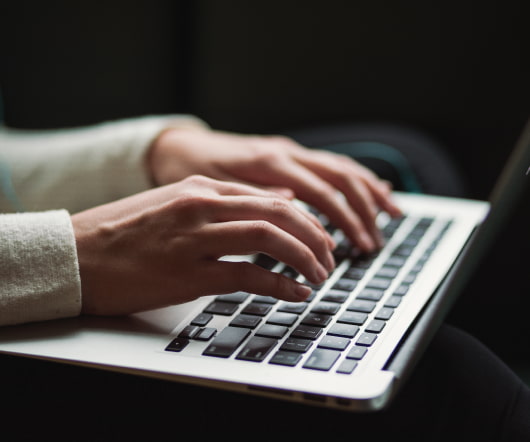 Resources for Finding Out How Long it Takes to Develop eLearning
Kapp Notes
SEPTEMBER 2, 2011
A question I am constantly asked is "How long does it take to develop… you can fill in the rest with Instructor-led training, elearning, simulations, etc. Several people have attempted to answer that question in 2003 I gathered data and information about the times it takes to develop instruction and then my colleague Robyn Defelice and I explored the idea in 2009. How Long Does it Take to Create Learning? View more presentations from Chapman Alliance. Great detailed breakdown. Design develop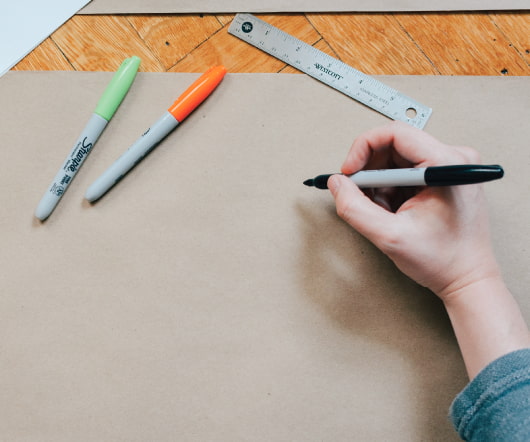 The Secret to Creating Your Own PowerPoint Templates for E-Learning - The Rapid eLearning Blog
Rapid eLearning
AUGUST 1, 2008
The Rapid Elearning Blog. The Secret to Creating Your Own PowerPoint Templates for E-Learning. Most PowerPoint templates are designed for standard bullet point presentations. They're not really designed for elearning courses. This means that you'll have to create your own templates that work better with the rapid elearning software. This post will share with you my secrets for creating custom templates in PowerPoint. And since we're in this gift giving season, you can have the templates I designed for this demo. David.
How To Design Custom PowerPoint Templates for E-Learning (Plus 8 Free Templates)
Rapid eLearning
DECEMBER 15, 2009
And then consider how they might work in your elearning courses. It's also a great way to learn to use PowerPoint's graphic features; because a lot of your rapid elearning success depends on how well you can get around PowerPoint. These types of exercises will only enhance your skills as a rapid elearning author. How I Built the Template in PowerPoint. The Original Site.