2003
PDF
Related Topics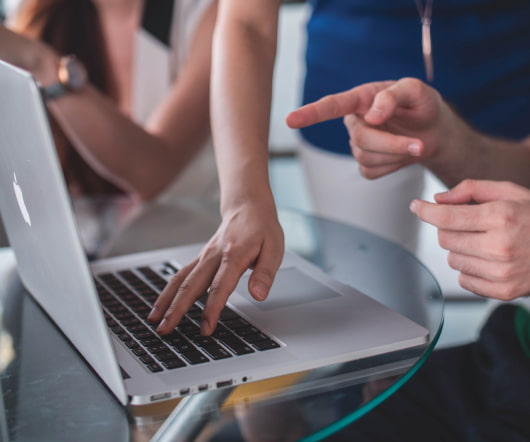 Editing with Acrobat: Get the Comment Pane's Numbers to Match Acrobat's Page Numbers
I Came, I Saw, I Learned
APRIL 6, 2011
The number 2 corresponds with the second page in the Acrobat PDF. One quick fix to make these two numbers match is to set Acrobat to use the Acrobat page numbers (starting with 1 as the first page of the PDF) instead of the "logical" numbers. Choose a layout and formatting for your summary, then click Create PDF Comment Summary. You will get a new PDF showing the original text and the comments, and any page numbers referred to in the comments will match the "logical" printed page numbers.  by Jennie Ruby. or page 21? Acrobat
Learnnovators wins PLATINUM at LearnX Impact Awards 2016
Learnnovators
APRIL 28, 2016
MPSS (or Mobile Performance Support Solution) is a mobile app-based performance support solution made up of byte-sized video tutorials and PDF-based Quick Reference Guides. Learnnovators has won PLATINUM at the LearnX Impact Awards 2016 in the 'Performance Support' category. It leverages the power of QR codes to provide support to learners in their moment of need. About LearnX Impact Awards.
GeoMetrix Helps ABB Manage Global Learning (Case History)
GeoTalent
FEBRUARY 5, 2015
ABB's Canadian training center has been using TrainingPartner in full production since January 2003. To download this case history in PDF format click here. [Post by K.M. Lowe, Writer & Corporate Communicator]. ABB is one of the world's leading engineering companies. But at one time, ABB didn't have a single system to manage its training.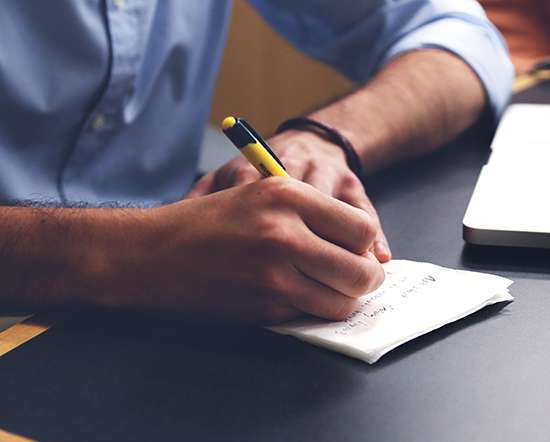 I need some help
George Siemens
JANUARY 27, 2012
In 2003 I posted a few articles online on open source movements and learning: Open source p.I , Open Source p.II , and Why we should share learning material. On February 8, I'll be delivering a talk at TEDxEdmonton's event Rethinking Open Source Culture. have benefitted enormously from open learning. Open online courses in particular have been among the most significant learning experiences in my life. I'm not a programmer. With the Society for Learning Analytics Research we recently posted a concept paper on developing an open learning analytics architecture (.pdf).