2004
ASTD
Related Topics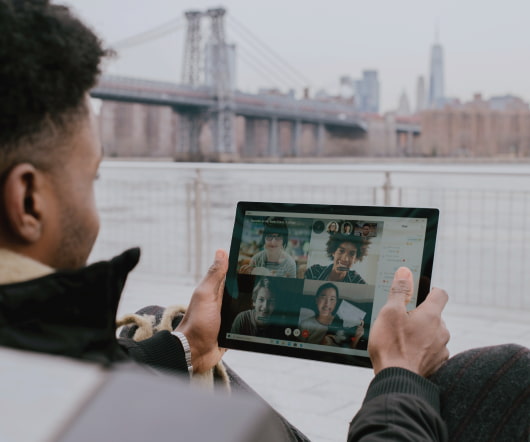 Workplace Trends from 2004…Still Trending
Integrated Learnings
MARCH 14, 2012
One dusty cover that caught my eye was the January 2004 issue of Training + Development Magazine from ASTD, with this headline: 8 Trends You Need to Know NOW. Here's a peek at the eight trends from 2004. --1-- Drastic times, drastic measures. It seems like the workplace trends and advice for practioners from ASTD's 2004 article still apply. By Shelley A. Gable. cleaned my bookshelf the other day, which included moving out stacks of old magazines. immediately thought, "I wonder if those trends are still relevant.". Let's take a look. Show them the value.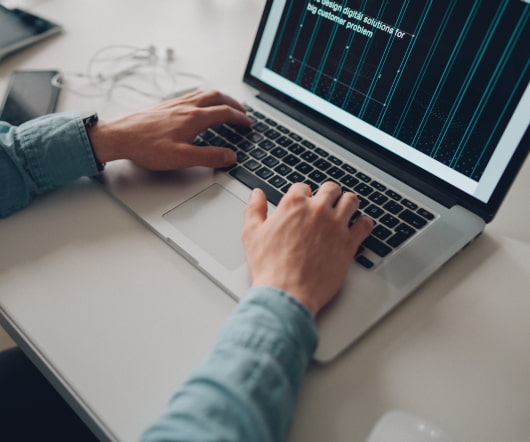 ADL accepts eFront as SCORM 2004 adopter
eFront
APRIL 8, 2010
News from the e-learning frontier Pages Home About Community Free e-Learning Resources Contribute to the e-Learning Community 4/08/2010 ADL accepts eFront as SCORM 2004 adopter eFront is an LMS commited to international standards. and IMS Common Catridge and with version 3.6 we offer support for the latest iteration of SCORM 2004, its 4th edition. Thank you animsim!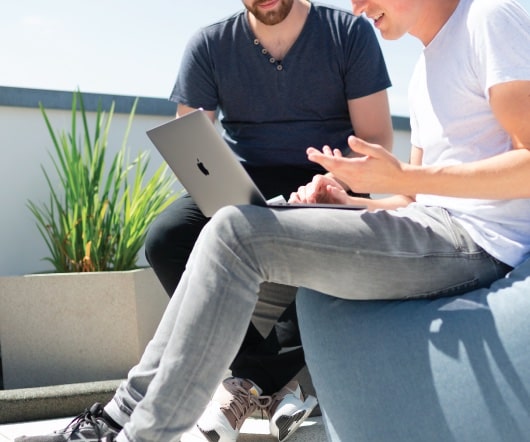 T+D - Untitled Article
T+D
SEPTEMBER 22, 2004
There are certain articles and columns that we sell on the ASTD store each month. You'll have to register to get to them (the exceptions being the Digital Beat and Working columns), but once you do, you'll be able to read my Intelligence column, Books, Concept, Human Side, E-Learning, and the free feature from each month even if you're not an ASTD member. ASTD members can read all 2004 articles for free on the Website and then the 2003 articles we don't sell on the store More free content on the T+D Website.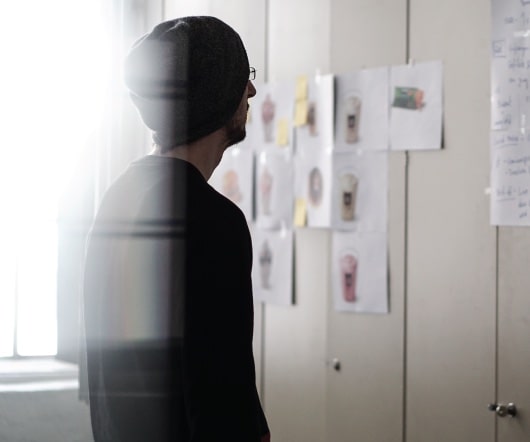 T+D - Untitled Article
T+D
DECEMBER 2, 2004
This month's feature articles : --"Get a Seat at the Table" by Kenneth Brown. --"Waiting to Exhale" (how the job market is finally looking up) by Chris Taylor --"An Illuminated Path" (on the Organizational Savvy Model at Becton-Dickinson) by Martin Seldman and Edward Betof --"Learning Outsourcing: A Reality Check" by Nancy DeViney and ASTD's own Brenda Sugrue. The Brown feature is free to all with registration while the others are free for ASTD members only. The Fundamentals column, available to ASTD members or for purchase, is written this month by business guru Stephen Covey.