2006
Wiki
Related Topics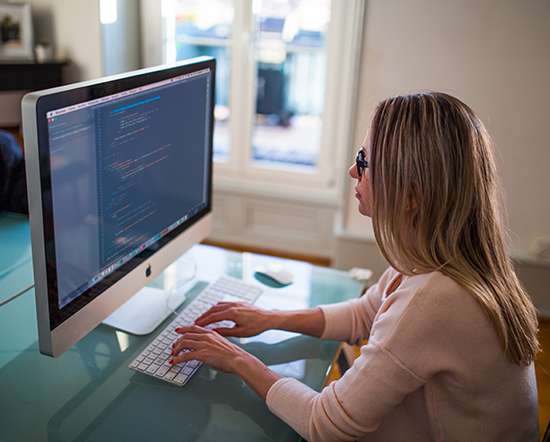 Thoughts about 2006 and Predictions for 2007
Kapp Notes
DECEMBER 5, 2006
The questions this month are: What will you remember most about 2006? taking my lead from Tony Karrer's post ) What will you remember most about 2006? started my blog in September 2006. More corporations will adopt blogs and wikis when they determine how to add some structure to these unstructured entities. What are the biggest challenges for you/us as head into 2007?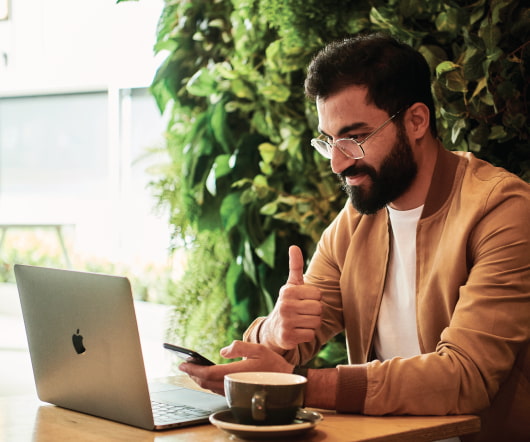 Wikis and Learning – 60 Resources
Tony Karrer
JULY 13, 2010
I'm involved in several discussions around how to use Wikis as part of learning solutions. So, of course, I went to eLearning Learning and I looked at Wiki , Collaborative Learning with Wikis , Wikis and eLearning 2.0 , Wikis Corporate eLearning , Social Learning with Wikis , Wiki Security and a few others. Here's some of what I found: Why a Wiki? Experiencing eLearning , July 27, 2009 Wikis at Work - eLearning Technology , February 25, 2007 Control and Community: A Case Study of Enterprise Wiki Usage , May 4, 2009 Blog or Wiki?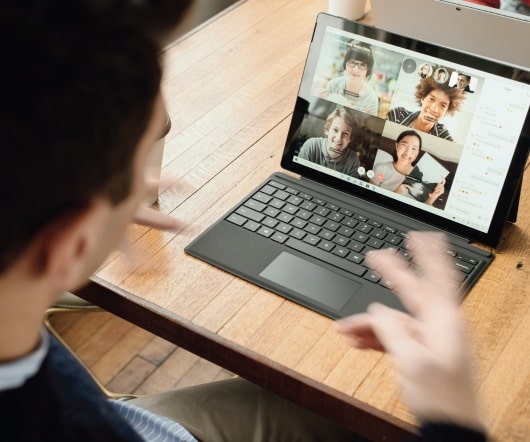 Top Ten Reasons To Blog and Top Ten Not to Blog
Tony Karrer
OCTOBER 4, 2006
Update on Nov 21, 2007 - There's been a lot of discussion recently around using blogs for learning and I wanted to point to a few newer thoughts on this: Learning and Networking with a Blog (Deleted Scenes) Blogging - I'm Pushing Harder Now New Debate on Value of Blogs and Wikis in the Enterprise More eLearning Bloggers I must say that the response to The Learning Circuits Blog: The Big Question for October: Should All Learning Professionals Be Blogging? Updates recent studies show additional reasons: Blogging and Social Networking Boosts Your Social Life. Blogging -- It's Good for You.
The changing Web
Learning with e's
AUGUST 24, 2012
My own students create a lot of their own content during their study, usually in the form of podcasts, videos, wiki and blog content, and are encouraged to share these publicly online to gain additional feedback. It truly is the 'architecture of participation' (Barsky and Purdon, 2006) and demands active engagement as a natural part of its character (Kamel Boulos and Wheeler, 2007).