2007
Blogging
Related Topics
Training Day Blog: Virtual Surgery
Kapp Notes
JUNE 4, 2007
This week over at the TrainingDay blog , my post is called Surgery Anyone? Virtual Surgery That Is. Stop by the site and leave a comment, you could win a free book. __ Recommended Games and Gadgets Recommended Books Content Guide
Blogging to Build Your Business
Experiencing eLearning
MAY 3, 2016
I recently gave a presentation to the Online Network of Independent Learning Professionals about blogging to build your business. This is specifically about what I have learned about blogging to build your reputation as a learning consultant over my 9+ years of blogging. started blogging in December 2006 as a tool for my own professional development. Blogging Platforms.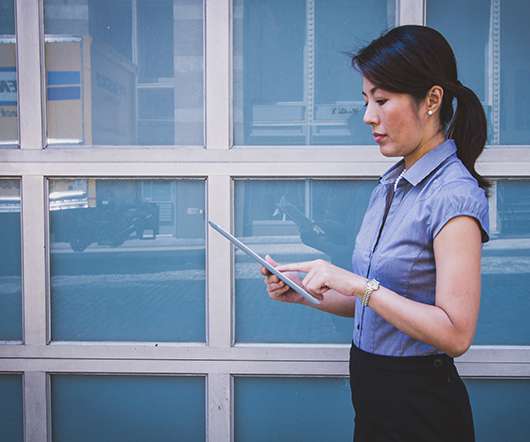 Session on Blogging
Kapp Notes
OCTOBER 16, 2007
Hey Check out one of the blogs created by an attendee called Superduperfun Blog __ Recommended Games and Gadgets Recommended Books Content GuideCurrently I am in a session teaching Training Conference attendees about blog.much fun is being had by all.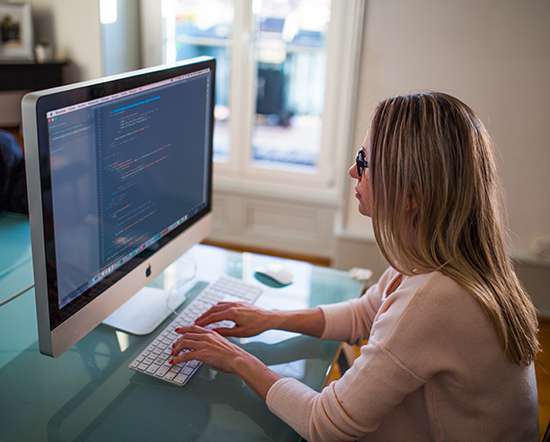 Thoughts about 2006 and Predictions for 2007
Kapp Notes
DECEMBER 5, 2006
The Learning Circuits Blog Question for December has been posted. What are the biggest challenges for you/us as head into 2007? What are your predictions for 2007? started my blog in September 2006. Again, belated thanks to Waleed. I met some great online folks through blogging and my book effort. What do you see as the biggest challenges for 2007?