2007
PDF
Related Topics
Writing an eBook: Lessons learned on how, where, and why
Dont Waste Your Time
AUGUST 26, 2013
" What is a Learning Technologist? : "My journey as a Learning Technologist started in 2007 and has taken many turns and overcome many obstacles. It is essential you test your work: whether it is in Word format or MOBI or ePub or PDF, it doesn't matter … test it! Those of you know me will know I published two eBooks earlier this year. Guy Kawasaki. Pause.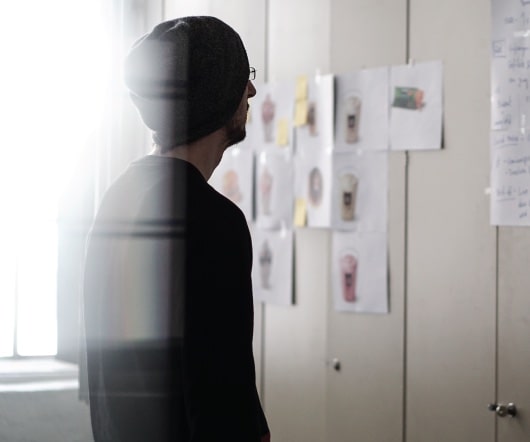 Cammy Beans Learning Visions: Beginning Instructional Designers Toolkit
Learning Visions
MAY 1, 2007
Tuesday, May 01, 2007 Beginning Instructional Designers Toolkit I want to incorporate a reading list for the next level of the 30-minute masters (taking a crash course in Instructional Design). Knowles, et al: The Adult Learner Other Good Resources: Clark Quinn The Seven Step Program for e-Learning Improvement (PDF whitepaper) Will Thalheimer Learning Show: Dont Forget Forgetting Will Thalheimer Learning Research Quiz Posted by Cammy Bean at 12:52 PM Labels: 30-minute masters , instructional design , resources 5comments: Cammy Bean said. Im much more into practical application.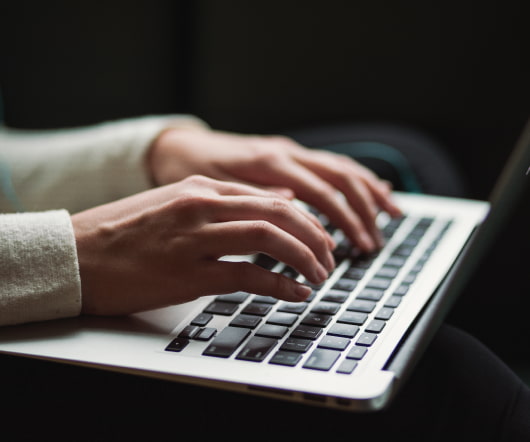 PDF Creator 0.8 (Excellent & Free)
ZaidLearn
JULY 22, 2007
Link to PDF Creator & Home page "PDFCreator (0.8) is a free tool to create PDFs easily from nearly any application. With the PDFCreator Printer driver you turn any program into a PDF-machine" Improvements (in Version 0.8): Security! Foxmail, Sylpheed-Claws, IncrediMail Problems with: Ak-Mail, GeMail, Postguard, Vivian Mail Add PDF document properties 'Keywords' and 'Subject' You can add printable files (also via 'Drag and Drop') and through the windows explorer context menu.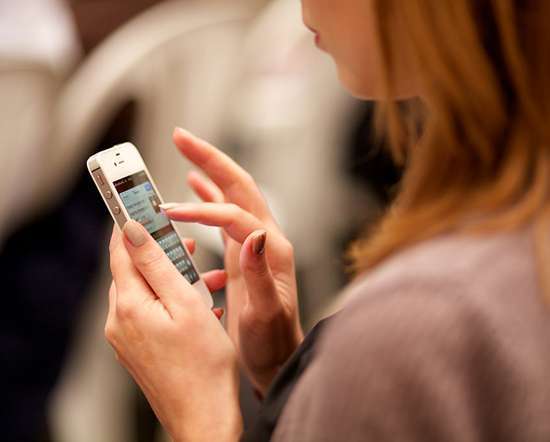 PDF Creator 0.8 (Excellent & Free)
ZaidLearn
JULY 22, 2007
Link to PDF Creator & Home page "PDFCreator (0.8) is a free tool to create PDFs easily from nearly any application. With the PDFCreator Printer driver you turn any program into a PDF-machine" Improvements (in Version 0.8): Security! Foxmail, Sylpheed-Claws, IncrediMail Problems with: Ak-Mail, GeMail, Postguard, Vivian Mail Add PDF document properties 'Keywords' and 'Subject' You can add printable files (also via 'Drag and Drop') and through the windows explorer context menu. learning tools