2008
Tools
Related Topics
ZaidLearn: A Free Learning Tool for Every Learning Problem?
ZaidLearn
JUNE 13, 2008
Free Learning Tool for Every Learning Problem? 101 Free Learning Tools OpenCourseWare and Open Educational Resources Free EduGames Printer-Friendly Version Lets explore the idea that there is at least one excellent free learning tool (or site) for every learning problem, need or issue! Gmail Social bookmarking tool? Diigo Tool to translate text or a webpage?
Top Ten Tools for Learning 2014
Experiencing eLearning
AUGUST 26, 2014
Jane Hart is collecting her eighth annual list of top tools for learning. You can vote for your top tools until September 19, 2014. haven't done my list in a few years, but you can see my past lists from 2011 ,  2009 , 2008 , and 2007. Even when I'm sporadic in posting, WordPress is a great tool for personal reflection. Personal Learning.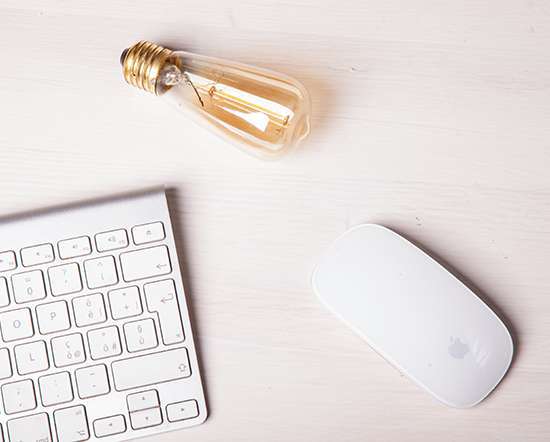 Open Source eLearning Tools
Tony Karrer
OCTOBER 13, 2010
I was just asked about trends in open source for eLearning and particularly open source eLearning tools. Probably one of the better sources on this is Jane Hart's Instructional Tools Directory. You can find a long list of tools broken into authoring tools, games/simulations, quiz/test tools, social media, delivery platforms, tracking and whether they support mobile. Beyond that, probably the best thing to do is to use eLearning Learning to go through it's open source eLearning and open source eLearning Tools. Here's some of what I pulled out.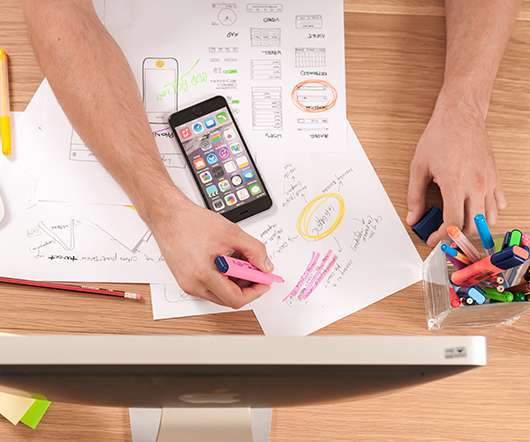 PowerPoint 2008 for the Mac: Inserting YouTube Videos
I Came, I Saw, I Learned
JUNE 3, 2010
This week I'm going to show you how to do the same thing, but in PowerPoint 2008 for the Mac. From the Standard toolbar, select the Media tool and choose Insert Movie (if you do not see this toolbar, from the Menu bar, choose View > Toolbars > Standard ). Find the YouTube video you would like to insert into your PowerPoint presentation. Copy the URL for the video.