aLearning
2009
Related Topics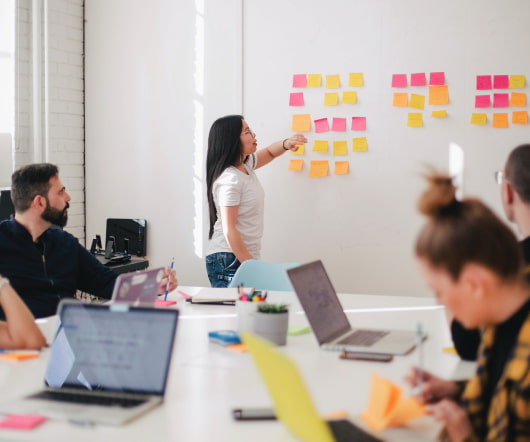 Content Curation
aLearning
AUGUST 19, 2011
Content curation as defined by Rohit Bhargava in a 2009 blog post titled, "Manifesto for the Content Curator. All debates about using the terms "curation and "curator aside, figuring out ways of "finding, grouping, organizing or sharing the best and most relevant content on a specific issue * is something that all associations should be doing. Because we're already doing most of it, and it's a big (maybe even gigantic ) reason our members pay dues to belong to our selective group. Aren't they?!? Of course they are. Methodically?! Voila!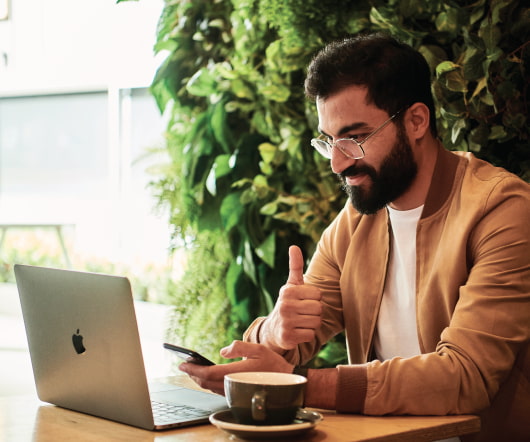 Secrets to Successful eLearning Revealed!
aLearning
JULY 7, 2011
They've updated their 2009 State of the Sector report — with the all the insight and expertise you'd expect. Jeff Cobb and Celisa Steele at Tagoras have been very, very busy these days… We recently noted their updated LMS for Associations Report ( see Tagoras On Target )  and now they've done it again. They've renamed it the "Association Learning + Technology State of the Sector Report, which bears a bit of attention. Just 15%?!?? Sad, but true. Why so few? Make use of professional instructional design. That explains it! Not tomorrow. Today.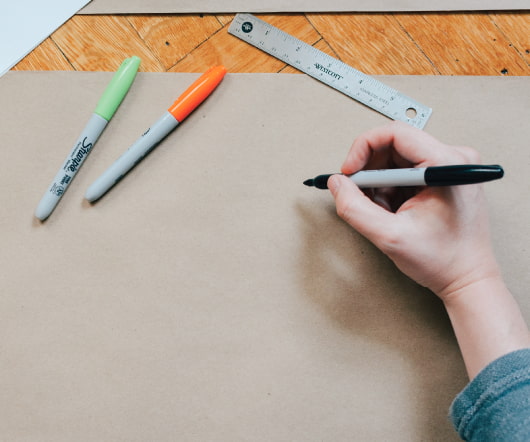 Stealing from the Rich…
aLearning
FEBRUARY 17, 2012
And because the series we did that dissected what the ASTD BEST Award winners did in 2009 had so many hits (and still does), I figure it's worth our time to look at some other companies, what they're doing, and what we can learn from them. Stealing what works in elearning from the rich corporations, that is… First, my usual caveat: we're not corporations. We shouldn't assume that everything they do is worthy of emulation by associations and other nonprofits. But that doesn't mean we can't learn from them, right? Source? Why not? If not, why not?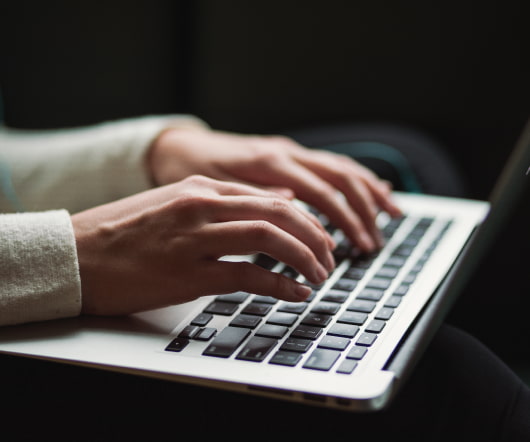 Meta What?!?!!?
aLearning
DECEMBER 13, 2009
Back in grad school, when discussion turned to "deconstructionism, I mentally closed down. Something about that term turned me off, maybe because it sounded pretentious when people uttered it. Here's another one: metacognition. But the concept is simple, and — thanks to learning and development specialist Taruna Goel — easy to implement, all for the good of your association. Metacognition is learning from learning, "perhaps more important than learning itself, Goel writes. It is about being aware of your learning and taking control of the same..