Clark Quinn
2009
Related Topics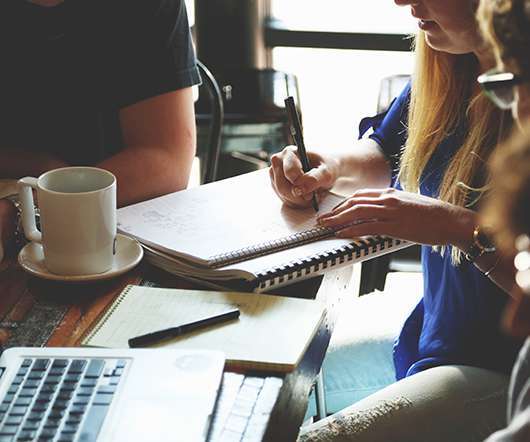 Slow Learning – #change11
Clark Quinn
DECEMBER 3, 2011
2009). Michael Allen's eLearning Annual 2009. This is a longer post launching my week in the #change11 MOOC (Massively Open Online Course).  . Our formal learning approaches too often don't follow how our brains really work.  We have magic now; we can summon up powerful programs to do our bidding, gaze through webcams across distances, and bring anyone and anything to pretty much anywhere. Our limitations are no longer the technology, but our imaginations. The question is, what are we, and should be, doing with this technology? like to look at this a couple of ways. Readings.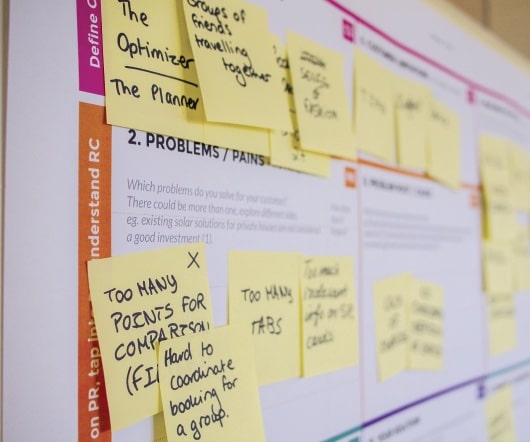 Seed, feed, & weed
Clark Quinn
SEPTEMBER 17, 2009
In my presentation yesterday, I was talking about how to get informal learning going.  As many have noted, it's about moving from a notion of being a builder, handcrafting (or mass-producing) solutions, to being a facilitator, nurturing the community to develop it's own capabilities.  Jay Cross talks about the learnscape , while I term it the performance ecosystem. The point, however, is from the point of the view of the learner, all the resources needed are 'to hand'  through every stage of knowledge work. But if you build it, they may not come. Networks take nurturing.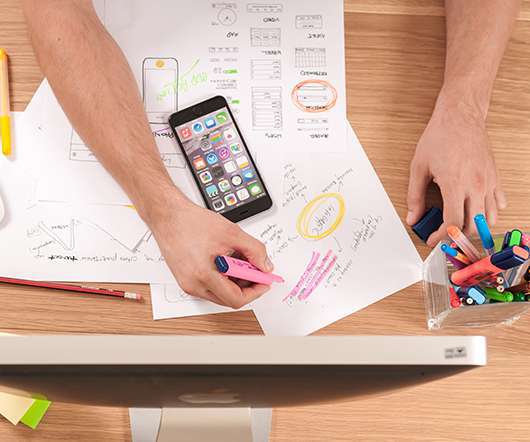 Whither the library?
Clark Quinn
MARCH 10, 2009
I go to libraries, and check out books.  I admit it, when there's a lot I want to read, I'd rather read it on paper (at 1200 dpi) versus on the screen.  And some recent debates have got me thinking about libraries in general, public and university.  There're some issues that are unresolved, but leave me curious. As the editor on one for-profit journal (British Journal of Education Technology), and now on one 'open access' (Impact: Journal of Applied Research in Workplace E-learning), I've been thinking more about the role of the journal, and the library.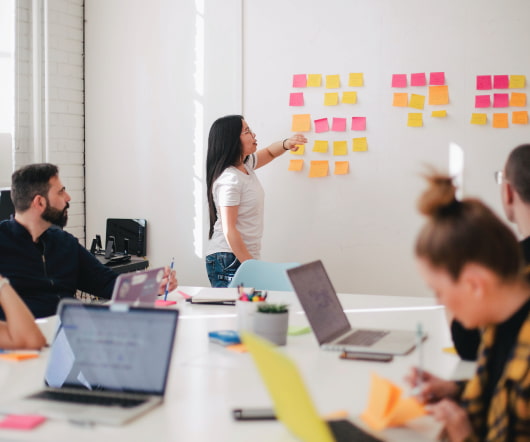 The 'Least Assistance' Principle
Clark Quinn
FEBRUARY 20, 2009
While I agree vehemently with most of a post by Lars Hyland, he said one thing I slightly disagree with, and I want to elaborate on it.  He was disagreeing with  "buying rapid development tools to bash out ill formed 'e-learning' to an audience that will not only be unimpressed but also none the wiser - or more productive , a point I want to nuance.  I agree with not using rapid elearning to create courses for novices, but there is a role for bashing out courses for another audience, the practitioner.  And there's something deeper here to tease out.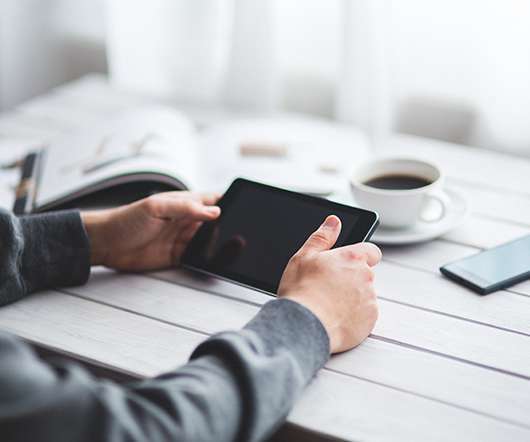 McAfee Keynote at DevLearn 2009
Clark Quinn
NOVEMBER 11, 2009
Andy McAfee gave us a lively and informative presentation on his view of Enterprise 2.0.  BTW, Cammy Bean's has posted a prose recitation of the talk.  With no further ado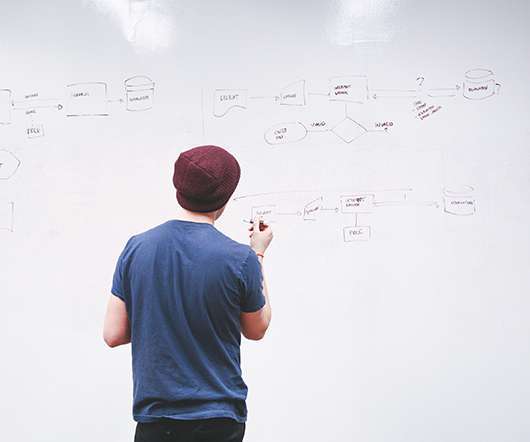 Creating meaningful experiences
Clark Quinn
DECEMBER 8, 2009
What if the learner's experience was 'hard fun': challenging, but engaging, yielding a desirable experience, not just an event to be tolerated, OR what is learning experience design? Can you imagine creating a 'course' that wins raving fans?  It's about designing learning that is not only effective but seriously engaging.  I believe that this is not only doable, but doable under real world constraints. There are really two components: what we need to accomplish, and what we'd like the learner to experience. And commitment.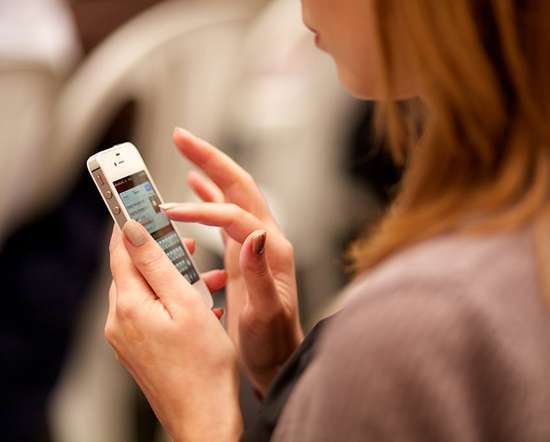 Top Posts of 2009
Clark Quinn
JANUARY 1, 2010
Predictions for 2009. welcome your thoughts of what made these the most interesting posts of 2009.  Seeing all the top 10 lists, I thought I'd look at what the top 10 posts were for Learnlets (using Google Analytics), and I have to say that the responses were interesting, as some weren't the ones I thought were most interesting. suspect that they're the ones that other people pointed to most for a variety of reasons (including me pointing people to the Broken ID series beginning). Here's the list: The 'Least Assistance' Principle. Learning Twitter Chat!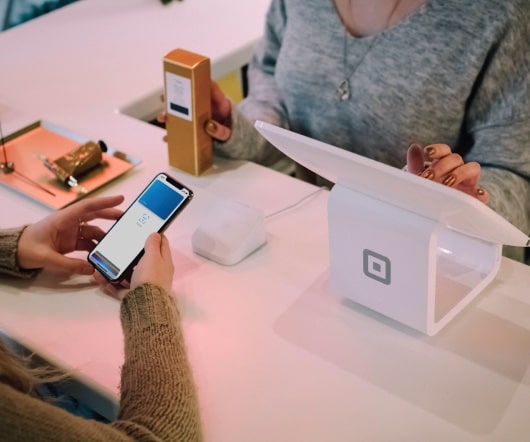 Less than words
Clark Quinn
JANUARY 22, 2009
Yesterday, while I was posting on how words could be transcended by presentation, there was an ongoing twitfest on words that have become overused and, consequently, meaningless.  It started when Jane Bozarth asked what 'instructionally sound' meant, then Cammy Bean chimed in with 'rich', Steve Sorden added 'robust', and it went downhill from there. Other overused words mentioned include: adaptive, brain-based. game-like, comprehensive, interactive, compelling, & robust.  Similarly, clicking to move on is, apparently, interactive.  Ok, let's play!
The Performance Environment
Clark Quinn
AUGUST 17, 2009
I've represented the performance ecosystem in several ways in the past, and that process continues to occur.  In the process of writing up a proposal to do some social learning strategizing for an organization, I started thinking about it from the performer perspective. However, I wasn't creating mine so much as a conceptual framework, yet it shares characteristics with many.