Courseware Development
2009
Related Topics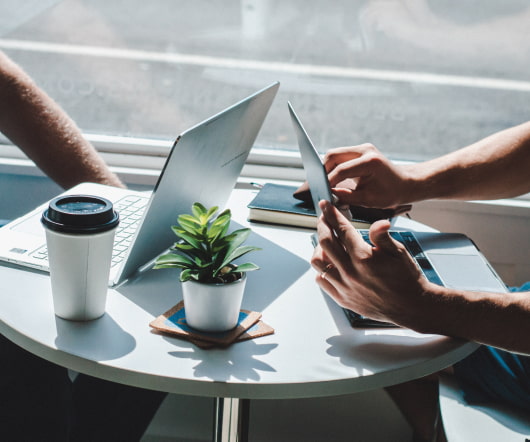 Blog Enhancements
Courseware Development
DECEMBER 14, 2009
To my readers, I've added a couple of enhancements to this blog: Quote of the Day , from The Free Dictionary : This is their daily quotation (appears at right of this blog under my LinkedIn Profile). There are other pieces of code on this site that can be added to a website/blog (games, word exercises, etc.) - look under Webmasters for Free Content. Followers - this blog can now be followed via Google Friend Connect (appears at right of this blog under the Quote of the Day). Thanks, Manishankar !!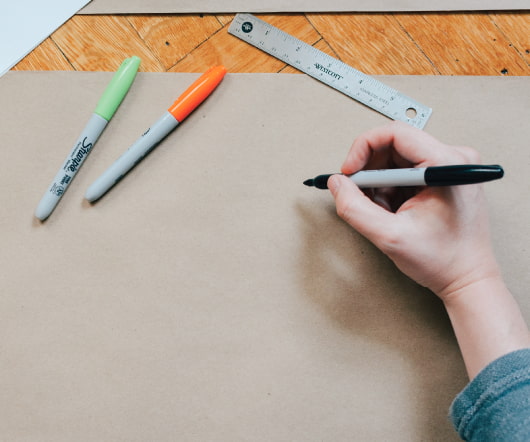 Domo Schola Doctrina Gratis
Courseware Development
SEPTEMBER 4, 2009
Heck, no - I just want to call your attention to a very interesting article in Popular Science 's September 2009 issue: Home Schooled - Free University The author, Josh Dean, attempts to craft his own curriculum based on the online offerings of several universities (including one you may have heard of, the Massachusetts Institute of Technology) and other sources. Yo, has your favorite blogger gone way around the bend? He "went" to his "college" for a month. Among other things, Dean describes MIT's OpenCourseWare program, which offers over 1800 courses online, for free, not for credit.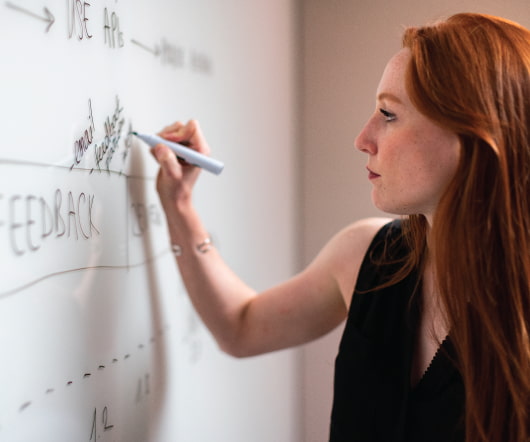 Twitter eLearning List
Courseware Development
NOVEMBER 30, 2009
To all Twitter Users : Twitter now has lists, which are in effect subgroups of your followers that you set up for a particular reason (and a follower can be assigned to more than one list). Lists can be public (and can be followed as if they are Twitter users themselves), or kept private. For example - I set up a public list that shows the Tweets of my followers (people and companies) who are interested in eLearning: @tedkopp/elearning Please feel free to follow the list and/or me - if you do follow me, and are interested in eLearning, I'll add you to the list!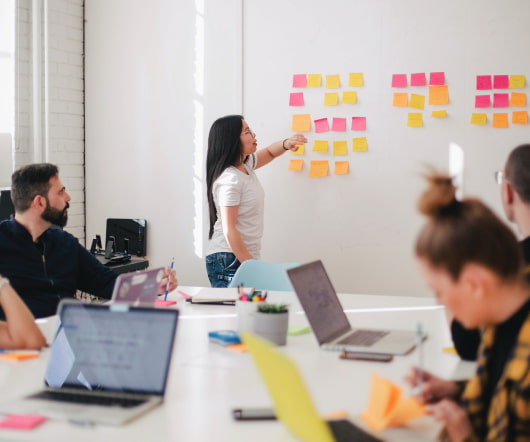 It's the Latest, it's the Greatest, it's the.
Courseware Development
NOVEMBER 3, 2009
LearningExpress Library ! If you are a member of your local public library, you may have free access to LearningExpress. This site has a lot of online training, in diverse subjects such as courses for students (elementary school through college), MS-Office products (2003 and 2007), job search help, even US Citizenship preparation! One glitch that they are supposedly going to fix - you can't save your place in the MS-Office courses, so you need to keep track of your own progress. Otherwise, these courses seem very comprehensive.