eLearning Acupuncture
2009
Related Topics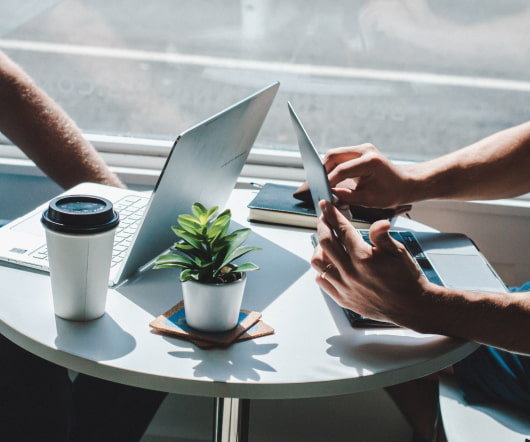 Twitter in your Teaching
eLearning Acupuncture
SEPTEMBER 24, 2009
Is it just me or are you seeing the word 'Twitter' almost everywhere these days? live in a semi-rural community and last weekend I was leafing through my local free community newspaper and I stumbled across a quarter-page announcement saying that I can now receive updates via their Twitter-feed. So if it's everywhere you have to ask yourself, how can you use Twitter for Teaching?
From World of Warcraft to Second Life – Teaching Science with Immersion and Excursion
eLearning Acupuncture
JULY 16, 2009
I recently attended the SLOAN-C International Symposium on Emerging Technology Applications for Online Learning in San Francisco. It was an intense conference with many fantastic talks. One particularly interesting talk was done by Mary Anne Clark , a Professor of Biology at Wesleyan University in Texas. Mary Anne's husband would constantly try to convince her to play WoW with her.
Free Academic Videos for Everyone
eLearning Acupuncture
JANUARY 29, 2009
It's new and it is in a 'beta' state; however, Academic Earth is something to keep your eyes on. Currently, it offers thousands of post-secondary lectures from authorative sources - all free. The creators of this repository have worked hard to integrate features into it that make it extra useful. Nice!). Each lecture is rated by registered users of the website (registration is free!).
Social Media is BIGGER than you think? Are educators lagging behind?
eLearning Acupuncture
SEPTEMBER 14, 2009
This fantastic blog post and associated YouTube video embeded below really made me think about how marketers and business people view the fundamental shift in how the Internet is being used. The read/write web of Web 2.0 and the social media phenomenon sweeping our culture is fundamentally transforming how people use the Internet. What are educators doing? If not, are we lagging behind?