Electronic Papyrus
2009
Related Topics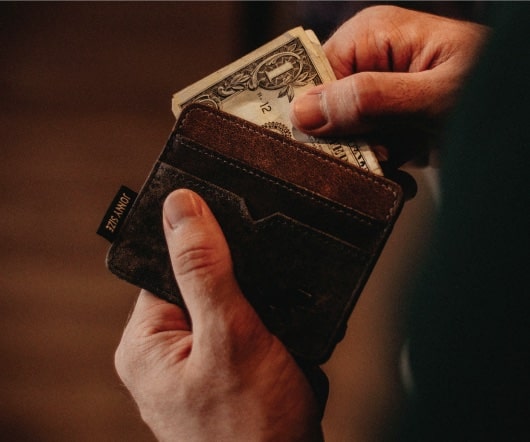 Encouraging New Media In Higher Education: Pushing the Glacier
Electronic Papyrus
DECEMBER 20, 2009
In private industry, successful use of new media technology is evaluated by the subsequent effect on revenue, with recognition, pay increases, and promotion the payoff. In contrast, Higher Education is slow—some say glacially slow– to adopt new media, and is ill equipped to reward individuals when they do incorporate new technologies in their research, education, and outreach strategies.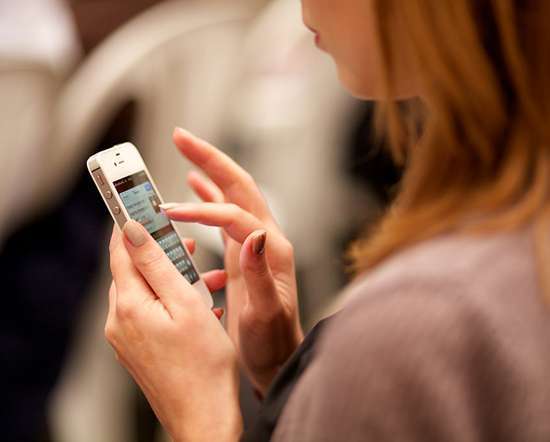 Social Learning Galleries of the Future: Art Overpowers Facebook
Electronic Papyrus
NOVEMBER 16, 2009
Institute for the Future. recently had the opportunity to hear Bob Johansen from the Institute for the Future present a vision of the future that is at once compelling and frightening: The term "consumer" will be replaced by "participant.". Our perception of reality will be largely shaped by technology. To appear "trustworthy" will be held in suspicion. The art and science of "futuring" is not new.
Planes, Trains and Mobile Devices: How mobile technology is breaking down the digital divide
Electronic Papyrus
NOVEMBER 9, 2009
A few weeks ago I boarded a flight to St. Louis for a conference and met a young man who made me realize how connected we've become with mobile technology, across not only distance, but across cultural and social divides. Not surprisingly, this disparity can lead to just the briefest of conversations followed by hours of reading, listening to MP3 players, or watching in-flight movies. link].
Blogging Lessons Learned at 6 Months – Think "Reach"
Electronic Papyrus
SEPTEMBER 8, 2009
Here is a list of lessons learned in no particular order: Electronic Papyrus Traffic from March 2009 to September 2009 (6 months). 1)    Content quality always determines the viability of a blog. March 1st to August 24th 2009 (roughly 6 months). (1) Electronic Papyrus :           50,137 visits, 73,034 page views. think that initially we had hoped for more comments on our posts.