Good To Great
2009
Related Topics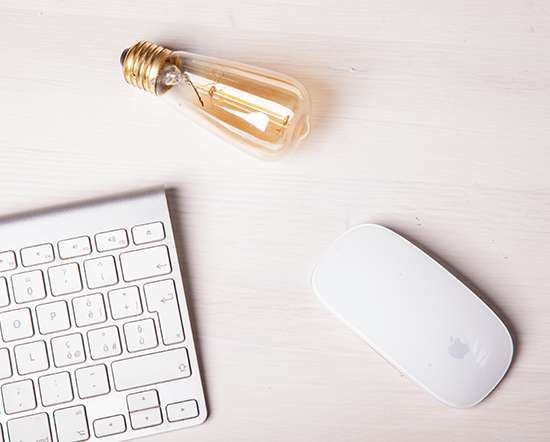 Why you should go to Learning Technologies 2011
Good To Great
JANUARY 22, 2011
In 2009 I spent more of my time upstairs, attending a couple of conference sessions. This will be my fourth Learning Technologies show and each year I've taken something different from the experience. In 2008 I'd been working in the industry for just over six months. couple of hours walking round the exhibition opened my eyes to just how broad and varied and interesting the industry is. Suddenly I wasn't just working in the bespoke e-learning field, but in the much wider world of learning and development. In 2010 I was back down on the exhibition floor for a lot of the time.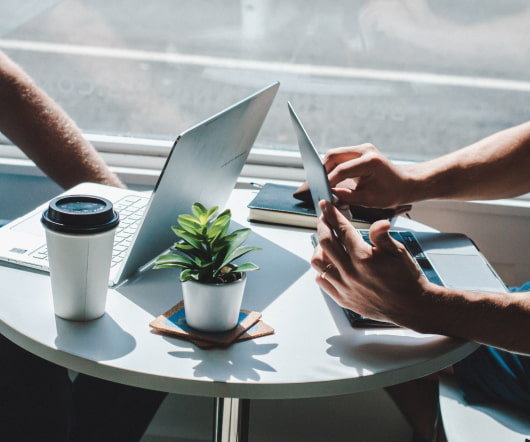 #EDCMOOC: utopias & dystopias – looking to the future (part 3)
Good To Great
FEBRUARY 19, 2013
In 2009, Rebecca Johnston wrote a paper called 'Salvation or destruction: Metaphors of the internet' whilst working towards her PhD. I was surprised to see a relatively old paper on the resource list for the second week of E-learning and Digital Cultures , but actually found it interesting reading. Johnston analysed a sample of editorials from 2008 in the USA, to identify categories of metaphors used for the internet, concluding that there were four main categories: physical space, physical time, salvation and destruction. Salvation and destruction.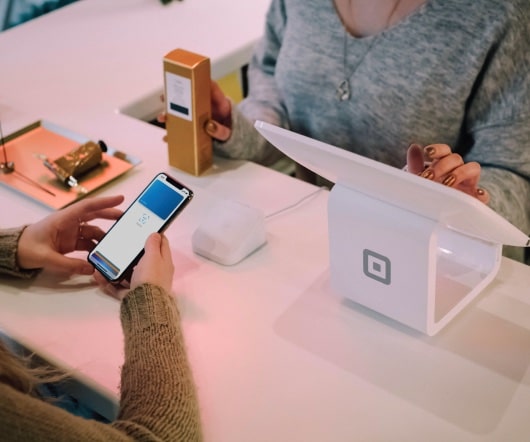 2009 Top Posts and Topics: Kapp Notes
Kapp Notes
DECEMBER 4, 2009
The ASTD Big question this month is an annual question: What did you learn about learning in 2009? So one of the tasks I will do to answer this question is to see what posts were the Best of 2009 from several different sources. How Long Does It Take to Develop One Hour of E-Learning-Updated for 2009. I had done some work in this area in 2003 and wanted to see if any information had changed. Here are my top posts via Google Analytics for 2009.(I'll So there are my most popular posts for 2009. First from eLearning Learning , Here are my top posts. Random Web 2.0
eLearning: Top Posts of 2009 - Upside Learning Blog
Upside Learning
DECEMBER 31, 2009
As we knock on 2010's doors, it's a good time to look at what we did on this blog in 2009. We started this blog in March 2009 and in its 10 month existence has more than a 100 posts. Here's a screen grab of tag cloud for our posts: Here is a list of some of the best posts of 2009: Top 20 Most Viewed Posts. 1. Our Top 10 Learning Tools 2009. 5.