I Came, I Saw, I Learned
2009
Related Topics
Adobe RoboHelp: Variables in Topic Titles
I Came, I Saw, I Learned
SEPTEMBER 6, 2013
You were first introduced to variables in this 2009 IconLogic blog post. by Willam Van Weelden. User Defined Variables have been a RoboHelp staple for a few years now. As a review, variables are placeholders for text that you need to use throughout a RoboHelp project (e.g.: a product name). You might be using the product name thousands of times within hundreds of RoboHelp topics.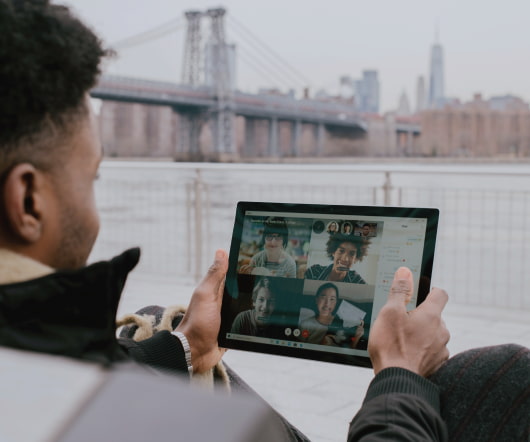 Writing & Grammar: Adjectives Versus Adverbs
I Came, I Saw, I Learned
FEBRUARY 11, 2012
In 2009 the software was completely revised. (optional  (optional comma as refers to time-In 2009, the software.). by Jennie Ruby    Last week's challenge was a tough one. Several readers correctly punctuated the sentences but did not correctly identify which commas were optional. Sadly, only a minority of respondents got everything right. Here are the answers as presented by  Larena Jackson. The goals were to correctly punctuate (or refrain from punctuating) these introductory phrases and to indicate whether the comma was optional or required.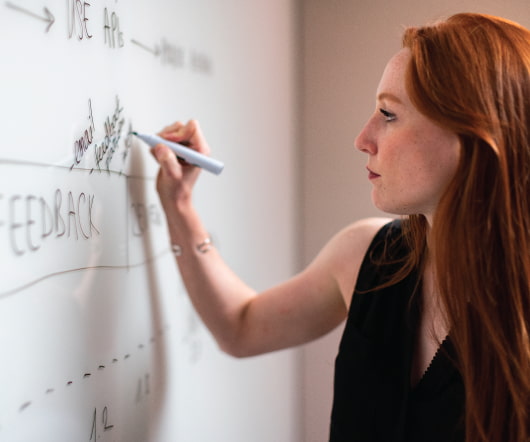 EMR Training: Are You HiTech?
I Came, I Saw, I Learned
NOVEMBER 7, 2014
EMRs and  E lectronic  H ealth  R ecords (EHRs) are part of the Health Information Technology for Economic and Clinical Health ( HITECH ) Act, enacted as part of the American Recovery and Reinvestment Act of 2009. by Megan Pitkin    I have a quick story to tell, but first I need to introduce the following acronyms: EMR, EHR, and HITECH. Each acronym deals with the healthcare industry.    EMR  stands for  E lectronic  M edical R ecord--a digital version of a patient's paper chart. and soon). Great, just great. Absolutely! With
2009 Top Posts and Topics: Kapp Notes
Kapp Notes
DECEMBER 4, 2009
The ASTD Big question this month is an annual question: What did you learn about learning in 2009? So one of the tasks I will do to answer this question is to see what posts were the Best of 2009 from several different sources. How Long Does It Take to Develop One Hour of E-Learning-Updated for 2009. I had done some work in this area in 2003 and wanted to see if any information had changed. Here are my top posts via Google Analytics for 2009.(I'll So there are my most popular posts for 2009. First from eLearning Learning , Here are my top posts. Random Web 2.0
Training Consumed in 60 Seconds: Microlearning Is Made For Today's Growing Teams
Advertisement
The Association for Talent Development, Learning Circuits Archives "Time-to- Develop-One-Hour-of-Training" 2009 7. Training the Trainer: How to Create Microlearning Why microlearning matters We live in a world of distractions. In order to drive outcomes, learning. needs to cut through the noise. Microlearning is the answer. And the. Each bite-sized learning moment is where the rest of the.
Teams