Ignatia Webs
2009
Related Topics
Free report durable Technology Enhanced Learning #Telearning
Ignatia Webs
APRIL 3, 2014
The project began in 2009, taking inspiration from work done in Japan, using an existing mobile chat platform to release content and advertise, and publishing in local languages, including Afrikaans and isiXhosa, as well as English. The focus is also on design-based research. Plans for evaluation and field studies were incorporated from the start.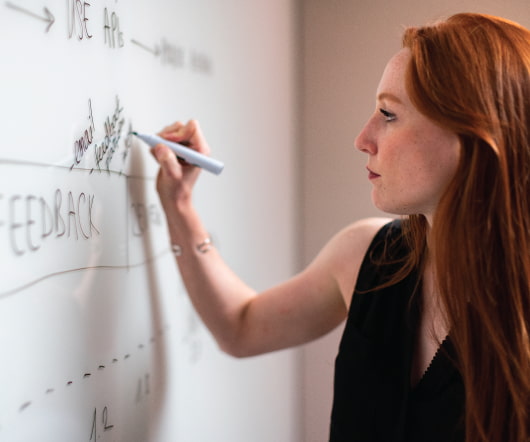 Can the #MOOC format respond to the educational challenges #altc2013?
Ignatia Webs
SEPTEMBER 10, 2013
Increasing diversity of the learner group : Non-participation in adult and lifelong learning is deeply entrenched in 'trajectories' based on class, gender, generation, ethnicity and geography, which are established at an early age (Tuckett & Aldridge, 2009). If you want to you can join us at 11.45 on Tuesday 10 September 2013 in session 342, right after the keynotes. 87-88). Hogue, R.,
Free #mobile toolkit and link to the FRAME mLearning model
Ignatia Webs
MAY 17, 2013
2009). The University of Leicester has been looking at a framework for mobile learning to fit their learning with iPads in university project called PLACES. In order to build their framework they used the Mobile Toolkit from JISC, and leaned on the FRAME mobile learning model of Marguerite Koole , which offers a comprehensive model for mobile learning in all its social and technical aspects.
Call for papers #MOOC and #online learning focus
Ignatia Webs
DECEMBER 16, 2014
Furthermore, other types of MOOCS, such as the those based on the notion of connectivism, advocated by scholars such as Stephen Downes, George Siemens and Rita Kop, as well as the work around open content (Wiley & Gurrell, 2009), have been squeezed out of the collective memory. Get your papers out and use one of these calls to do it. The conference will be held in Mons, Belgium.
Training Consumed in 60 Seconds: Microlearning Is Made For Today's Growing Teams
Advertisement
The Association for Talent Development, Learning Circuits Archives "Time-to- Develop-One-Hour-of-Training" 2009 7. Training the Trainer: How to Create Microlearning Why microlearning matters We live in a world of distractions. In order to drive outcomes, learning. needs to cut through the noise. Microlearning is the answer. And the. Each bite-sized learning moment is where the rest of the.
Blended Learning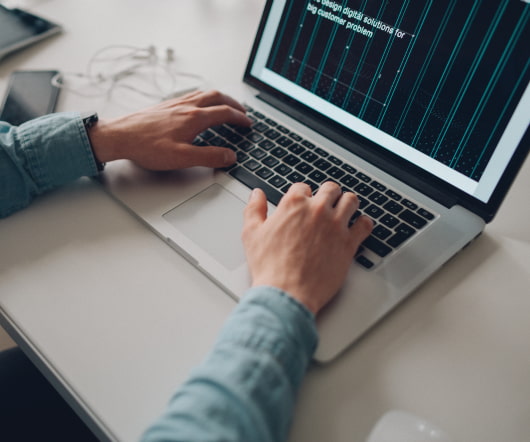 #mLearn12 Lauri Jarvilehto on #games the learning playing brain
Ignatia Webs
OCTOBER 17, 2012
So how do we get our children into learning and play Playing is an evolutionary requirement of every living creature (Stuart Brown: how it shapes the brain, 2009). Learning as Fun: introducing gaming pedagogy by Lauri Jarvilehto. www.filosofianakatemia.fi Wonderful keynote linking gaming to pedagogy to neuro-science! We can reproduce relevant information, because we engaged in it previously.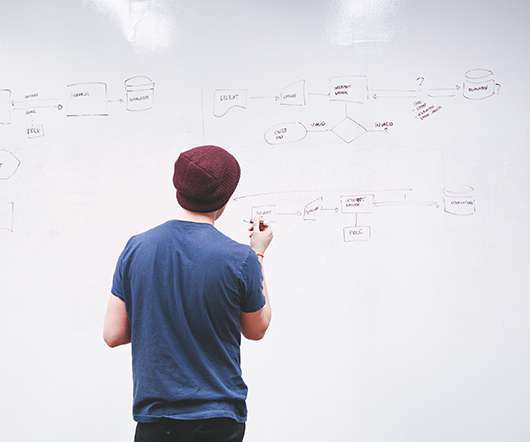 Content from the Social #Mobile #Networking for #Informal learning roundtable #somobnet
Ignatia Webs
DECEMBER 28, 2011
2009 Campsmount secondary school , when burnt to ground. A quick recap of some of the SoMobNet International Roundtable on "Social Mobile Networking for Informal Learning" that ran on 21 November 2011 in London: [link] Guy Merchant's keynote: [link] From which I quote some key ideas here: What happens when mobiles are founds in formal educational contexts? They get banned! through QR codes.
Blooms taxonomy for a digital world, including mobile learning
Ignatia Webs
FEBRUARY 15, 2010
His educational wiki, called educational origami , was voted as the best wiki in 2008 and in 2009 he was again nominated for best educational wiki. Andrew Churches is curriculum manager of computer studies and teaching and Learning technologies at the Kristin school in Albany Auckland, New Zeeland. So where does Andrew's wiki come in? mobile learning eLearning concerns
Why mobile learning is on the rise and benefits diverse populations
Ignatia Webs
APRIL 3, 2009
In January 2009 Carly Shuler (a fellow at the Joan Ganz Cooney Center ) came out with a fabulous paper on the benefits of mobile learning entitled: pockets of potential - Using Mobile Technologies to Promote Children's Learning. Although the document focuses on mobile learning for children, you can easily deduct the benefits for all learner groups. It also offers great resources.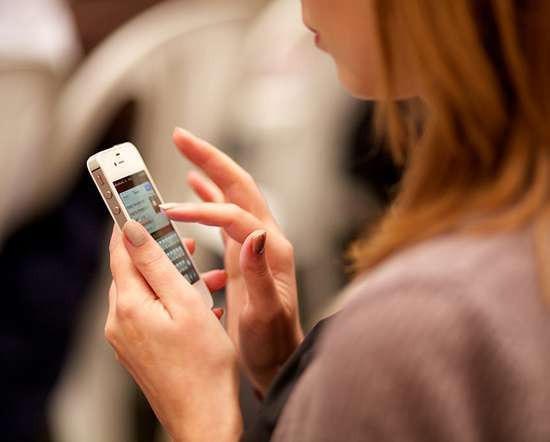 #LAK11 the #semantic web and how the intelligent curriculum will enhance our learning
Ignatia Webs
JANUARY 27, 2011
Semantic Web: An Introduction: [link] Welcome to the Metaweb [link] (Metaweb was purchased by Google in 2010, but this is still a nice resource on dealing with ambiguity of words/text) Ray, K (2009) Web 3.0 The LAK content keeps intriguing. This week's content focused on the semantic web, linked data and intelligent curriculum. & B. Gates foundation for funding that was granted.