Jay Cross
2009
Related Topics
195 posts about MOOCs
Jay Cross
FEBRUARY 19, 2013
STEPHEN DOWNES: HALF AN HOUR | MONDAY, FEBRUARY 16, 2009. Contributed to the UNESCO OER discussion list , February 16, 2009. It's the end of 2008, and while most people are predicting what will happen in 2009 , I look back at those who predicted 2008. Page 1 of 2. Previous | Next. GEORGE SIEMENS. JUNE 3, 2012. What is the theory that underpins our moocs? JULY 25, 2012.
Not Your Father's ROI
Jay Cross
JUNE 28, 2009
The July issue of Chief Learning Officer is now available online. It features an article in which Jon Husband and I delve into how to measure the impact of learning in the network era. Productivity in a Networked era: Not Your Father's ROI. The industrial age has run out of steam. Look at General Motors. Look at Chrysler. The network era now replacing the industrial age holds great promise.
14 Articles on MOOCs
Jay Cross
FEBRUARY 19, 2013
Instead, this resilience ensures that they learn to cope with these changes more as part of their continuous "agile" development and learning (Cashman, 2009), recognizing patterns in one situation and making sense of them and applying them in another. Size Isn't Everything – Cathy Davidson – The Chronicle Review – The Chronicle of Higher Education. MOOC Madness.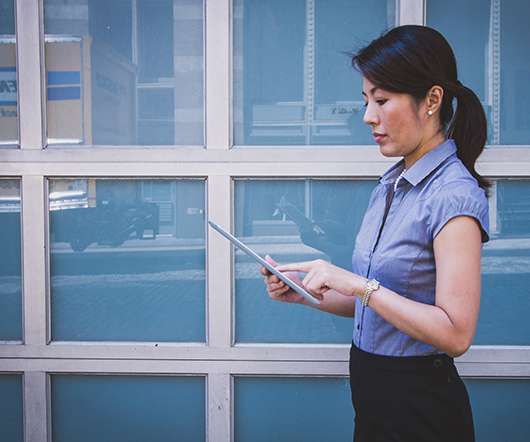 Informal Learning 2.0
Jay Cross
AUGUST 7, 2009
Published in Chief Learning Officer, August 2009. Effectiveness – Jay Cross. Informal Learning 2.0. Jay Cross. In the world of business, the era of networks is crowding out the Industrial Age. Network connections are replacing rigidity with flexibility, penetrating internal boundaries and silos and obliterating the walls that have separated businesses from their customers.
Informal learning and Stoos management in four slides (Netflix)
Jay Cross
FEBRUARY 7, 2013
Here 'tis: Culture (Original 2009 version) from Reed Hastings. I'm writing the sequel to Informal Learning. Harold Jarche posted this to the internal Internet Time Alliance network yesterday: "Check out slides 115-118″ [link] I did. I was blown away. Yet here, the CEO of Netflix gave most of my message four years ago in four slides. Four freaking slides.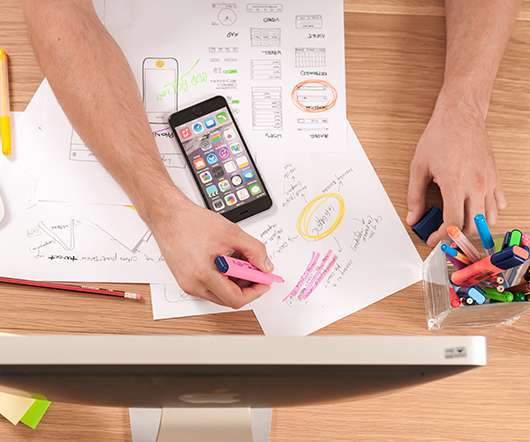 The year's top posts on Working Smarter
Jay Cross
DECEMBER 19, 2013
'Since the publication of its first report in 2009, I've closely followed the Shift Index initiative of Deloitte's Center for the Edge.  2013 is over for everything but the holidays so I'm posting this list of the top 50 blog posts on Working Smarter this year. Here's how they were selected. JANE HART. SEPTEMBER 30, 2013. Here it is: The Top 100 Tools for Learning 2013.
Informal Learning 2.0
Jay Cross
APRIL 8, 2009
Yesterday on video I heard myself stumbling to describe the April 21 session of Corporate Learning Trends & Innovation. said our theme is improving performance with "natural/informal/web 2.0/connected/social learning. You know what I mean. It's the vision we're selling to managers who don't get it.. This new learning is strategy, not support. It won't last.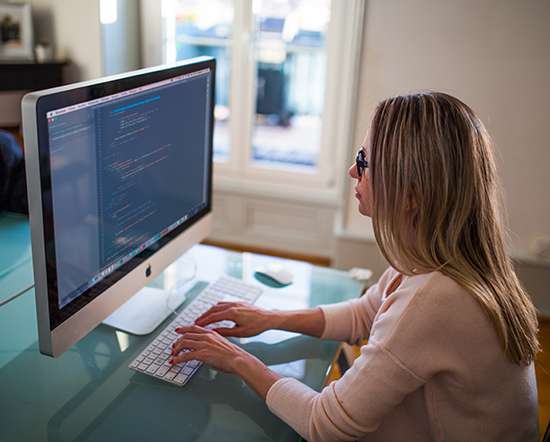 LearnTrends Innovation Awards 2009
Jay Cross
OCTOBER 3, 2009
George Siemens ,  Tony Karrer , and I are pleased to announce the LearnTrends 2009 Innovation Awards. The awards are designed to recognize products, projects, processes, and companies that represent interesting innovations in applying technology for Corporate / Workplace Learning and Performance. Winners will make short presentations during the LearnTrends conference. Deadline for submission is: October 30. To apply for an award, fill out the: Submission Form. Spread the word. There's no admission charge. We want to recognize innovations, from individuals to teams to enterprises.
Use Your Brain
Jay Cross
DECEMBER 18, 2009
Experts at OEB 2009 called for caution. Willingham (2009). At Online Educa, I chaired a session on neuroscience and learning, Here's a synopsis from Online Educa's News Portal. "Use Your Brain! – Neuroscience and Education. euroscientists are progressing rapidly in their research into areas highly relevant to education. By Andrea Marshall. Daniel T. Daniel T.