Skilful Minds
2009
Related Topics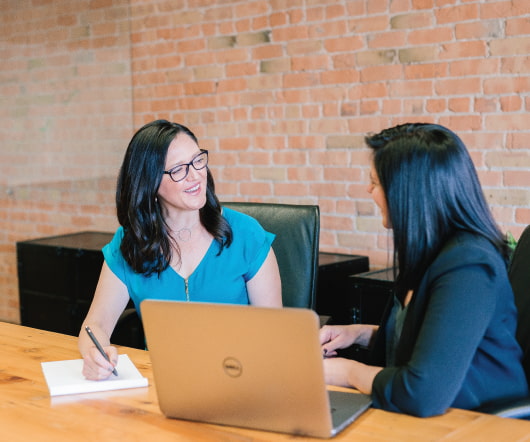 Using Social Network Analysis in Social Business Design
Skilful Minds
SEPTEMBER 23, 2009
My previous post discussed the Open/Closed culture fallacy in social business design. contended that leaders of large corporations are typically unable to answer the key strategic questions posed by David Armano in an important post recently. In this post I'll continue that line of thinking by considering a combination of David's third and fourth questions in light of the open/closed culture fallacy.
SharePoint is not Enterprise 2.0 or Social Networking " Skilful Minds
Skilful Minds
MARCH 22, 2009
The title for this post is drawn from a recent assessment of SharePoint 2007 offered on Thomas Vander Wal's bog, Personal InfoCloud. Thomas' post, as always, offers a unique point of view on what Enterprise 2.0 consists and, specifically, how SharePoint measures up. Web 2.0 social media e-Learning 2.0 elearning 2.0 social networking twitter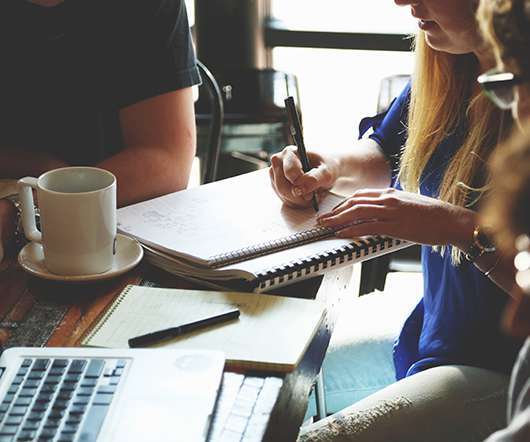 Empathy and Collaboration in Social Business Design
Skilful Minds
AUGUST 27, 2009
To get to the main point quickly, let's do what few people offering thoughts about collaboration actually do. Let's explicitly discuss what it is. First off, collaboration isn't just about people sharing information to achieve common goals. Collaboration is about people working with other people to achieve common goals. Advocates of Enterprise 2.0 sometimes make the fundamental mistake of arguing that collaboration is really only about achieving goals, leaving the implication that incorporating social software into the workflow of organizations is sufficient. It requires shared experience.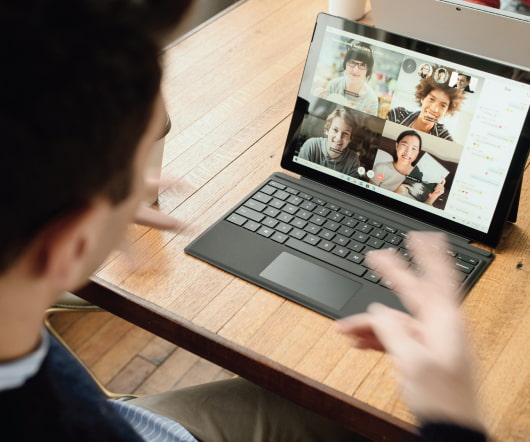 Social Business, the Golden Rule, and Open Empathy Organization
Skilful Minds
MAY 20, 2009
I first took real notice of the term "social business" in a post early this year over at Peter Kim's blog. The concept is discussed by a range of observers interested in the implications of large numbers of people using web 2.o technologies, especially social media, within corporate enterprises as employees, or outside them as customers. Policies, processes, channels, touch points and transactions are increasingly viewed as parts of the social experiences organizations use to engage employees in collaboration and customers in conversation.