2009
Related Topics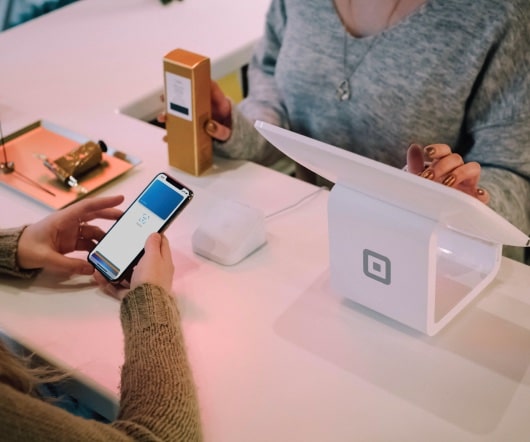 2009 Top Posts and Topics: Kapp Notes
Kapp Notes
DECEMBER 4, 2009
The ASTD Big question this month is an annual question: What did you learn about learning in 2009? So one of the tasks I will do to answer this question is to see what posts were the Best of 2009 from several different sources. How Long Does It Take to Develop One Hour of E-Learning-Updated for 2009. I had done some work in this area in 2003 and wanted to see if any information had changed. Here are my top posts via Google Analytics for 2009.(I'll So there are my most popular posts for 2009. First from eLearning Learning , Here are my top posts. Random Web 2.0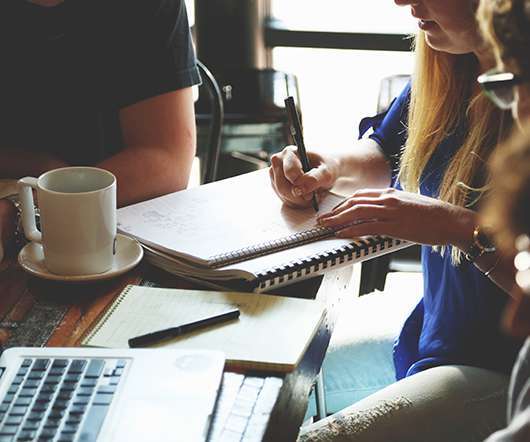 Top 100 Learning Game Resources
Upside Learning
JUNE 24, 2009
Building Better Learning Games- Learning Visions, April 9, 2009. Marc Prensky – Twitch Speed, June 17, 2009. Using computer games in education- ThirdForce Blog, January 30, 2009. Digital games and learning gains (PDF), June 17, 2009. Examples from TWITCHSPEED.COM Digital Game-Based Learning, June 17, 2009. Casual Games get Serious, June 17, 2009.
eLearning: Top Posts of 2009 - Upside Learning Blog
Upside Learning
DECEMBER 31, 2009
As we knock on 2010's doors, it's a good time to look at what we did on this blog in 2009. We started this blog in March 2009 and in its 10 month existence has more than a 100 posts. Here's a screen grab of tag cloud for our posts: Here is a list of some of the best posts of 2009: Top 20 Most Viewed Posts. 1. Our Top 10 Learning Tools 2009. 5.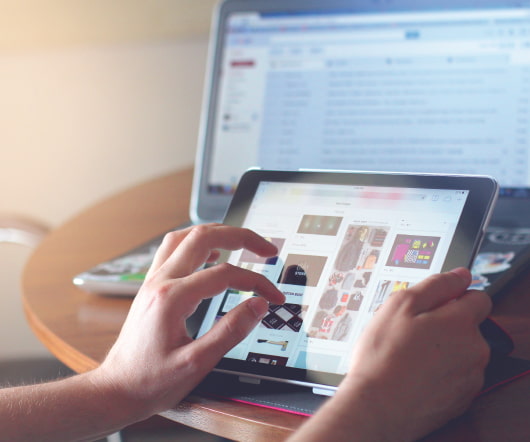 Best of eLearning Learning - First Half of December 2009
eLearning Learning Posts
DECEMBER 21, 2009
December 1, 2009 to December 15, 2009. eLearning Templates – 20 Resources - eLearning Technology , December 7, 2009. It's Culture, Leadership and E2.0 … or fail - trainingwreck , December 13, 2009. Hot Topics in eLearning for 2009 - eLearning Learning Posts , December 2, 2009. Collaborative learning using Captivate and Twitter - Adobe Captivate Blog , December 11, 2009. Dont Waste Your Time , December 10, 2009. Free-to-Use E-Learning Development 19: Techsmith Jing (Part 3) – Conclusions - The E-Learning Curve , December 8, 2009.
Blending Learning with Social Technology Components
Upside Learning
DECEMBER 22, 2009
A lot of companies today face a resource situation that's not unique in this age. A few key individuals holding important technical and project management knowledge is quite common. Such key knowledge in the hands of few prevents it from being disseminated broadly and leads to an unhealthy dependence on those individuals. Each blend is unique and purposed to address a specific need. Web 2.0
Effective virtual facilitation
E-Learning Provocateur
OCTOBER 13, 2009
As virtual classes rapidly become de rigueur , the need for an effective virtual facilitation framework accelerates. propose the 5-stage model of e-moderation developed by world-renowned networked learning guru,  Gilly Salmon. While Salmon's model primarily supports asynchronous networked learning, I contend that it supports synchronous networked learning just as well. The Model.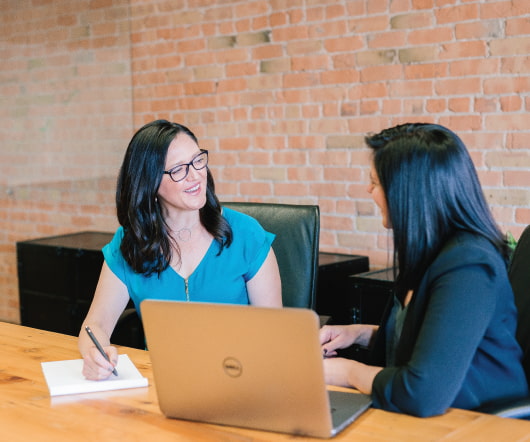 Top 47 eLearning & Workplace Learning Blogs
Upside Learning
AUGUST 20, 2009
As a company, we have now been active in the blogosphere for about 6 months. We follow a whole lot of blog – most of them focused on the learning, workplace learning, eLearning, and learning technology domain. We have learnt a lot from these blogs and thank all those blog writers for their invaluable insights on various topics. Here is a list of top 47 blogs (in alphabetical order) that Upside Learning team follows. 1. Adventures in Corporate Education. 2. Bersin & Associates : Blogs. 3. Big Dog, Little Dog. 4. Blogger in Middle-earth. 5. Bozarthzone. 6. Clive on Learning. 8. Daretoshare.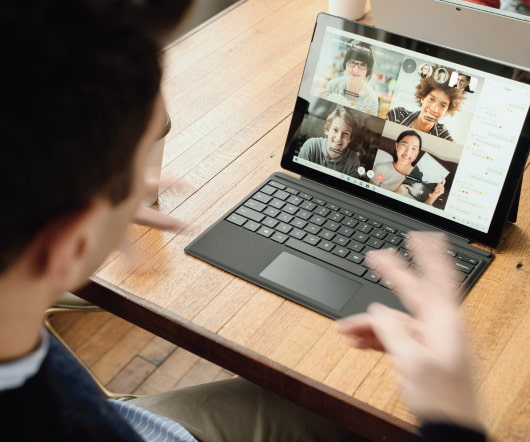 Webinars: Past, Present and Future
Kapp Notes
DECEMBER 15, 2009
The webinar begins on December 17, 2009, at 2 p.m. Here are links to webinars past, present and future.not quite a Christmas Carol but. Past: Here is a link to the presentation I gave last week titled " Reaching and Teaching Across Generations " Screen shot from early in the presentation, the discussion was already lively. It was a lively discussion with good input from the attendees.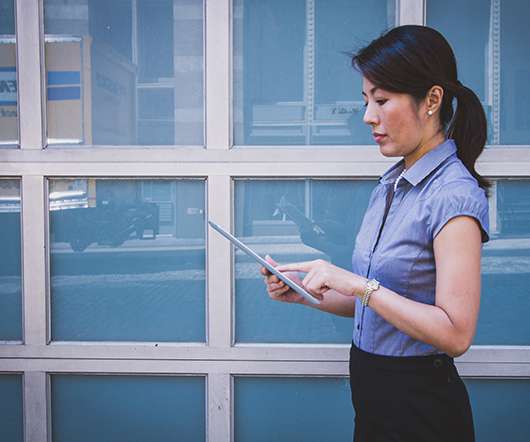 Irish Learning Alliance Visit
Kapp Notes
MARCH 28, 2009
NetWORKed Learning - Redefining Learning in a World Gone Web Dr. Tony O'Driscoll, Fuqua School of Business, Duke University Informal Learning Becoming Formal Al Johnson, Senior Advisor, Bersin & Associates ILA ELITE 2009 - Tools for our Times Jonny Parkes, Chairman, Irish Learning Alliance The visit was on March 16th, one day before Saint Patricks Day. One of my most authentic St.