Speak Out
2009
Related Topics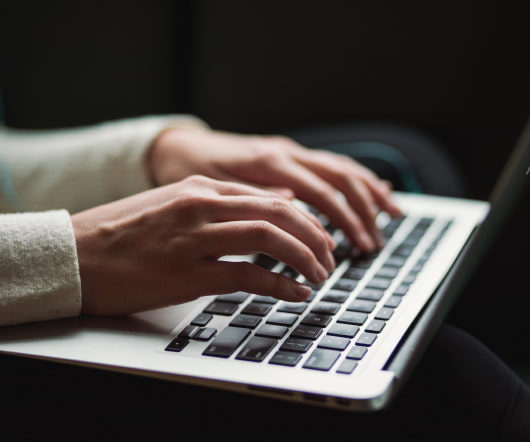 IDCI: LH Theory by Abhinava
Speak Out
AUGUST 23, 2009
Saturday, I had an opportunity to meet fellow IDCI members at Adobe, Bangalore. It was great to meet and interact with instructional designers from other companies. I was finally getting to meet the people I interact with online through Twitter, Ning, Linkedin, and blogs. Everyone was extremely friendly and the quick coffee before the session helped me catch up with everyone. Just the content?
Pecha Kucha and Learning
Speak Out
JULY 15, 2009
Each Kernite gets an opportunity to present on a topic of their interest on Tuesdays and Fridays. This has not become a ritual at Kern. It was my turn to present and I was looking for a topic to present on. This was when I came across the term Pecha Kucha. read more about this and was quickly fascinated. presented on Using Pecha Kucha in Learning. They can show 20 images for 20 seconds each.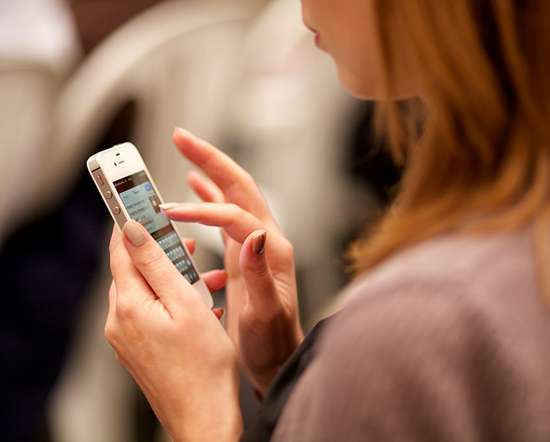 Quauntifying Time Spent on Web 2.0 Tools
Speak Out
JUNE 2, 2009
Is this a trick question? ;) My response to this month's Big Question: How much time do you spend and how did you find time for all the relatively newer things like reading blogs, twitter, social networks, etc.? I use TweetDeck and receive tweet notifications. If I am working on something that requires high concentration, I close this application. If the tweet inspires me, I tweet back immediately.
Siftables
Speak Out
FEBRUARY 25, 2009
I came across this really cool and thought provoking video on siftables on the Simply Speaking blog. just had to share it here. How interesting would it be to use this to teach