Stoatly Different
2009
Related Topics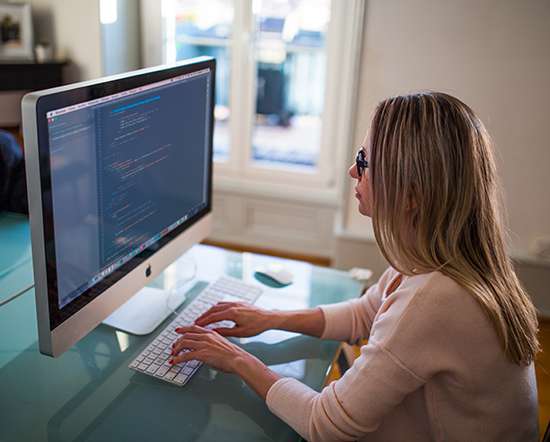 A response to Blake Lapthorn, acting on behalf of PowWow Water
Stoatly Different
SEPTEMBER 16, 2009
received correspondance from them on September 11th, 2009, in relation to a blog post (see: [link] ) on this website, which claims that certain comments (appearing after the blog post itself) contain defamatory remarks towards both individual employees of PowWow water and the company itself. Thank you for your letter, dated 11 September, 2009 and received 14th September, 2009, with reference to the blog post found at: [link]. Comment by "ex-emplyee", 24th August, 2009 – Last 18 words. Comment by "Huey", 25th August, 2009 – entire comment. FOR PUBLICATION.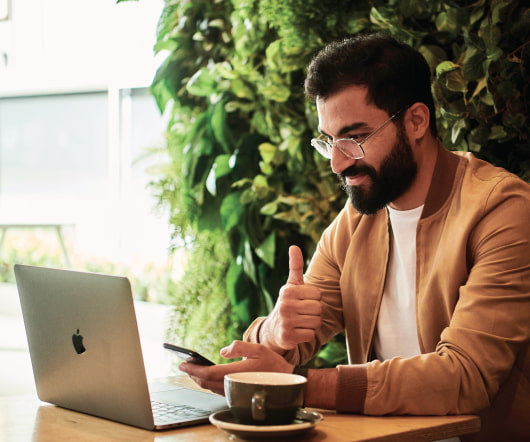 A first crack at my abstract for ALT-C submission
Stoatly Different
DECEMBER 15, 2009
This year will be the first one which I aim to hit both conferences and journals in anger. ALT-C is a good place to start, not least because the closing deadline is soon! The theme of this years conference is "Into something rich and strange – making sense of the sea change. I can't help but feel that the whole nautical metaphor is somewhat let down by being held in Nottingham, but you can't have it all! What I do have however is the results of a project that has been running for just over a year near, A.C.E. the Adaptive Case Engine. So what do you think?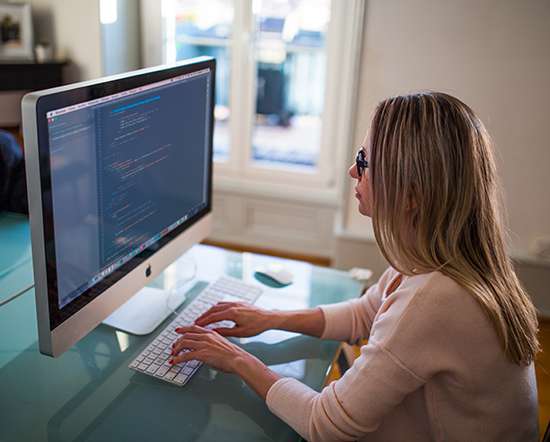 Harnessing the Tipping Point to embed E-Learning in your organisation
Stoatly Different
NOVEMBER 12, 2009
Embedding E-learning into your organisation is not just a technical problem, far from it. At its heart it's a process of change; specifically a behavioural change in the way employees train and learn. Changing the behaviour of workers in your organisation is a notoriously difficult task. But it is a challenge you must be willing to take on if you really wish to evolve your company into one which embraces an E-learning culture. My MBA dissertation centred on the concept of the Tipping Point and behavioural change. Influencing the Influencers. Sticking the Message. Rewarding the Behaviour.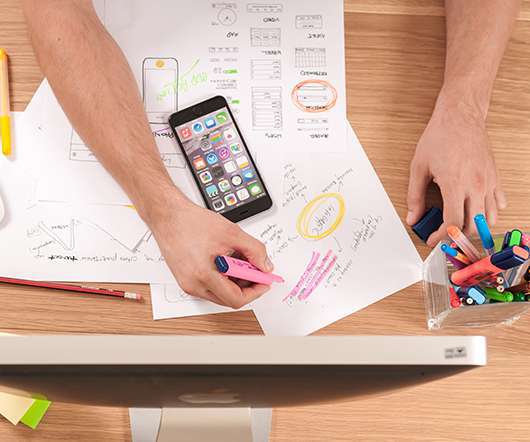 Your organisations next Facebook policy
Stoatly Different
NOVEMBER 12, 2009
If at any time during your working day you find yourself with a free moment, it is company policy that you MUST logon to your favourite social network and have a play about. Do this until more work arrives. No exceptions. I'm getting increasingly frustrated by the attitudes of a wide-range of people when it comes to accessing websites like Facebook at work. Forgive me for incessantly saying Facebook – interchange it for your favourite social network if it makes you feel better – but it is the most popular. It's a mindset, one of a previous generation. This sucks. Stop evaluating Web 2.0