Tayloring it
2009
Related Topics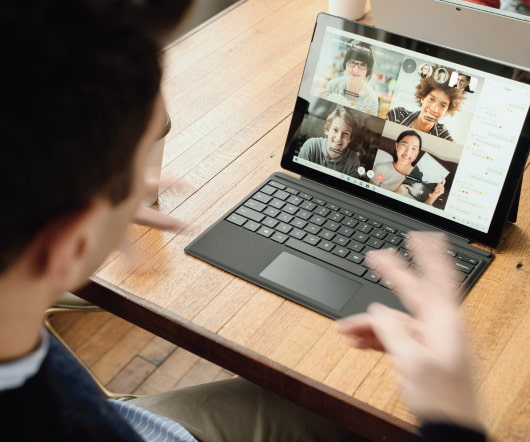 Ignorance is NOT bliss!
Tayloring it
MAY 24, 2011
Before you point out the obvious, I knooooow that I don't work in the education sector… but on this occasion I think that it really is a worthwhile investment of time to take a closer look at a 2009 OFSTED report. Essentially the OFSTED report finds that there is a greater online risk to individuals whose schools use 'locked down systems' than for those students whose schools allow them but alongside the provision of education surrounding their safe use. All the school has done is prevent a risk arising from use of their machines. What do you think?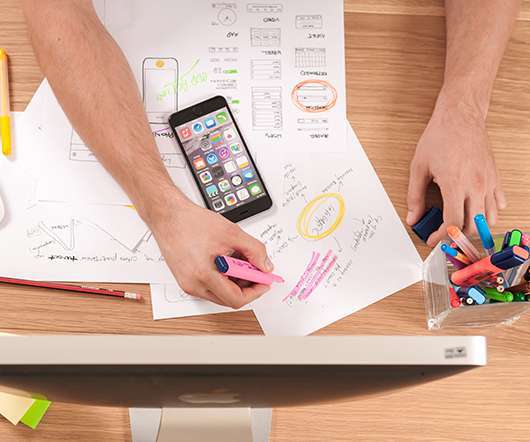 Virtual Learning Show Day 2
Tayloring it
DECEMBER 6, 2012
ASTD research (2009) shows that approximately 40 hours of total design are required for 1 hour of f2f activity. I recently attended Day 1 of a 2-day Virtual Learning Show. thought I'd take the opportunity to post some reflections on Day 2 and in particular each session, with a particular focus on: A key 'take-away' from the sessions content itself. Presented by Colin Steed.
Bringing elearning back 'in'house
Tayloring it
NOVEMBER 20, 2010
During the early part of 2009 my organisation made the decision to bring its 's elf-paced' elearning back 'in house' after a number of years of outsourcing. It is my intention to give a little more detail over some of the modules we have created in forthcoming blog posts. Keep your eyes peeled… Share/Bookmark. Uncategorized atlantic-link elearning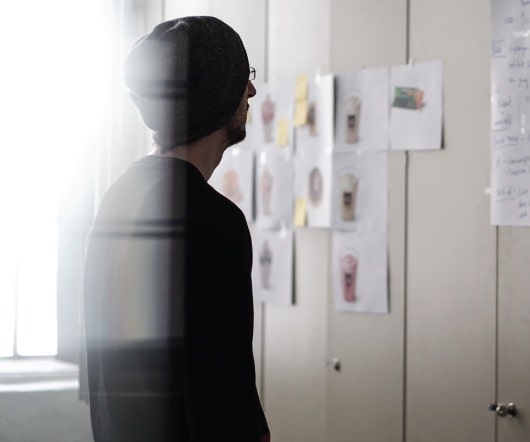 "Get Out There"
Tayloring it
MAY 2, 2010
My organisation has been using the Atlantic Link e-learning authoring tool since July 2009, Atlantic Link themselves have recently been acquired by Kaplan IT so Thursday saw me getting further acquainted with the M6 Southbound en-route to a customer day hosted by Kaplan IT. The past week has hardly seen me in work; notice that I said 'in' work and not 'at' work, because I have most definitely been at work, except that instead of being sat at my usual desk in my usual environment I have taken to the road in search of enlightenment. Get Out There.